ITALIAN ARTISAN CHOCOLATE
CIOCCOLATO
CHOCOLATE PIZZA
ENOTECA
FAVORS
EVENTS
CORPORATE GIFTS
CUSTOM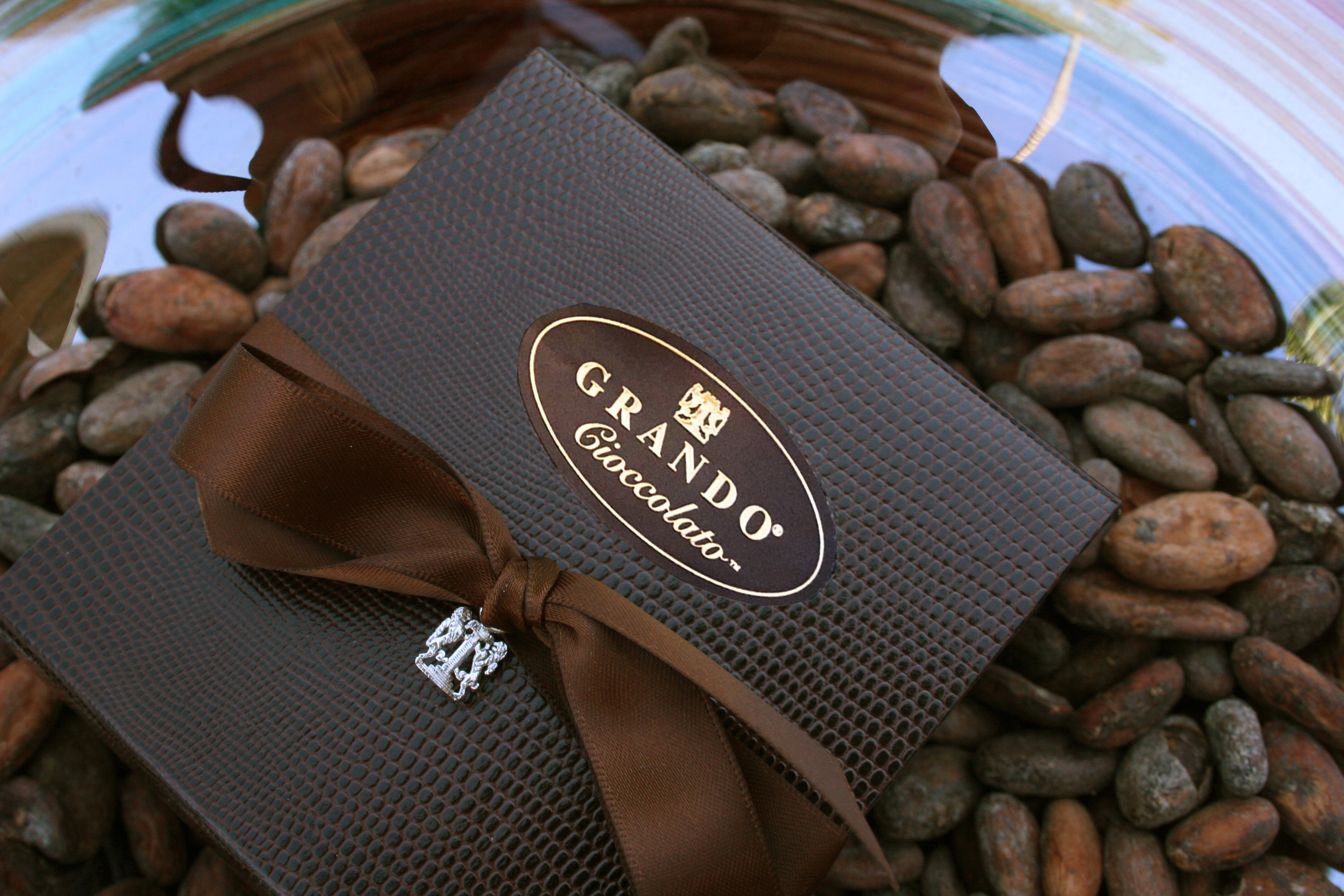 CLICK ON THE ABOVE LINK TO OPEN A PANDORA OF GRANDO CIOCCOLATO
RARE ORGANIC CRILLO COCOA BEANS WITH MORE ANTIOXIDANTS OF ANY FOOD KNOWN TO MAN
TO
FEED YOUR BODY AND YOUR SOUL.
HISTORY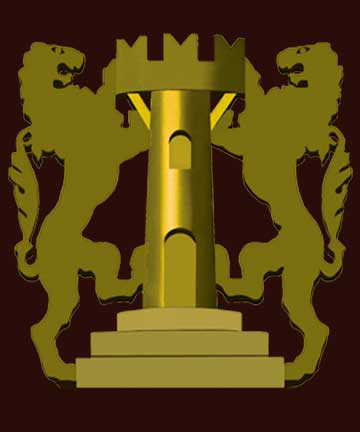 FAQ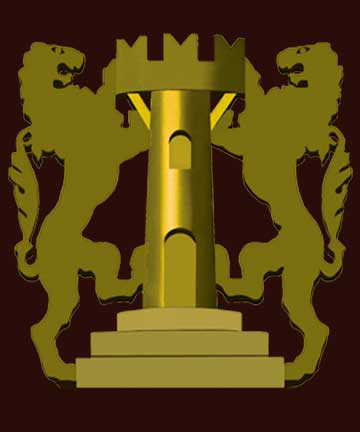 RECIPES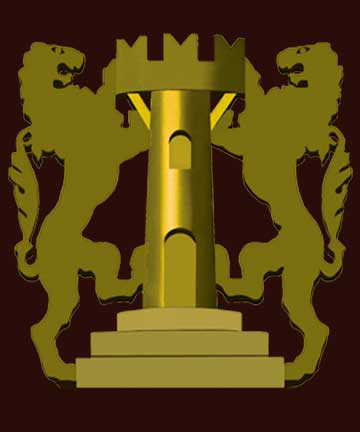 SHIPPING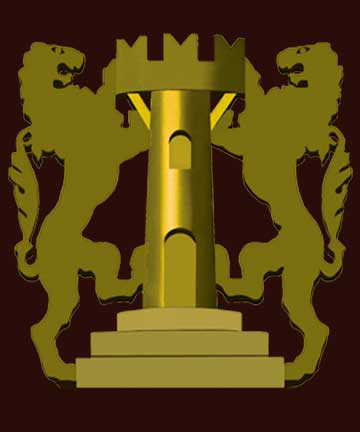 TESTIMONIALS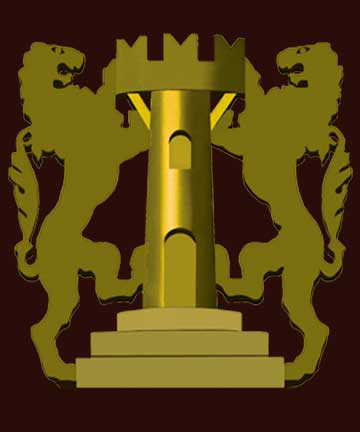 CONTACT
RARE ROYAL ORGANIC CRIOLLO BEANS FROM THE AMAZON RAIN FORESTS IN SOUTH AMERICA AND THE CARRIBEAN ARE
ROASTED & GROUND INTO THE FINEST CHOCOLATE LIQUOR IN TURINO ITALY.
GRANDO THEN TRANSFORMS THE ITALIAN CHOCOLATE LIQUOR INTO OUR AWARD WINNING ITALIAN FAMILY RECIPES
IN PASADENA CALIFORNIA TO FEED THE HEARTS AND SOULS OF CHOCOLATE CONNOISSEURS.
AWARDS
SHERMAN OAKS- 2017 BEST IN THE FOOD AND BEVERAGE
SANTA BARBARA COUNTY- 2016 BEST IN THE FOOD & BEVERAGE
CALIFORNIA- 2015 BEST BESPOKE CHOCOLATIER
ORGANICATION TM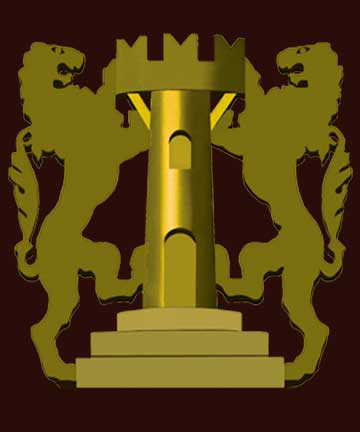 INGREDIENTS: ORGANIC*NON-GMO* GLUTEN FREE*SOY FREE DARK VEGAN CHOCOLATE*EQUAL OPPORTUNTITY FARMS *SUSTAINABLE
GRANDO CIOCCOLATO IS ARTISANALLY PRODUCED BY NANCY GRANDO , CIOCCOLATARIA - 45 N. SAN GABRIEL BLVD. PASADENA, CALIFORNIA.
MANUFACTURED IN A FACILITY THAT HANDLES TREE NUTS, MILK AND SOY PRODUCTS.