BARISTA

TM

Cioccolatea: organic ground cocoa beans - 18 individual cotton teabags.
Cioccolatespresso: organic ground cocoa beans mixed with organic

fresh roasted whole espresso beans that will tantilize your tastebuds.
History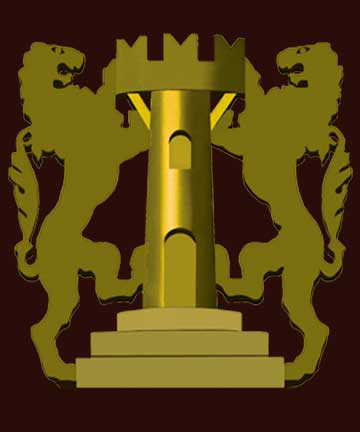 FAQ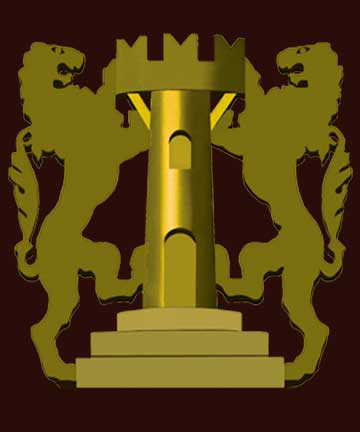 Recipes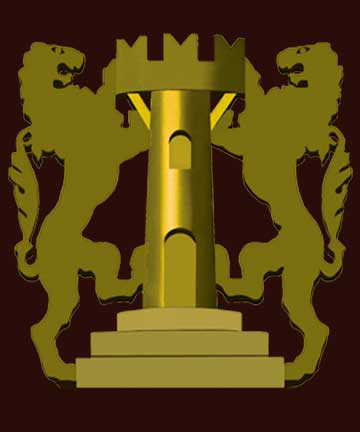 Shipping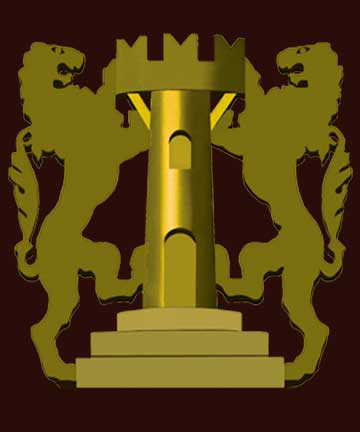 Testimonials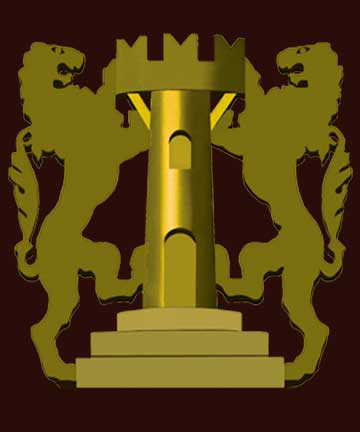 Catalog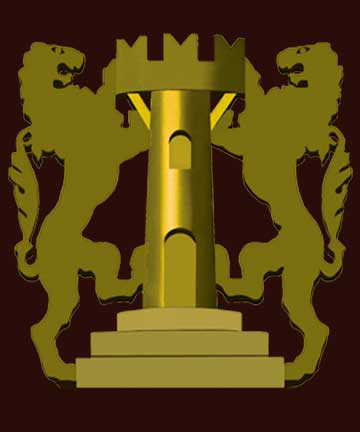 Contact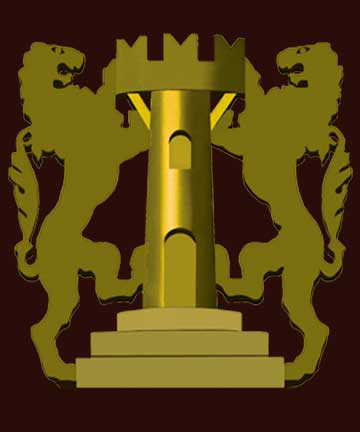 NON-GMO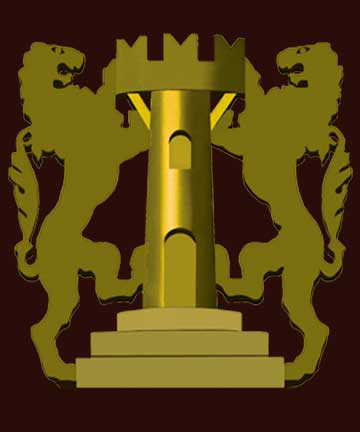 Gluten Free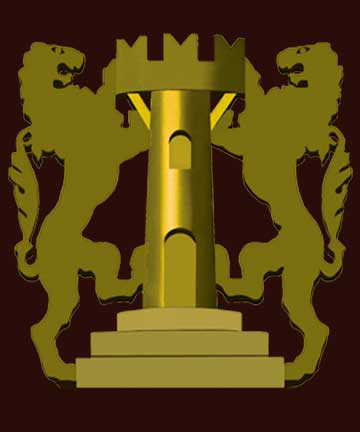 Sustainable Packaging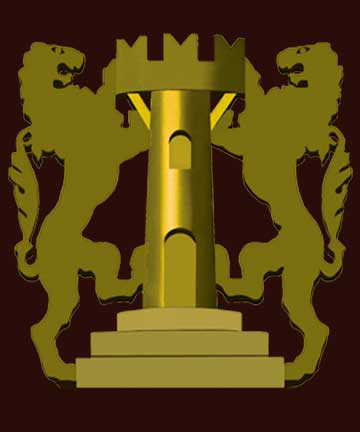 Vegan (Select Chocolates)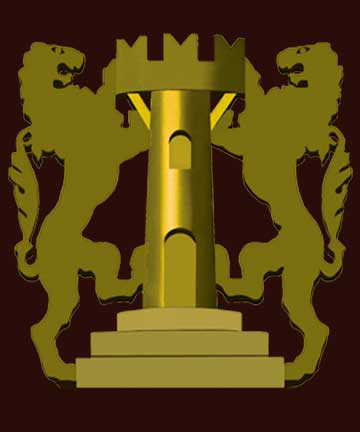 Organic Ingredients traceable to the source.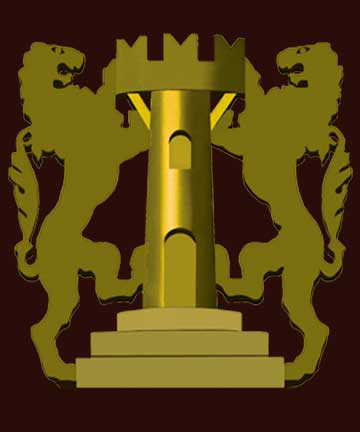 Choice Cocoa Beans are roasted in Italy and ground into a 100% organic chocolate liquor.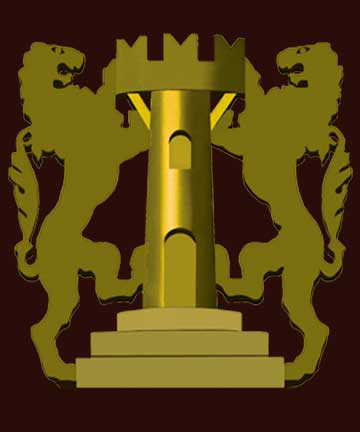 Organic Criollo Cocoa Beans are harvested from Equal Opportunity Farms in South America and the Carribean