ITALIAN ARTISAN CHOCOLATE
CARNIVALE

TM

Small Venetian Masks with edible gold.
Corkshots, Cigaroltato, and GrapeWines create the perfect pairings with fine wine. Like fine wine fine chocolate
is made up of complex notes from berries to smokey flavors that caress one's senses as they evolve on your palette.
History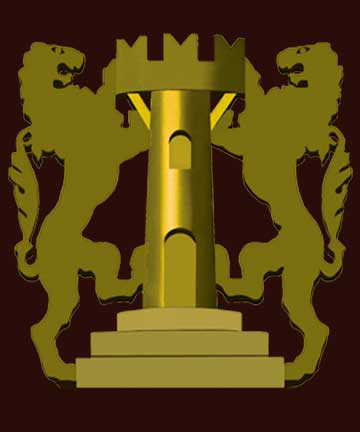 FAQ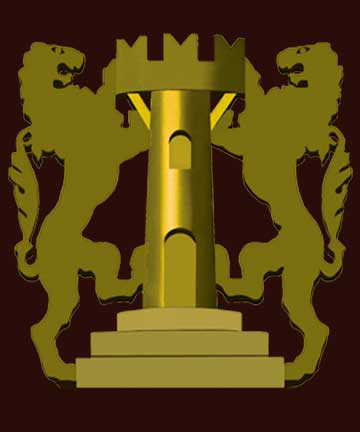 Recipes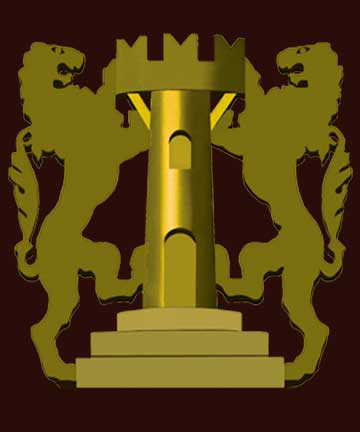 Shipping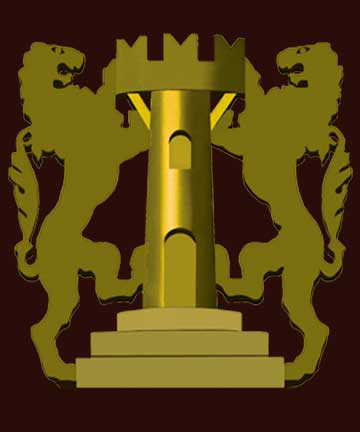 Testimonials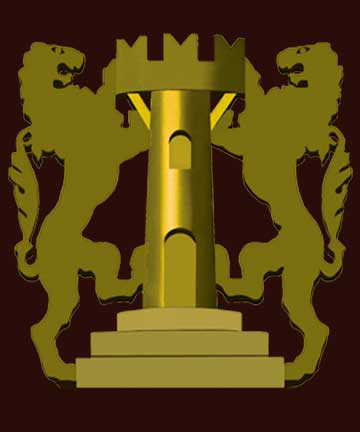 Catalog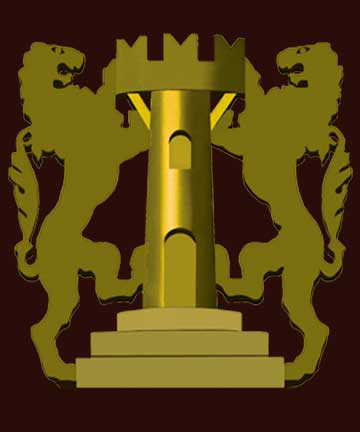 Contact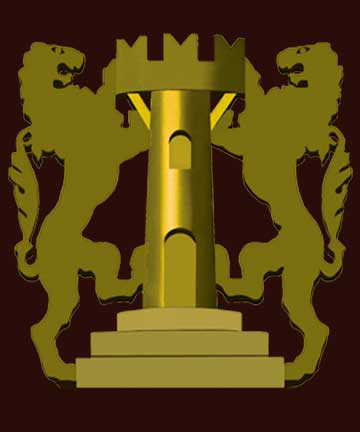 NON-GMO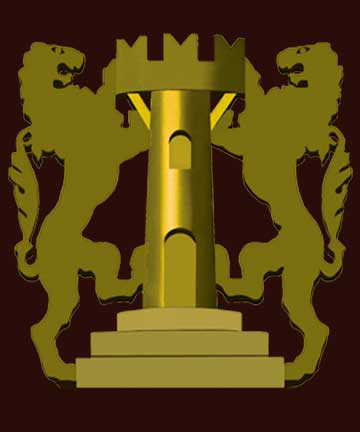 Gluten Free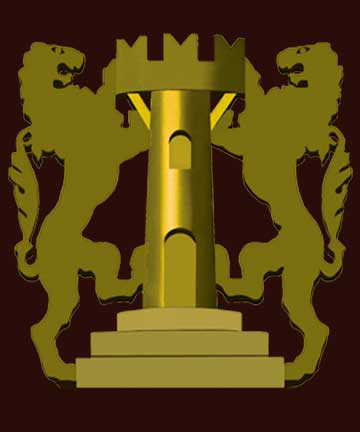 Sustainable Packaging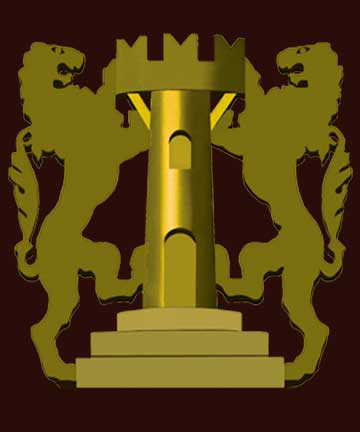 Vegan (Select Chocolates)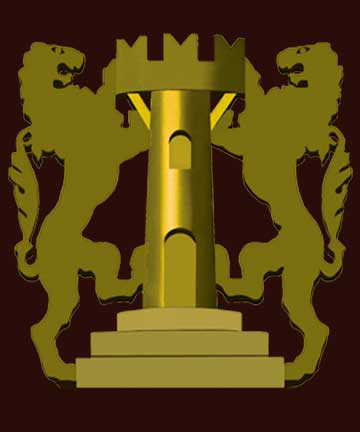 Organic Ingredients traceable to the source.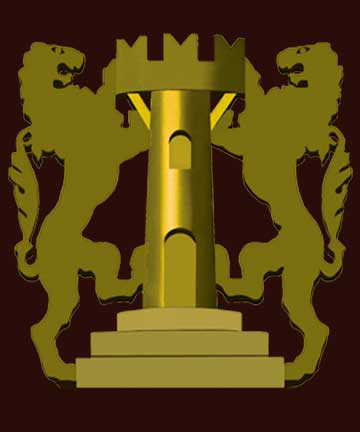 Grando hand-crafts the Italian chocolate liquor into authentifc family recipes in Pasadena.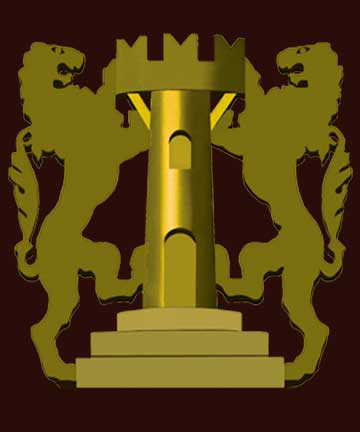 The Choice Cocoa Beans are roasted in Italy and ground into a 100% organic chocolate liquor.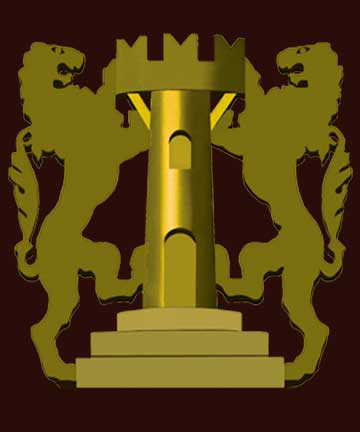 Organic Criollo Cocoa Beans are harvested from Equal Opportunity Farms in South America and the Carribean