ITALIAN ARTISAN CHOCOLATE
CLICK ON THE IMAGES BELOW TO GET A TASTE OF GRANDO CIOCCOLATO'S COLLECTIONS
ST. VALENTINO
PRECIOUS GEMSTM
23 KARAT NUGGETS, PEARLS, & TARTUFO
ENOTECA
BARISTATM
ITALIAN GLASS TUREENS
CIOCCOLATO di MARETM
CARNEVALETM
SYMPHONIA di CIOCCOLATOTM
CHOCOLATE PIZZA'S
CINFULTM
LOVERS LANE
ROSA
FASHIONISTA
PROFESSIONALE
FAVORS FOR SPECIAL EVENTS
CAL SPIRIT AWARDS AT THE PACIFIC DESIGN CENTER IN WEST HOLLYWOOD WITH CO-CREATOR BARBARA LAZAROFF
CUSTOM CHOCOLATES
3-D CHOCOLATE STATUTES HANDCRAFTED FOR
JON LANDAU, AWARD WINNING PRODUCER
CLICK HERE TO SEE MORE CUSTOM DESIGNS
GC VIP MEMBER CLUB
GIFT CERTIFICATES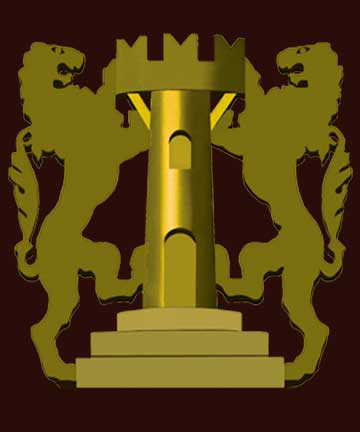 Organic criollo & trinatario cocoa beans are harvested from Equal Opportunity Farms in South America and the Carribean.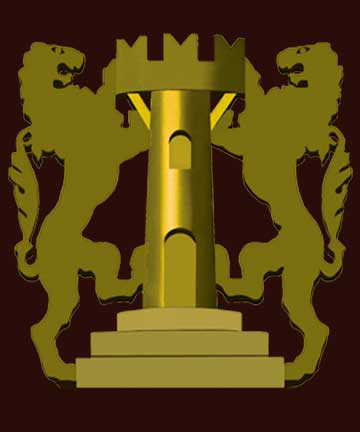 Choice organic cocoa beans are ground into a 100% organic chocolate liquor in Italy.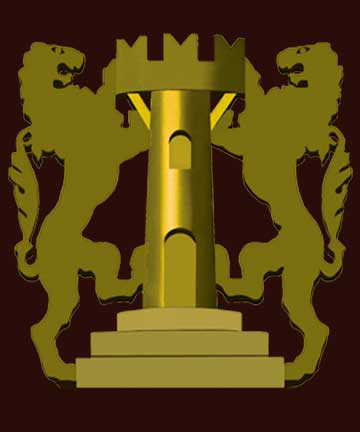 Grando handcrafts the Italian chocolate liquor into authentifc family recipes in Pasadena.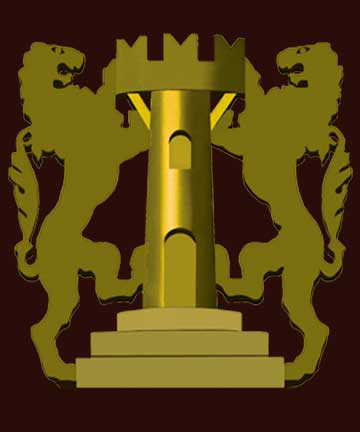 USDA ORGANIC INGREDIENTS TRACEABLE TO THE SOURCE.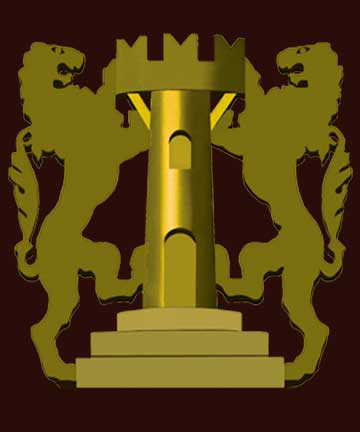 FAIRTRADE (NEW STATUS APPLIES TO ALL GC CHOCOLATES!)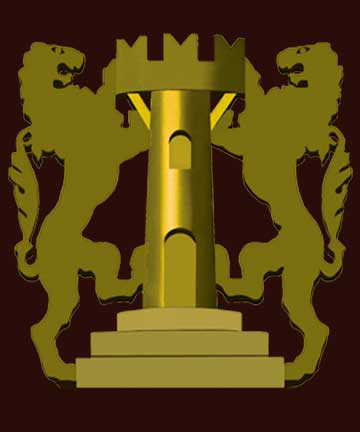 NON - GMO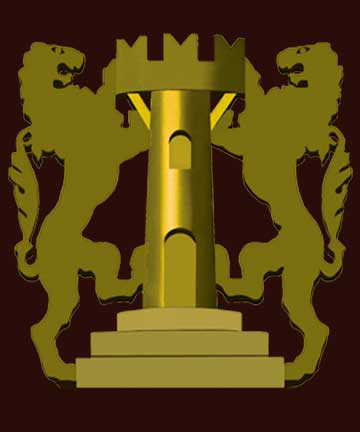 VEGAN SOLID DARK CHOCOLATE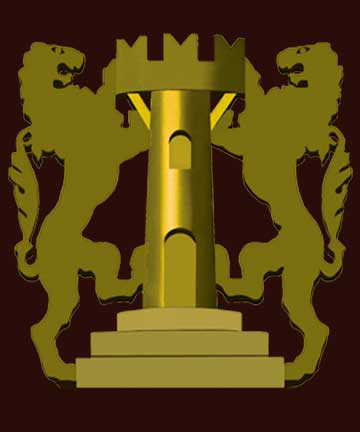 GLUTEN FREE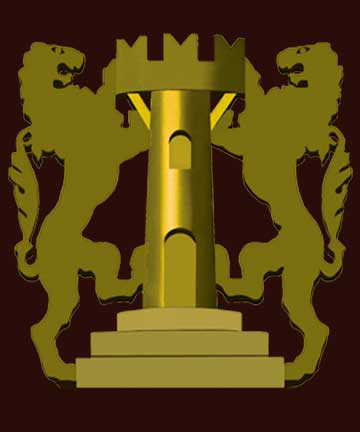 SUSTAINABLE PACKAGING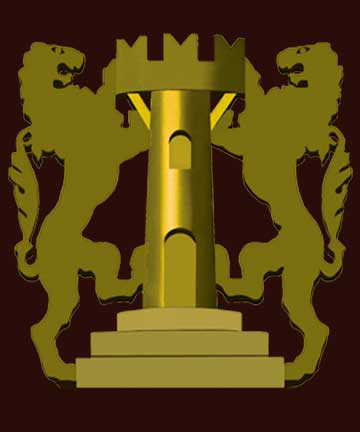 DOLCE VITA
Grando Cioccolato is produced from my family's coveted Italian recipes where fine chocolate is an art that touches your HEART in more ways than one.
As a former board member of the American Heart Association, Los Angeles Chapter; I learned that cardiologists recommend
between one-half to one ounce of dark chocolate per day, as the polyphenols provide powerful health benefits for your heart.
Dark chocolate has twice the antioxidants of blueberries and more antioxidants than any other food on the planet;
which protects your body from free radicals. I suggest that you treat yourself to a half ounce to an ounce
of GC's 70% Dark chocolate, 100% cocoa dust (cocoa powder) or Cocoanuts TM (coarsely ground cocoa beans) daily.
Grando Cioccolato is proud to have an Organic Processing License from the California Department of Public Health to assure you that I care deeply about your health and our planet.
NANCY GRANDO
CIOCCOLATAIA
NOTE: The website is in the process of being updated. Please feel free to contact me directly regarding any of the chocolate categories above that you cannot link; til the links
are completed. I wanted to give you a preview of the exciting new chocolates that I'm adding to my site as it is being developed.
Thank you for your understanding and support!