Fondente Flavors will be reflective of each season, whether or not you are a Monthly or Seasonal Club Member.
Monthly Club Members have the option to receive a single product from the line while Seasonal Club Members will be receiving the entire line.
Members receive a complimentary Sterling Silver Pendant on adjustable 24" Satin Cord. All memberships last for 1 years time.
History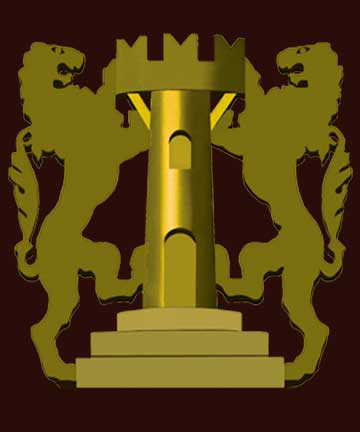 FAQ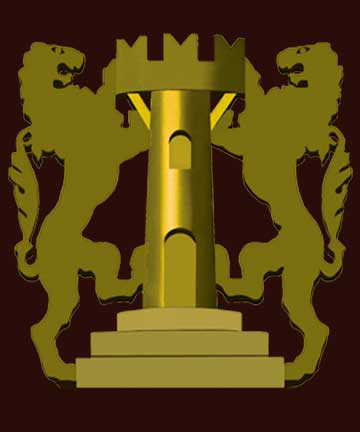 Recipes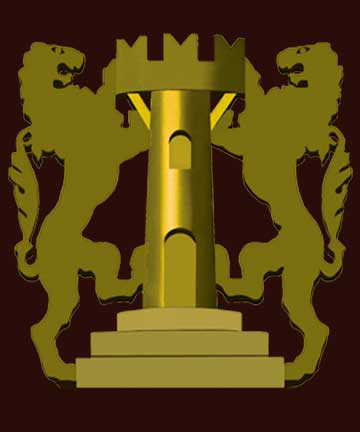 Shipping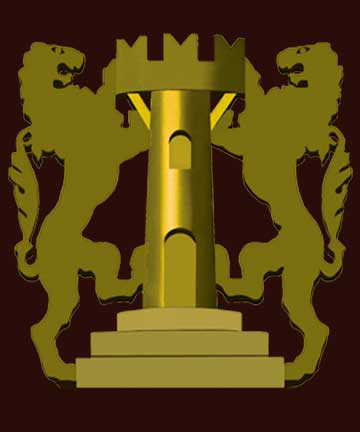 Testimonials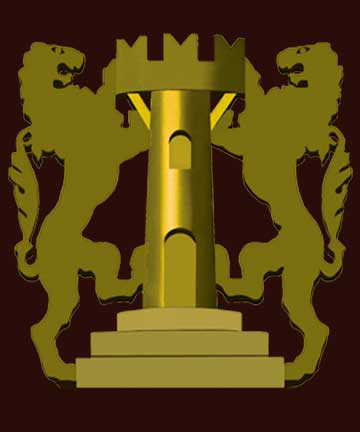 Catalog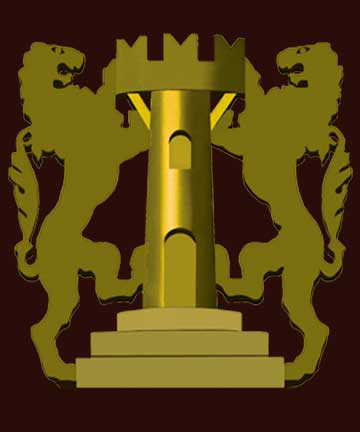 Contact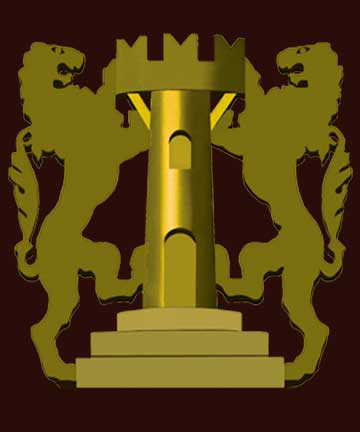 NON-GMO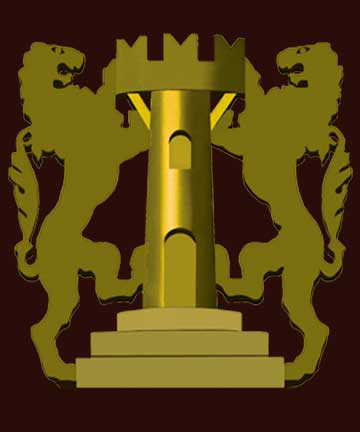 Gluten Free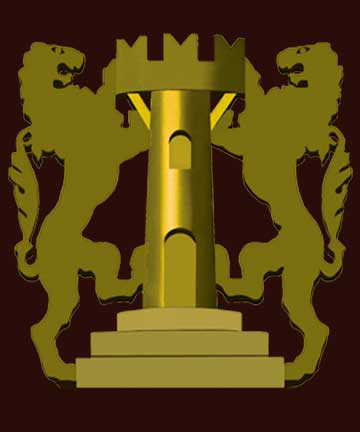 Sustainable Packaging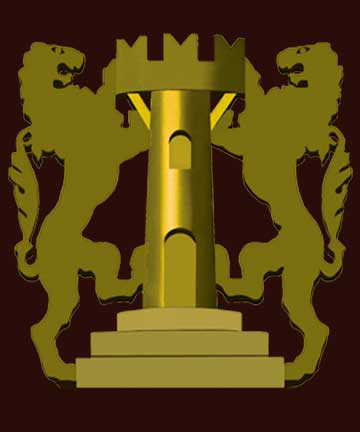 Vegan (Select Chocolates)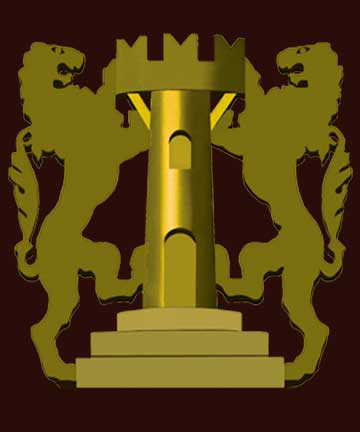 Organic Ingredients traceable to the source.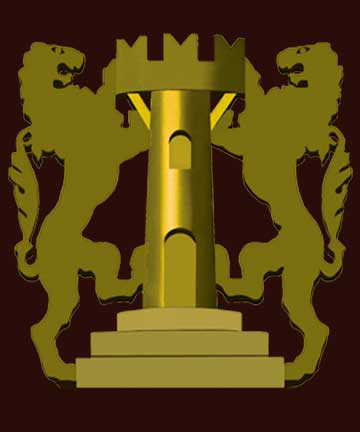 Grando hand-crafts the Italian chocolate liquor into authentifc family recipes in Santa Barbara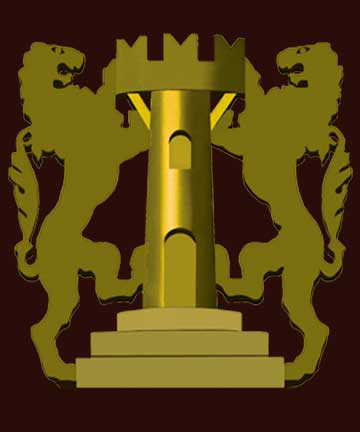 The Choice Cocoa Beans are roasted in Italy and ground into a 100% organic chocolate liquor.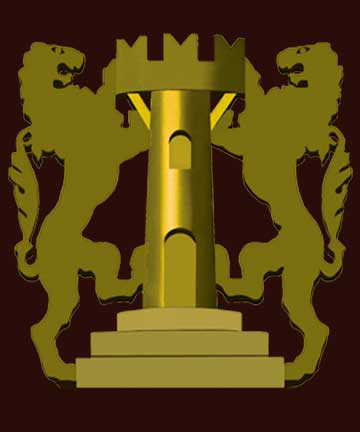 Organic Criollo & Trinatario Cocoa Beans are harvested from Equal Opportunity Farms in South America and the Carribean