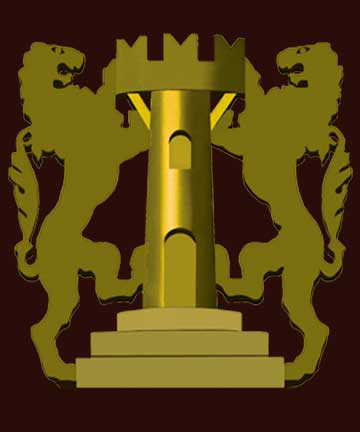 MEMBERS CLUB Fondente Flavors will be reflective of each season, whether or not you are a Monthly or Seasonal Club Member.
Monthly Club Members have the option to receive a single product from the line while Seasonal Club Members will be receiving the entire line.
Members receive a complimentary Sterling Silver Pendant on adjustable 24" Satin Cord. All memberships last for 1 years time.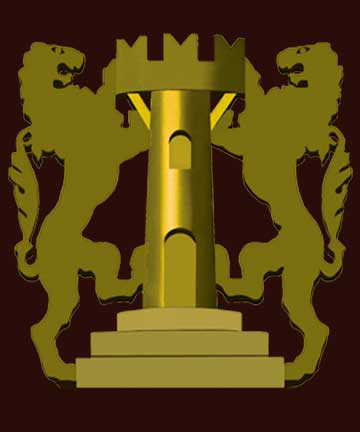 100% Cocoa Club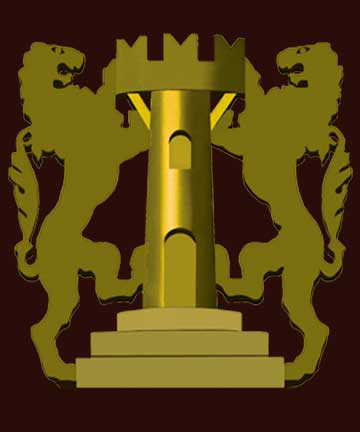 Chefs Club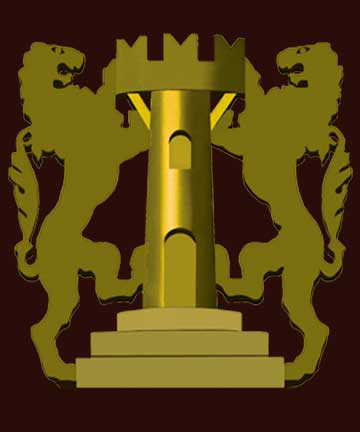 Diamond Bar Club