CHEF'S CLUB
For the home chef I put together a collection of ingredients that I personally use for Grando Cioccolato that you can purchase to make your own
healthy chocolate recipes with Grando's premium chocolate made from rare royal criollo and trinatario beans.
Each month you will look forward to receiving a pound of dark either white, milk, 70% dark,100% unsweetened chocolate or an assortment.
CHOCOLATE CABOCHONS (ORGANIC)- 16 ounce (one pound) Italian glass tureens
70% DARK CHOCOLATE TUREEN- 1 pound MILK CHOCOLATE TUREEN- 1 pound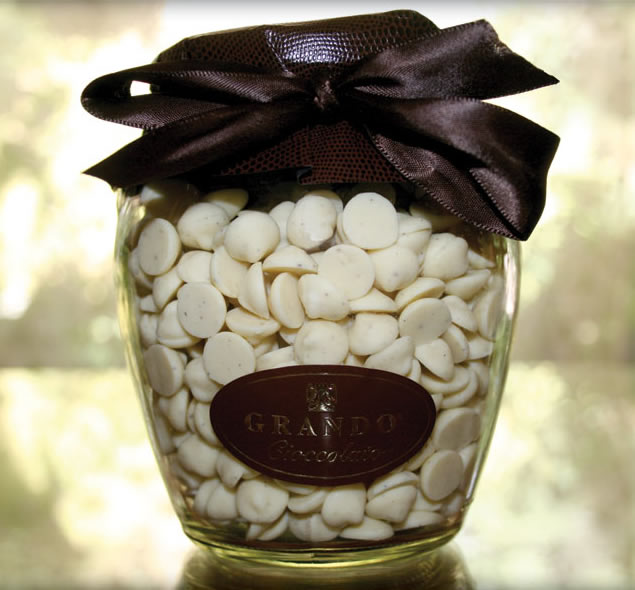 WHITE CHOCOLATE TUREEN with crushed vanilla beans- 1 pound COCOA DUSTTM TUREEN Alkalized Cocoa Powder - 7oz in Tureen
Option #1- One Tureen of your choice of dark, white or milk chocolate cabochons.
Option #2- Three tureens per month of dark, milk, and white chocolate cabochons per month
Option #3- Three tureens per month of dark, milk, white and cocoa dust.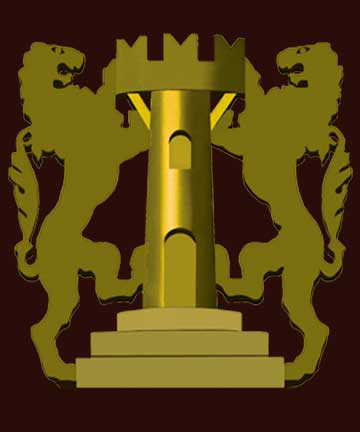 Rare noble organic criollo & trinatario cocoa beans are harvested from Equal Opportunity Farms in South America and the Carribean.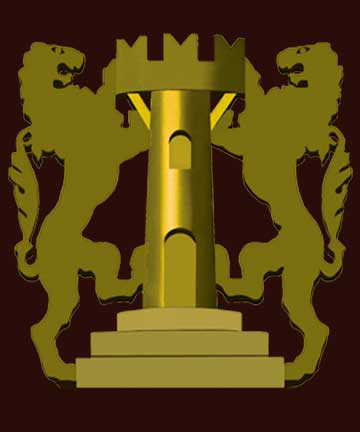 Grando handcrafts premium organic chocolate into authentifc Italian family recipes in Pasadena.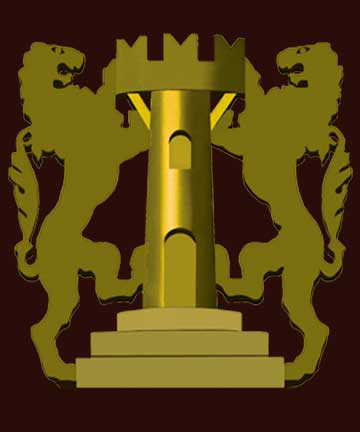 ORGANIC INGREDIENTS TRACEABLE TO THE SOURCE.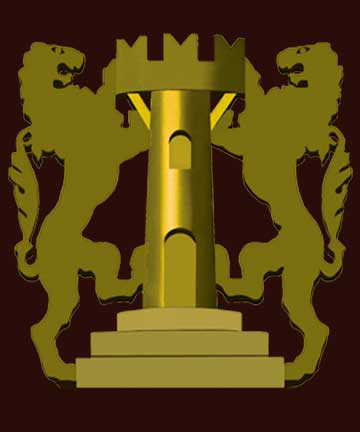 NON - GMO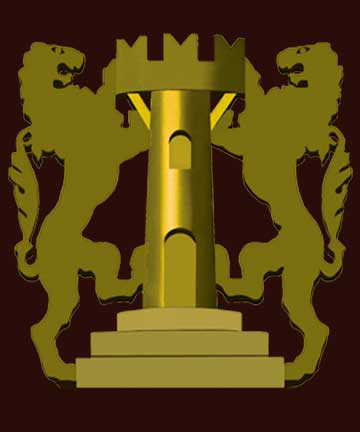 VEGAN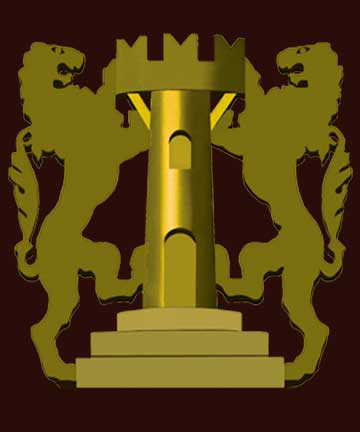 SOY-FREE DARK CHOCOLATE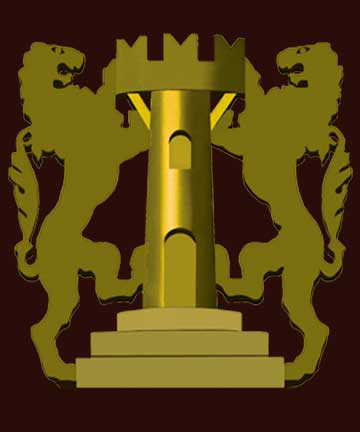 GLUTEN FREE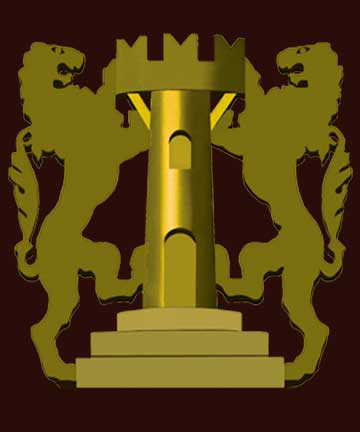 SUSTAINABLE PACKAGING