CG CHOCOLATE DIAMONDS TM
"CHOCOLATE DIAMONDS ARE A GIRL'S BEST FRIEND!" sm
PICCOLO- 4 piece box of GC Chocolate Diamonds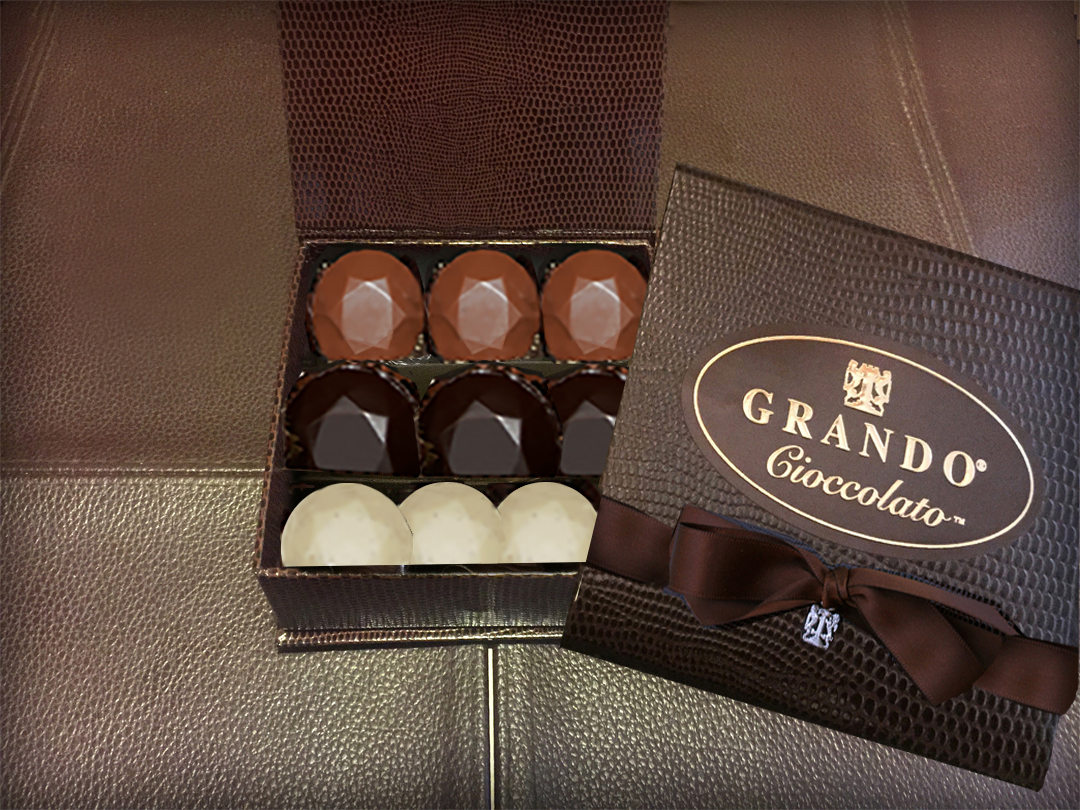 MEDIO- 9 piece box of GC Chocolate Diamonds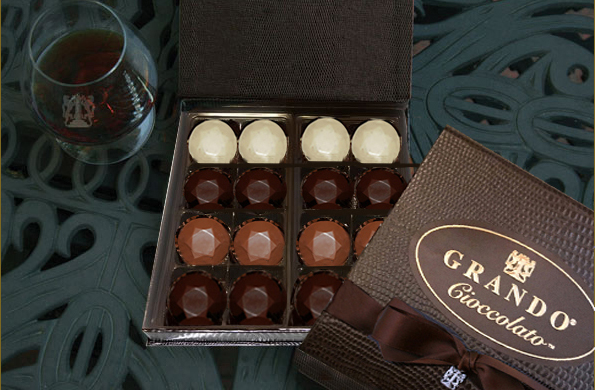 GRANDO- 16 piece box of GC Chocolate Diamonds available in your choice of dark, milk, white or assorted Italian chocolate.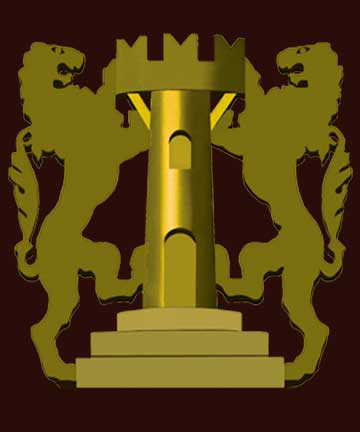 ITALIAN CHOCOLATE LIQUOR IMPORTED FROM ITALY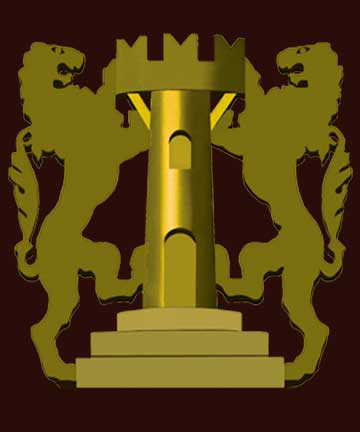 Rare noble organic criollo & trinatario cocoa beans are harvested from Equal Opportunity Farms in South America and the Carribean.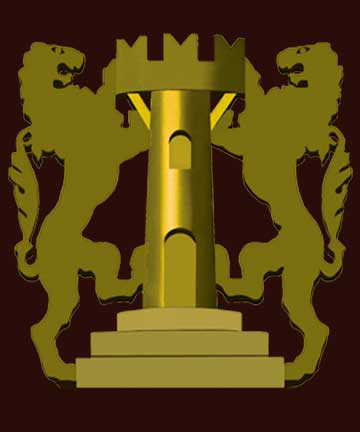 The select beans are ground into a Chocolate Liquor in Italy.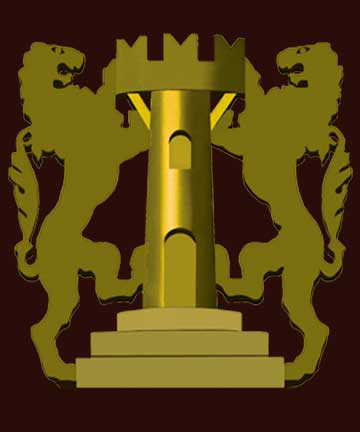 Grando handcrafts premium organic chocolate into authentifc Italian family recipes in Pasadena.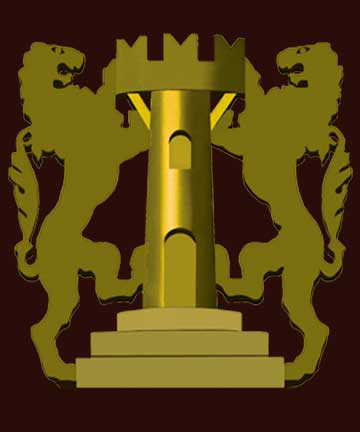 ORGANIC INGREDIENTS TRACEABLE TO THE SOURCE.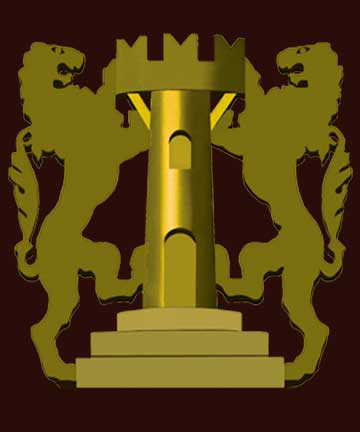 NON - GMO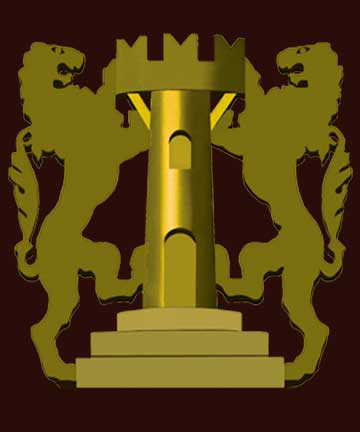 VEGAN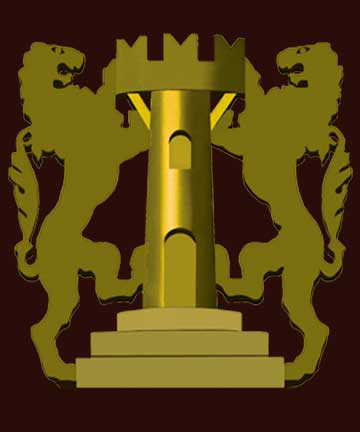 SOY-FREE DARK CHOCOLATE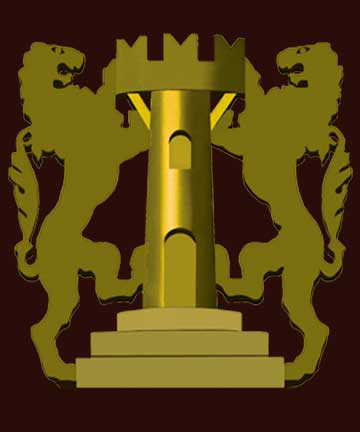 GLUTEN FREE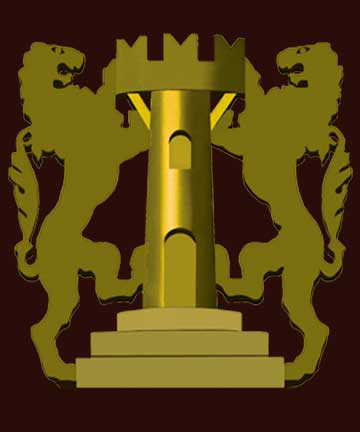 SUSTAINABLE PACKAGING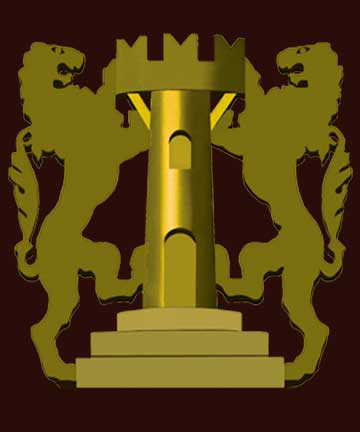 FAIRTRADE