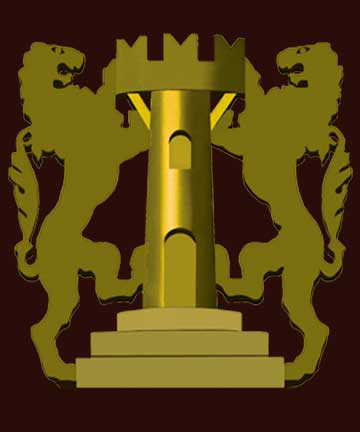 ITALIAN CHOCOLATE DIAMONDS TM
Complimentary Sterling Silver charm with each luxury signature box of Grando Cioccolato.
PICCOLA- 4 Piece Box. Your choice of 70% Dark, Milk, White & Assorted Italian Chocolate. $12.50
MEDIO- 9 piece box. Your choice of 70% dark milk, white or assorted Italian Chocolate. $18.00
NOTE: YOU ARE ABLE TO PLACE AN ORDER WHILE THIS PAGE IS UNDER CONSTRUCTION.
GRANDO - 16 piece box. Choice of 70% Dark (Vegan), Milk,White or Assorted Italian Chocolate. $32.00
Molto Grando-25 piece box. Choice of 70% Dark, Milk, White or Assorted Italian Chocolate. $50.00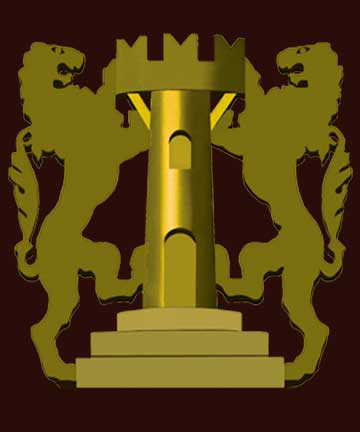 Organic Criollo Cocoa Beans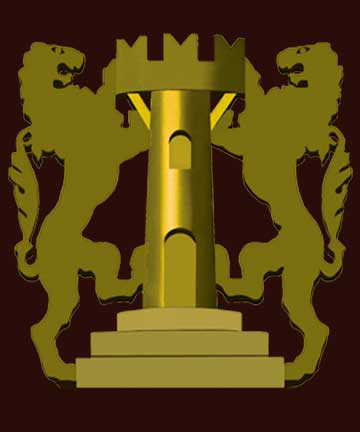 Non-GMO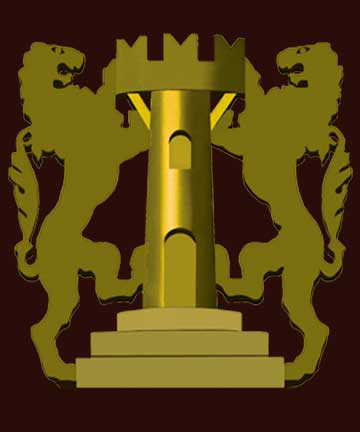 Gluten Free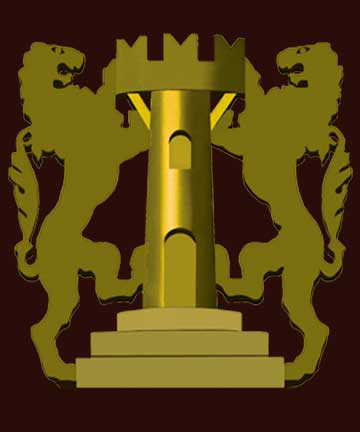 Vegan Dark Chocolate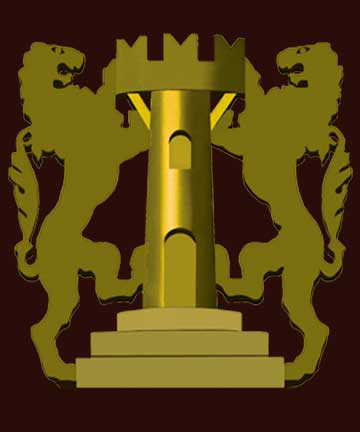 Soyfree Dark Chocolate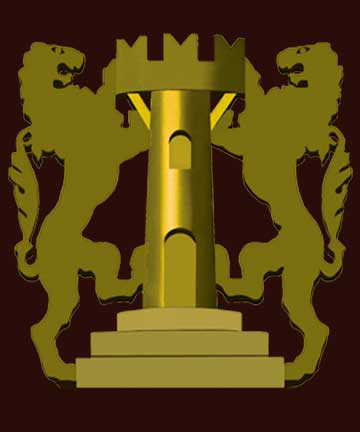 Equal Opportunity Farms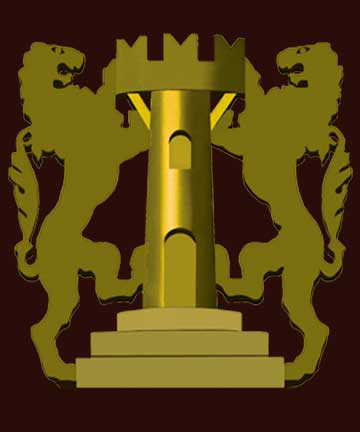 Sustainable Packaging