FASHIONISTA
| | | |
| --- | --- | --- |
| HANDBAG- | CUSTOM STILETTO | CUSTOM STILETTO SIDE VIEW |
net wt. 16 oz. dimensions: 5.5" x 4.75"

net wt. 28.8 oz. dimensions:

8.25" x 5 .75 "
Italian chocolate handbag "borsetta" for your fashionista friends whose tastebuds will salivate over the design and every bite!
Then, step into size a lifesize women's stillettos that are sure to bring an abundance of bliss to every woman! My husband can attest to the fact that; in addition to, Italian chocolate I am addicted to Italian shoes!
Both the handbag and stillettos are wonderful gifts and party favors for lavish events!
Feel free to contact me for custom options.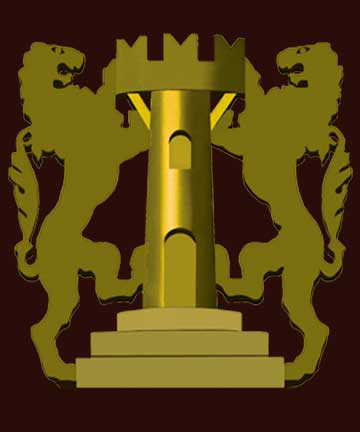 CHOCOLATE LIQUOR FROM ITALY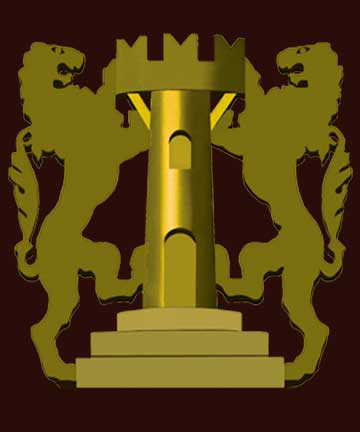 CRIOLLO BEANS FROM SOUTH AMERICA AND THE CARIBBEAN.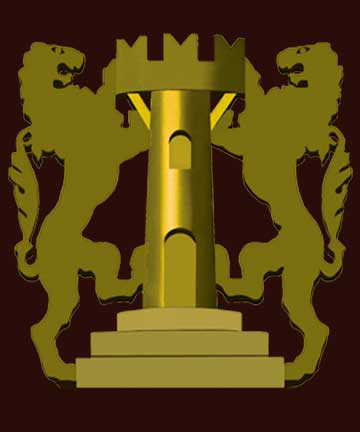 Non Gmo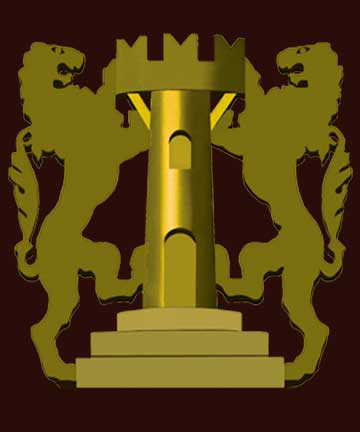 Gluten Free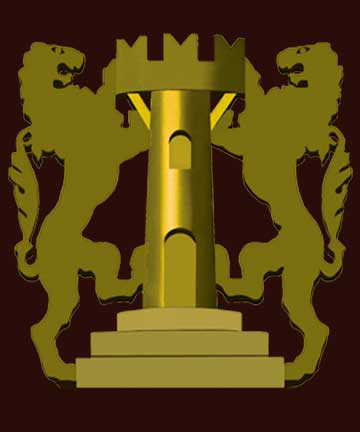 Sustainable Packaging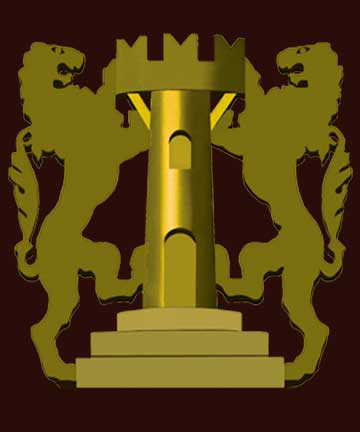 Vegan (Select Chocolates)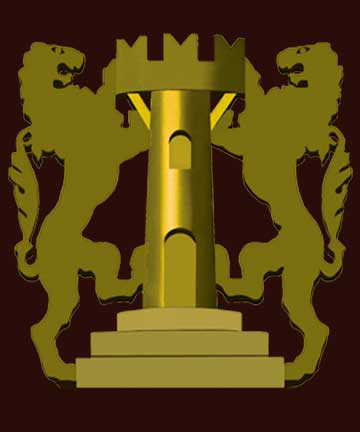 Organic Ingredients traceable to the source.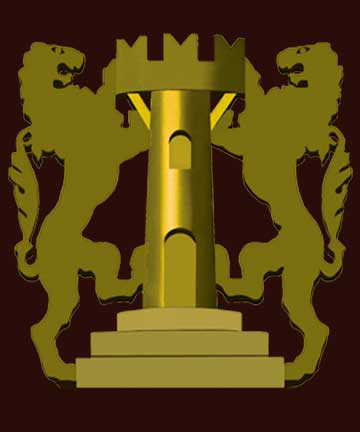 FAIRTRADE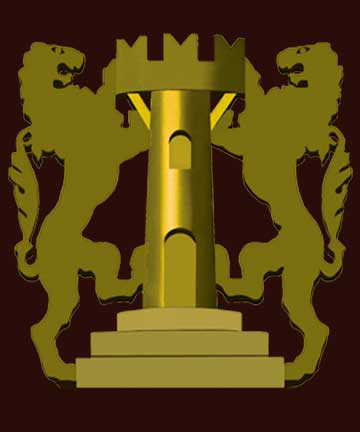 Grando hand-crafts the Italian chocolate liquor into authentifc family recipes in Pasadena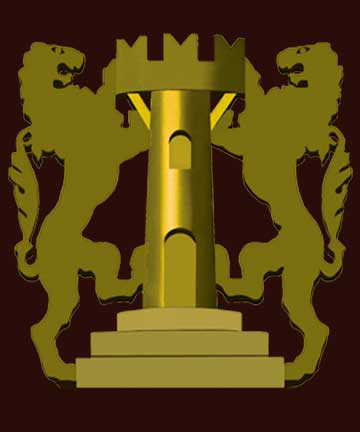 The Choice Cocoa Beans are roasted in Italy and ground into a 100% organic chocolate liquor.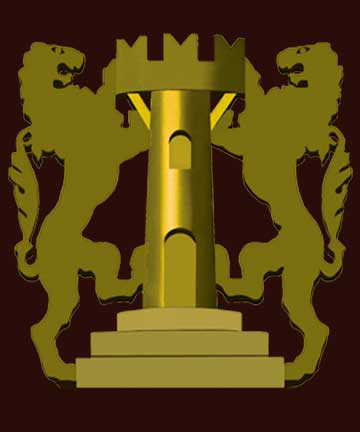 Organic Criollo & Trinatario Cocoa Beans are harvested from Equal Opportunity Farms in South America and the Carribean