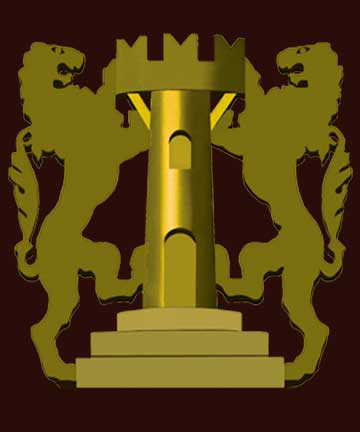 22KT COCOA DUSTTM
Alkalized (78% COCOA / 22% COCOA BUTTER)
Italian Glass Tureen
Grando Cioccolato Cocoa Powder is 100% sugar free.
Our natural, rare, and noble criollo beans aquired plenty of sweetness
from our mother earth. Our cocoa will enhance your favorite recipes from
Tiramisu to Hot Cocoa. Note: the following Italian recipes that I love in my
Recipe Box for Cocoa. I especially love the Italian Cocoa and with winter
around the corner it will keep you warm.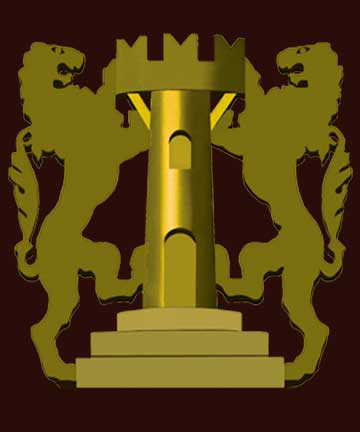 Organic Ingredients traceable to their source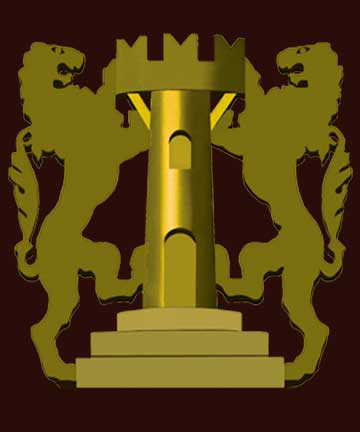 Vegan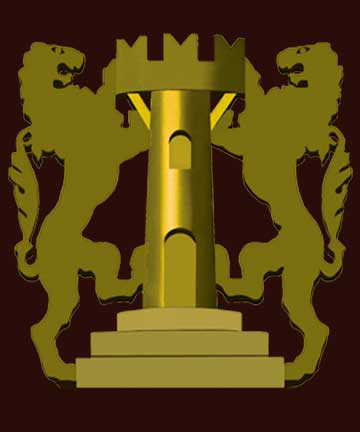 Non-GMO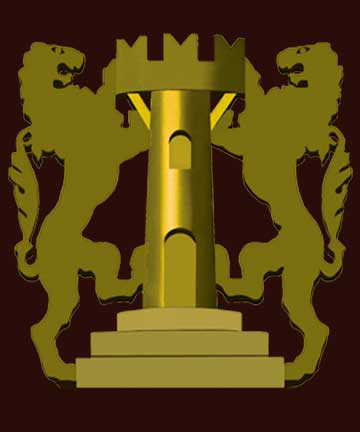 Gluten Free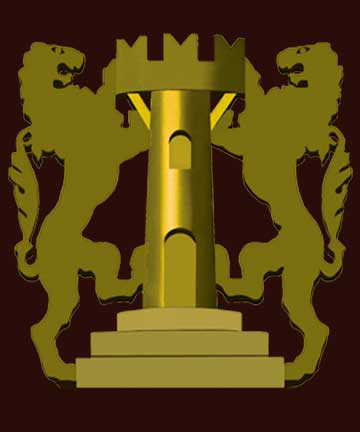 Conflict free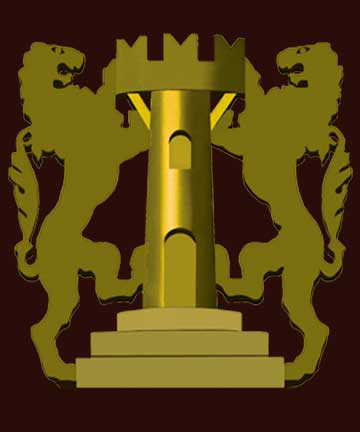 Sustainable Packaging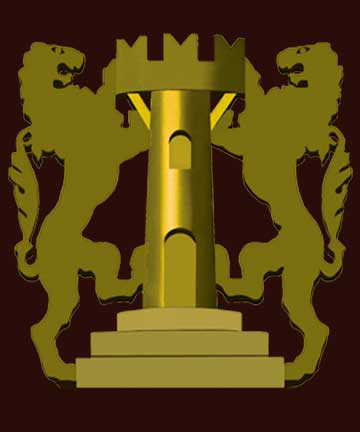 Noble Criollo and Trinitario Beans from Equal Opportunity Farm