CHOCOLATE ANGELS FOR YOUR ANGEL! YOUR CHOICE OF TWO CHOCOLATE ANGELS IN DARK, MILK, WHITE OR ASSORTED (DARK OR MILK) @ 12.00 PER BOX
$12.
"GRANDO CIOCCOLTO GIANDUIA PIZZA" -11 INCHES (2 POUNDS OF SOLID CHOCOLATE)
11:11 IS THE SIGN OF AN ANGEL.
DARK, MILK OR WHITE CHOCOLATE HAZELNUT GIANDUIA ACCENTED WITH ORGANIC DRIED CRANBERRIES, POWDERED SUGAR & A SOLID CHOCOLATE ANGEL @ 50.00 PER PIZZA
THE PIZZA IS WRAPPED
IN A SHEATH OF GOLD THAT IS GUARANTEED TO TANTALIZE THE MOST DISCRIMINATING PALATES.
GRANDO'S CIOCCOLATO GIANDUIA PIZZA IS A PERFECT FOR ELEGANT ENTERTAINIING!
PLEASE CONTACT ME FOR CUSTOM INFORMATION AND PRICES
NON-GMO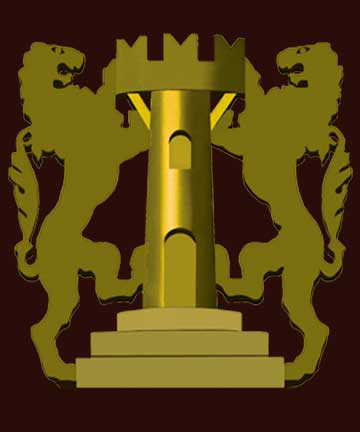 Gluten Free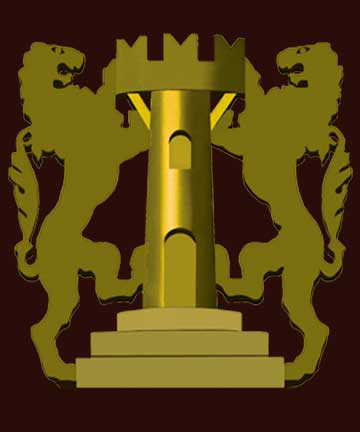 Sustainable Packaging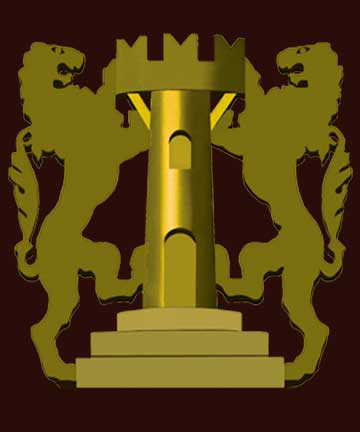 Vegan (Select Chocolates)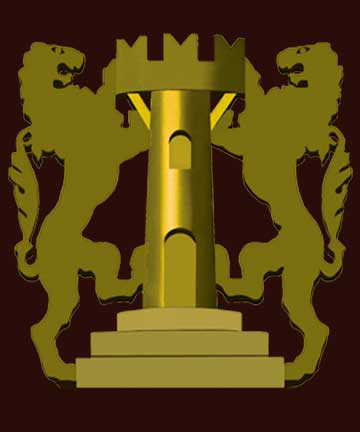 Organic Ingredients traceable to the source.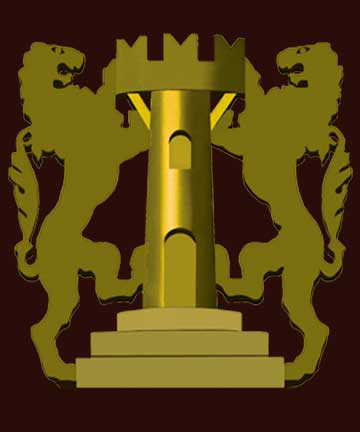 Grando hand-crafts the Italian chocolate into authentifc family recipes in Pasadena, California.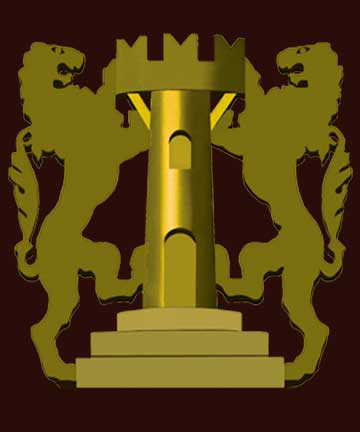 The Choice Cocoa Beans are roasted in Italy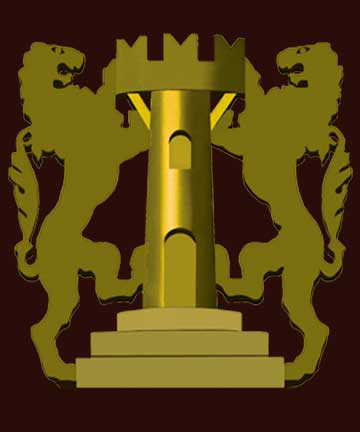 Organic Criollo & Trinatario Cocoa Beans are harvested from Equal Opportunity Farms in the Amazon rain forests.