BUONE FESTE
| | |
| --- | --- |
| GOLD & SILVER SATIN HOLIDAY TREE | RED SATIN HOLIDAY TREE |
| | |
| --- | --- |
| Every Christmas I create my chocolate topiary trees. I make them with solid chocolate pearls or tartufi with assorted infusions. The trees come in two sizes. One is approximately 12 inches and the other is approximately 24 inches. They make the most beautiful holiday centerpiece! Then, after dinner everyone can help themselves to dessert! It's as much fun as decorating the Christmas Tree! Be sure to enjoy the tree and holiday with GC's Cocoa Dust that is pure alkalized cocoa powder. | |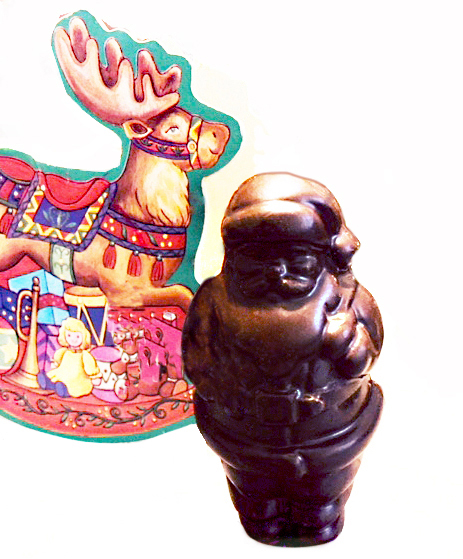 SOLID 3-D SANTA. APPROXIMATELY 6" ...THE PERFECT SIZE FOR STOCKING STUFFERS AND PARTY FAVORS FOR NATALE!
Available individually or as a gift box of one dozen Santa's individually wrapped in cello bags and tied with red ribbons.
Each Santa comes with a complimentary sterling silver crest, so that your friends can treasure their gift long after the holidays!
CINFUL PEARLS AND DIAMONDS (click to see my entire CINFULTM chocolate collection)
This Christmas take a bite into cocoa butter, vanilla, sugar and cinnamon for the most delicious holiday treat!
GRANDO CIOCCOLATO'S TRADITIONAL ITALIAN CHOCOLATE TURKEYS
Each turkey is infused with my special holiday brandied caramel that your guests are certain to gobble, gobble, golbble!
Each turkey is individually wrapped and accented with a sterling silver crest strung onto a ribbon that is tied around each bag, as a token for your
friends to remember how much to be thankful for each and every day. Please be sure to order your turkeys before they fly away!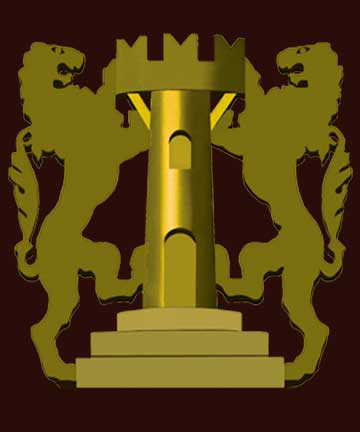 IN ADDITION TO THE ABOVE GC HAS AN A BEAUTIFUL ASSORTMENT OF CHOCOLATE TOWERS AND
CHOCOLATE GIFT BOXES FOR THE HOLIDAYS AND EVERYDAY!
ALL OF GRANDO CIOCCOLATO'S CHOCOLATES ARE MADE TO ORDER, SO PLEASE BE SURE TO
PLACE YOUR ORDER AS SOON AS POSSIBLE TO INSURE DELIVERY IN TIME FOR THE HOLIDAYS!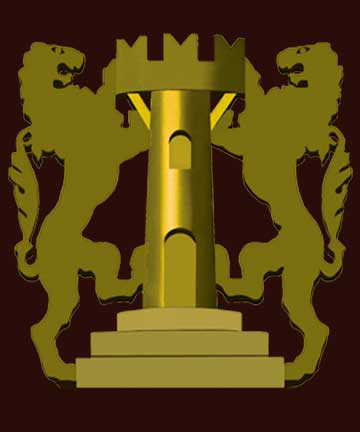 Organic criollo & trinatario cocoa beans are harvested from Equal Opportunity Farms in South America and the Carribean.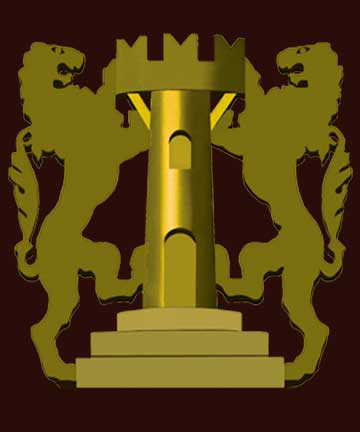 Choice cocoa beans are roasted in Italy and ground into a 100% organic chocolate liquor.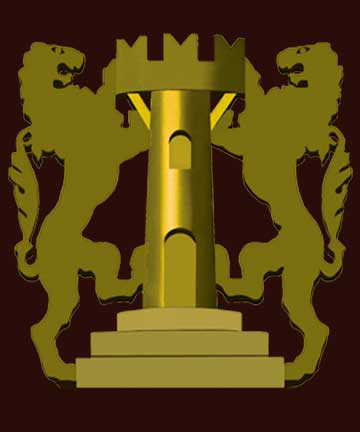 Grando handcrafts the Italian chocolate liquor into authentifc family recipes in Pasadena.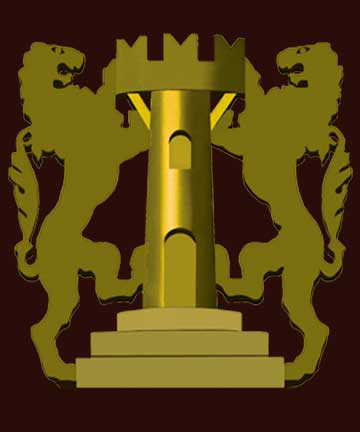 ORGANIC INGREDIENTS TRACEABLE TO THE SOURCE.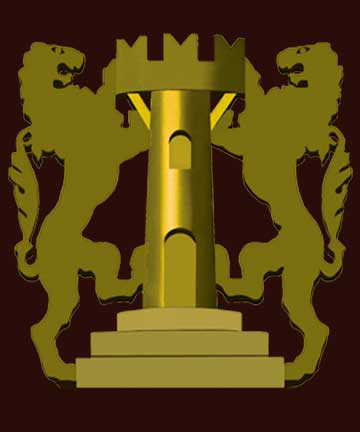 NON - GMO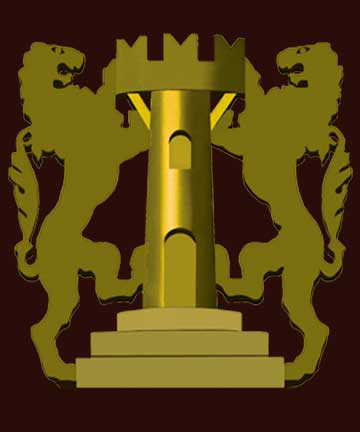 VEGAN SOLID DARK CHOCOLATE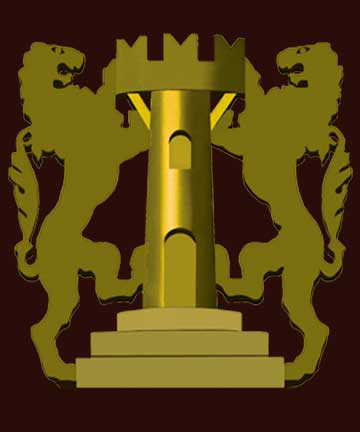 GLUTEN FREE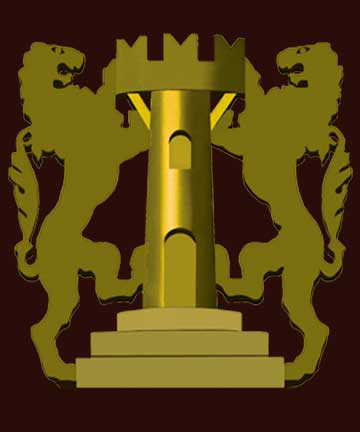 SUSTAINABLE PACKAGING