WISHING YOU A GRAND MOTHER'S DAY!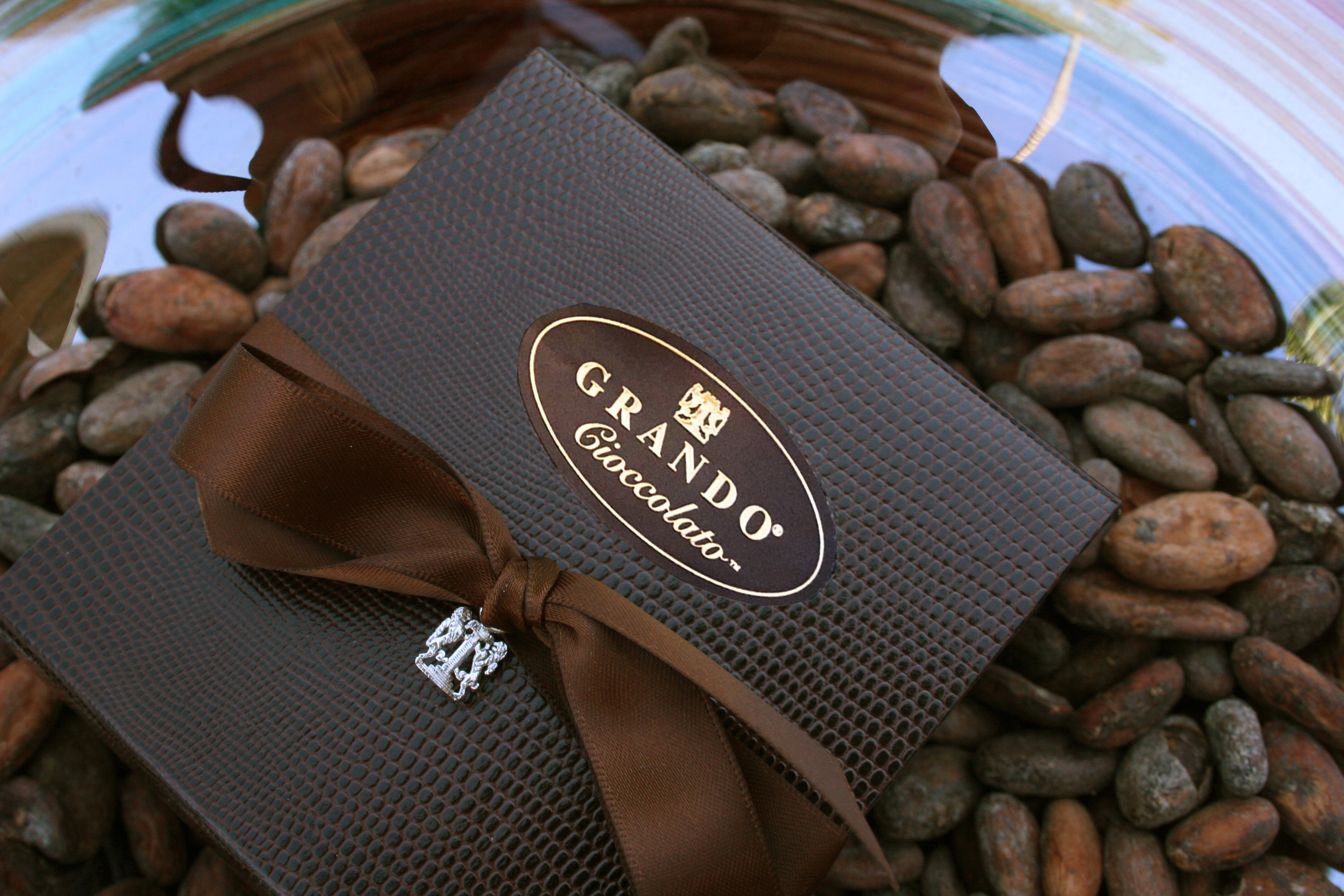 Chocolate Nuggets infused with your choice of rose blossom, geranium, orange blossom,
lavender or assorted. Each bite is a bouquet of mouth watering flavors of fresh blossoms.
Handmade with rare organic criollo beans imported from Italy that are transformed in Grando Cioccolato's kitchen in Pasadena.
Complimentary Sterling Silver Crest with every signature box.