Home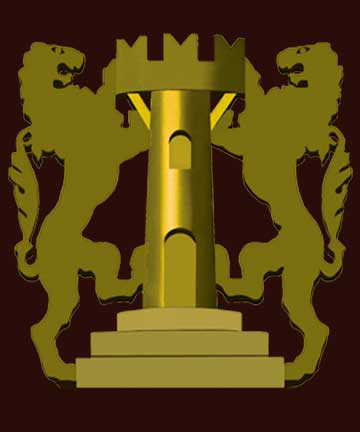 Catalog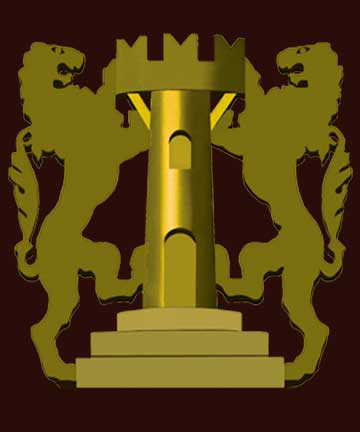 Contact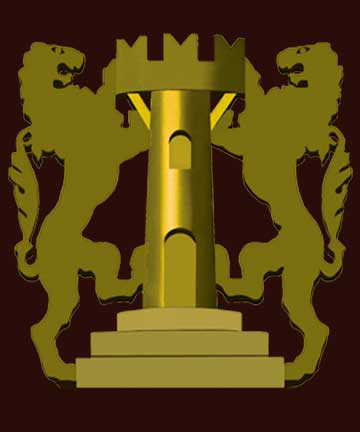 Custom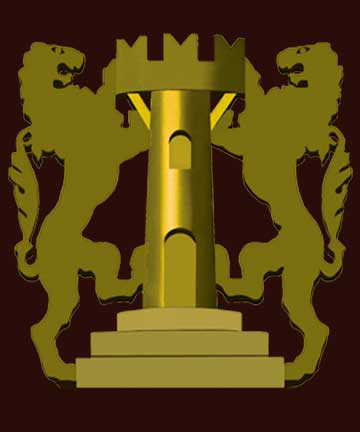 Events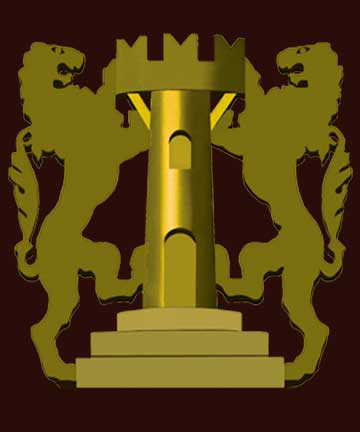 FAQ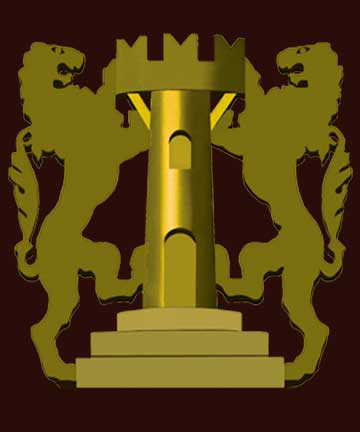 HealthBenefits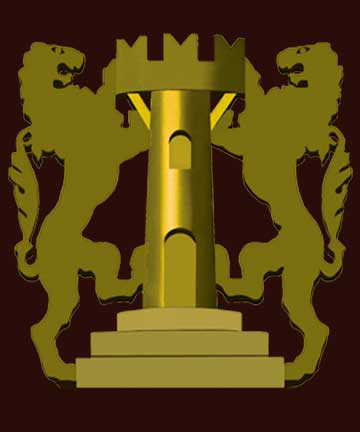 History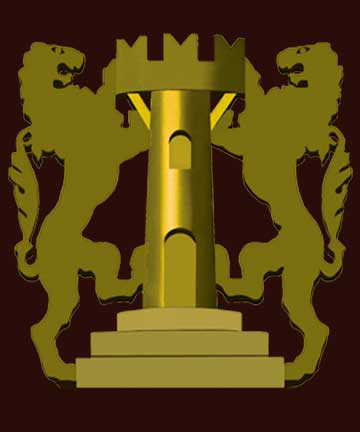 Ingredients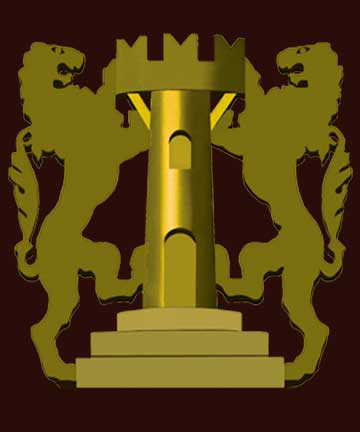 Press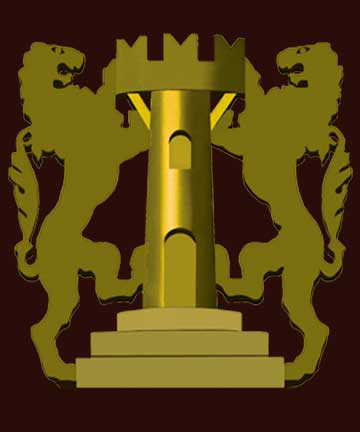 Recipes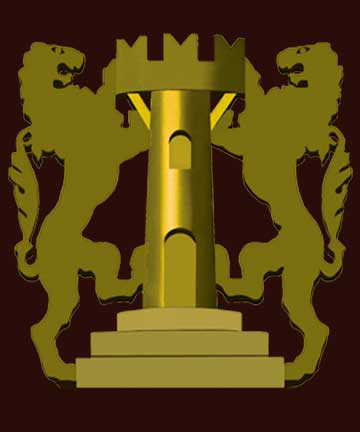 Shipping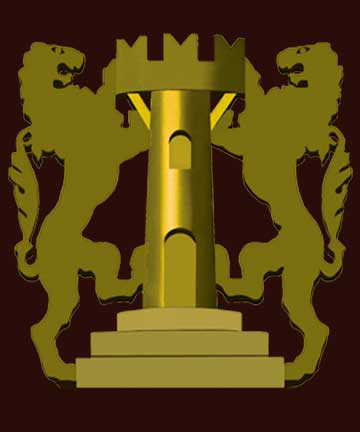 Testimonials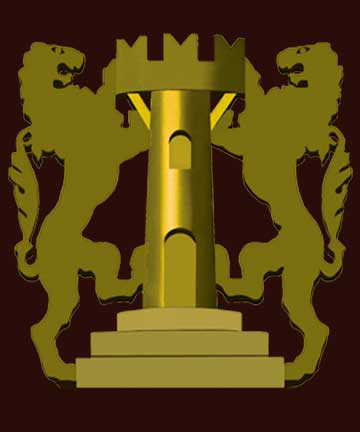 Wholesale
WISHING YOUR MOM A
GRAND MOTHER'S DAY
from Grando Cioccolato

Give your Mother a luxurious and healthy treat, so that she can indulge herself
without the guilt! Grando Cioccolato artisan chocolate is made by Italian Hands

TM

with
fresh organic, GMO free ingredients that come in a luxury jewelry box.

COMPLIMENTARY MOTHERS DAY CHARM BRACELET
With each purchase of Grando Cioccolato your Mother will receive a complimentary
Sterling Sugar

TM

& Peppermint Platinum

TM

Signature Pendant on adjustable 24" Satin Cord.
Grando Cioccolato DiamondsTM
Chocolate Diamonds are a Girl's Best FriendTM
Tastebuds burst with the sparkling richness of GC Diamonds that are individually
wrapped in silk foil to preserve the freshness of our handmade Italian Chocolate!
Choice of Dark, Milk, White or Assorted
2pc Box - 12.75oz, 365g - $8.50
9pc Box - 4.59oz, 131.4g - $22.50
25pc Box- 12.75oz, 365g - $62.50