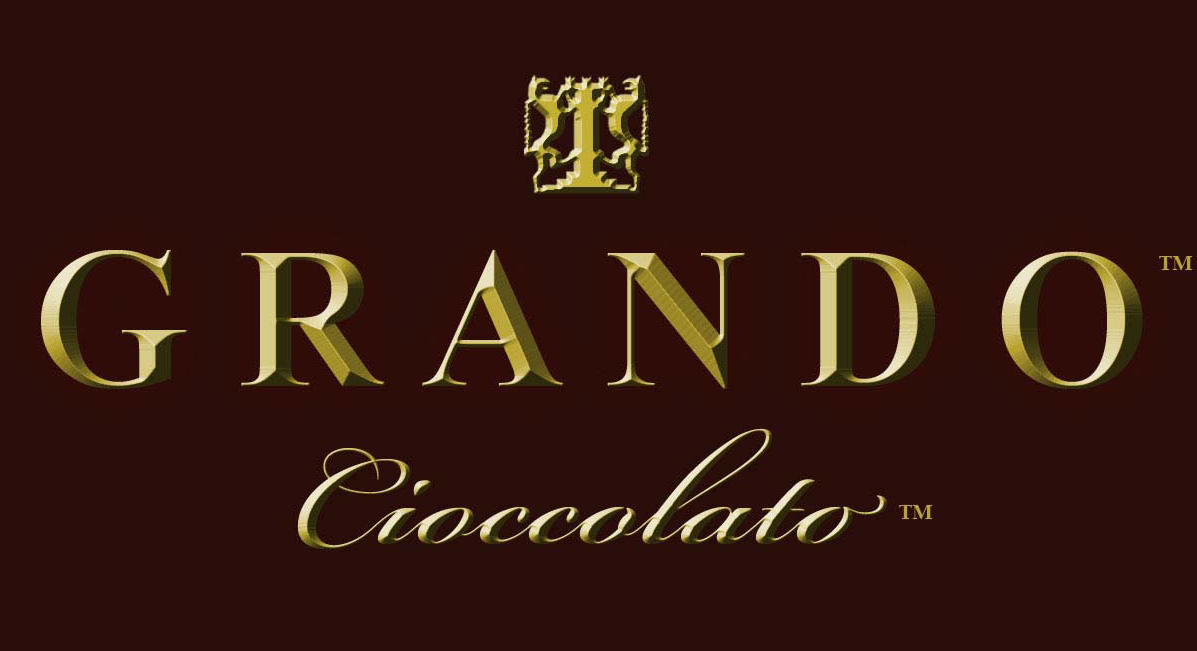 ITALIAN CHOCOLATE PIZZA'S
12" of solid Italian Chocolate!
CHOCOLATE PIZZA WITH DRIED CHERRIES AND ANGELI
PATRIOTIC PIZZA WITH EDIBLE GOLD STARS
PATRIOTIC PIZZA WITH DRIED CHERRIES & POWERED COCONUT
The powdered coconut looks like parmesan cheese.
Chocolate, coconut and dried cherries are delicioso!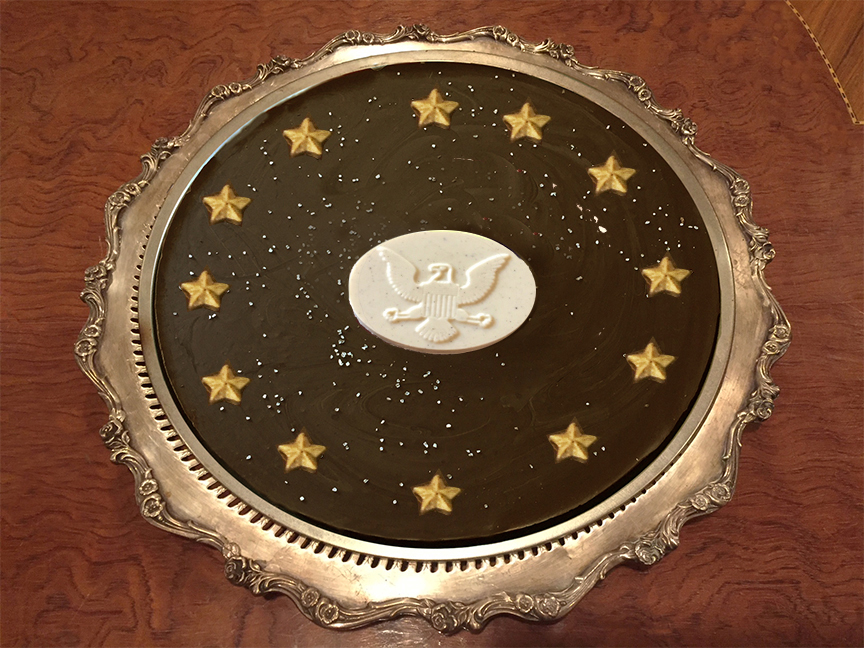 PATRIOTIC PIZZA SPRINKLED WITH MEDITARREAN SEA SALT
The patriotic pizza's are perfect for the 4th of July party!
Custom chocolate options are available upon request.
I can put any topping that you think of on our chocolate pizzas! Grando's Italian Chocolate Pizza's include a steel reusable pizza pan and traditional pizza box!
When I entertain I put my chocolate pizza that is in a steel pizza pan on my vintage silver tray for an elegant dessert!