RECIPES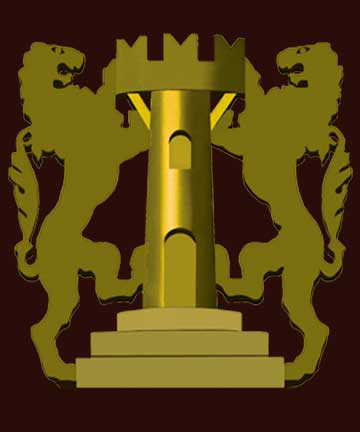 COCOA CALDO
Ingredients:
5 tablespoons processed cocoa powder
2 tablespoons sugar
6 ounces dark cioccolato, finely chopped (at least 70% cocoa solids)
2 cups milk
Directions:
In a small saucepan over low heat, add the cocoa powder, sugar, and 2 tablespoons of the milk.
Heat until the sugar melts and no lumps remain, stir well.
Bring to a low boil, stirring constantly, add remaining milk.
Turn off the heat, add the chopped cioccolato. Stir gently until smooth.
GRANDO CIOCCOLATO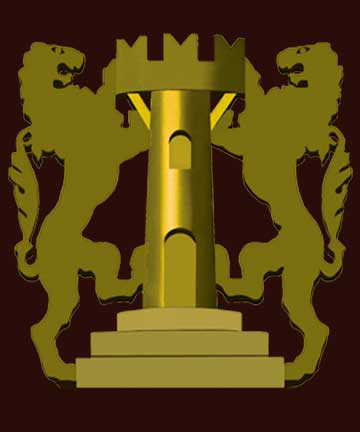 CALDO
Ingredients:
6 ounces Grando Cioccolato's 60% Dark Chocolate, crushed
1/4 cup water, room temperature
3 tablespoons hot water
3 divided cups of hot milk
Whipped cream & Mascarpone if desired
Sugar
Directions:
In a double boiler over low heat, combine chocolate and 1/4 cup water until melted, stirring occasionally; stir until smooth.
Remove top of double boiler pan. Whisk in 3 tablespoons hot water. pour into pitcher or divide among individual 4 mugs. either stir 3/4 cup hot milk into each mug or serve milk in a separate pitcher.
Makes four servings
GRANDO CIOCCOLATO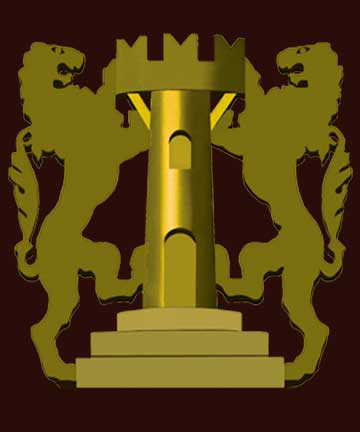 CALDO DI PEPPERONCINO
Ingredients:
2 cups boiling water.
1 pepperoncino or chile pepper, cut in half and remove seeds. Wash hands or avoid hand eye contact.
5 cups light cream, whole, or nonfat milk.
1 vanilla bean, split lengthwise.
1 cinnamon stick.
8 ounces Grando Cioccolato's 60% or Higher.
2 tablespoons granulated sugar or honey, or to taste.
1 tablespoon almonds or hazelnuts, ground extra fine.
Whipped Cream.
Directions:
In a large saucepan over medium-high, add chile pepper to boiling water. Cook until liquid is reduced to 1 cup. Remove chile pepper; strain water and set aside.
In a medium saucepan over medium heat, combine cream or milk, vanilla beach and cinnamon stick until bubbles appear around the edge. Reduce heat to low; add chocolate and sugar or honey; whisk occasionally until chocolate is melted and sugar dissolves. Turn off heat; remove vanilla beach and cinnamon stick. add chile-infused water, a little at the time, tasting to make sure the flavor isn't too strong. If chocolate is too thick, thin with a little more milk.
Serve with offerings of ground almonds or hazelnuts and whipped cream.