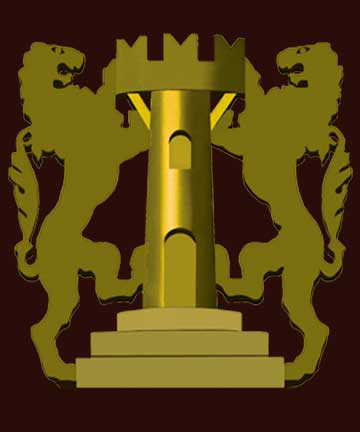 Put your best foot forward with Italian Cioccolato designer stilettos.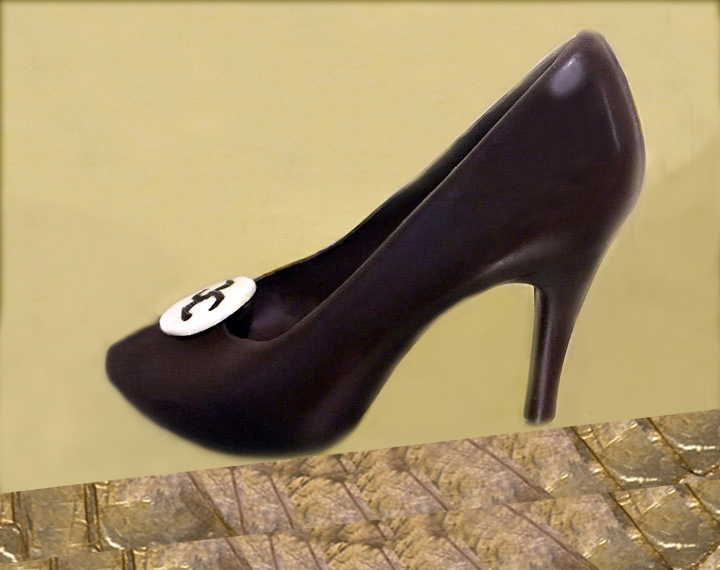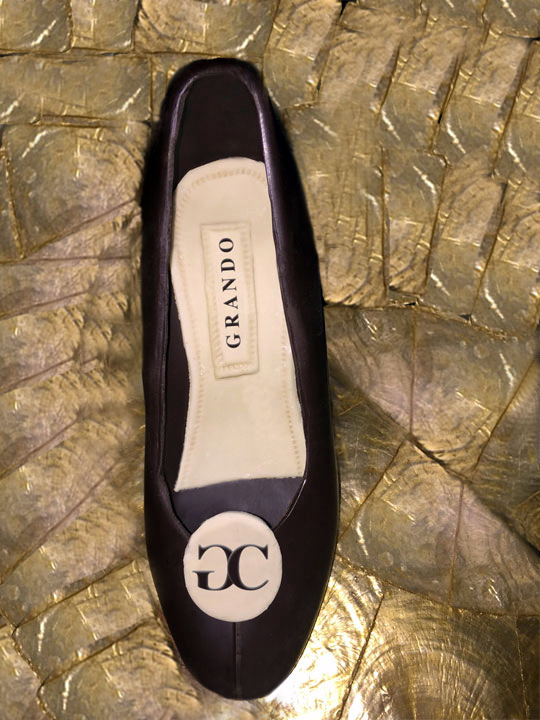 Customization Available: Choice of initials, accents and shoe color.
Note: all colors are foodgrade and 100% natural.
At purchase or contact, indicate custom request and chocolate type.
History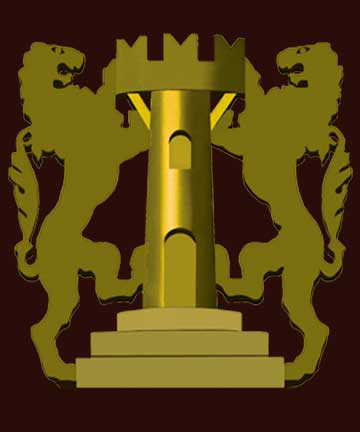 FAQ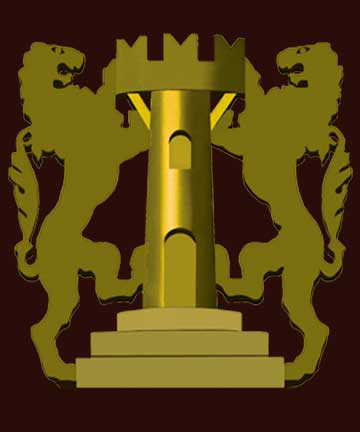 Recipes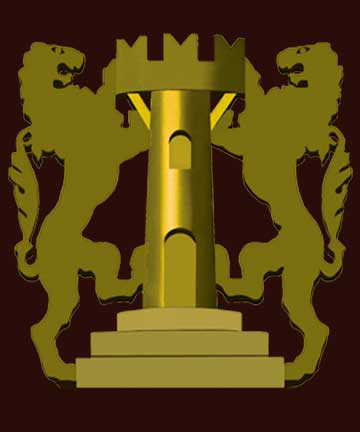 Shipping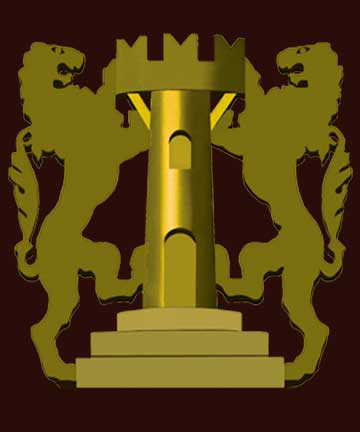 Testimonials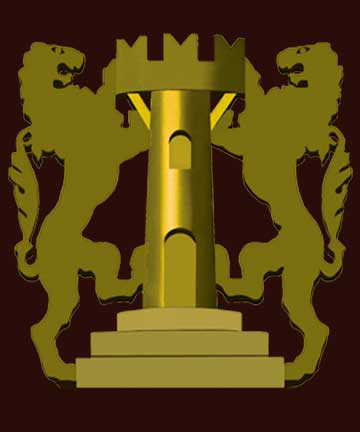 Catalog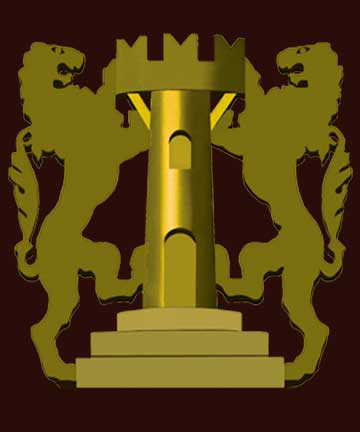 Contact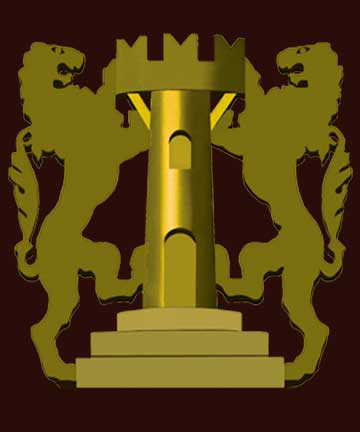 Organic Ingredients traceable to the source.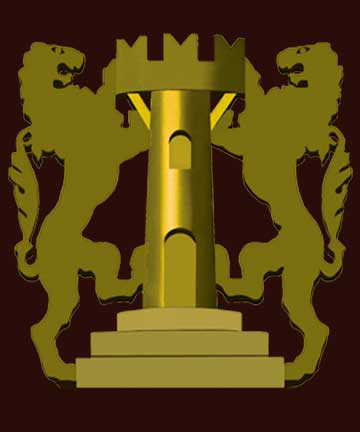 NON-GMO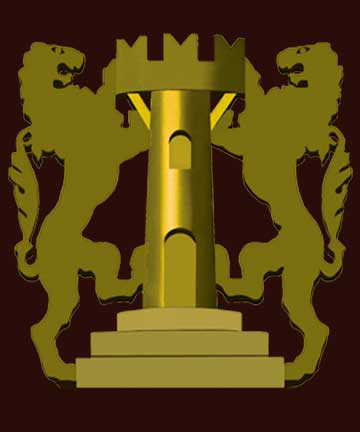 Gluten Free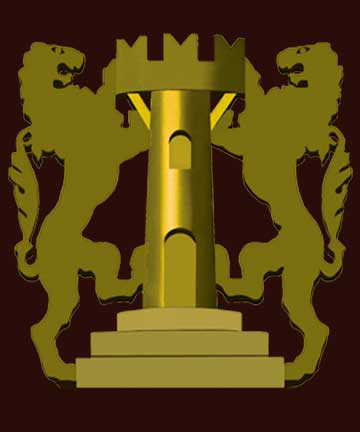 Sustainable Packaging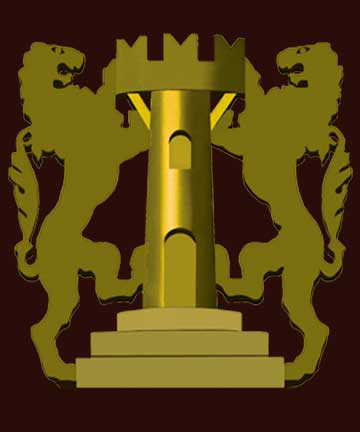 Vegan (Select Chocolates)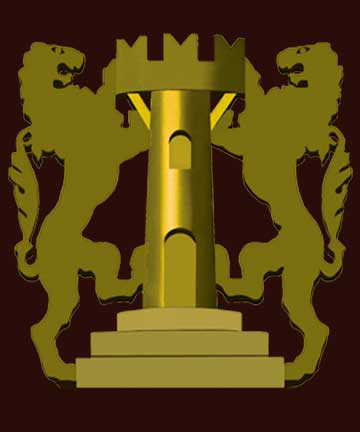 Organic Criollo & Trinatario Cocoa Beans are harvested from Equal Opportunity Farms in South America and the Carribean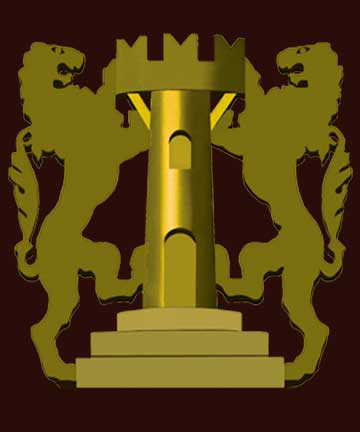 The Choice Cocoa Beans are roasted in Italy and ground into a 100% organic chocolate liquor.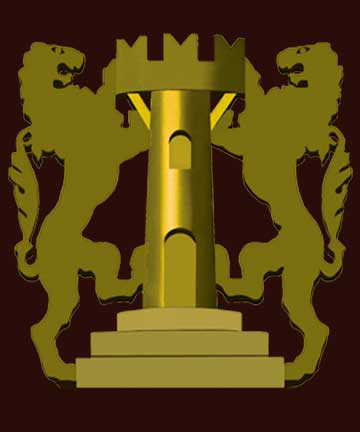 Grando hand-crafts the Italian chocolate liquor into authentifc family recipes in Santa Barbara