TARTUFO
SELECT INFUSION: Assortment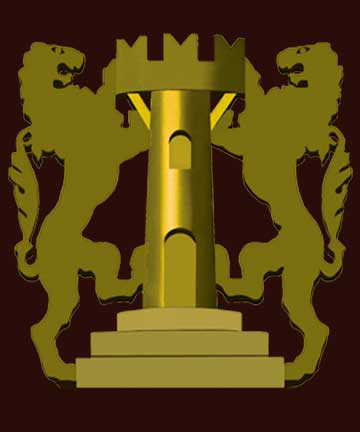 Amaretto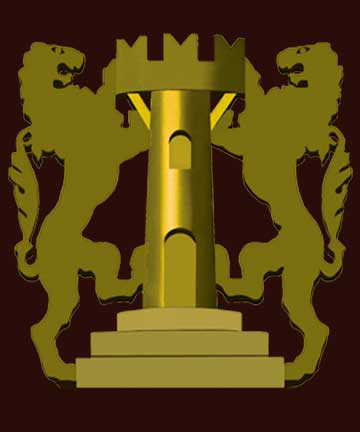 Biscotti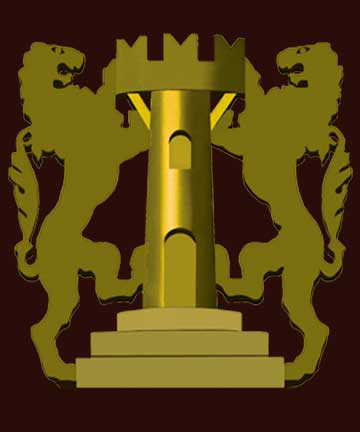 Blood Orange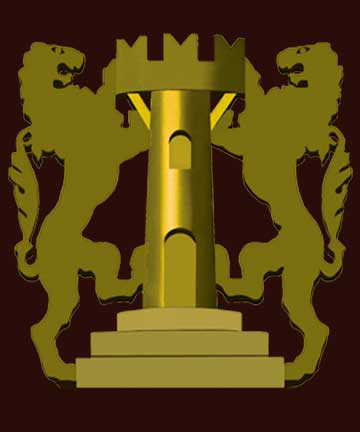 Cappuccino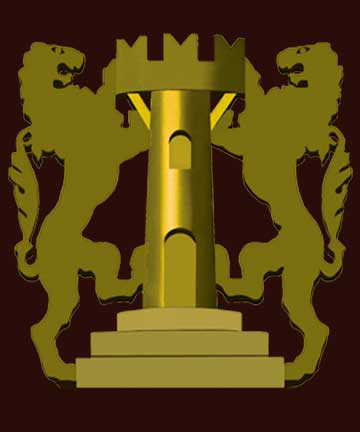 Caramello Salted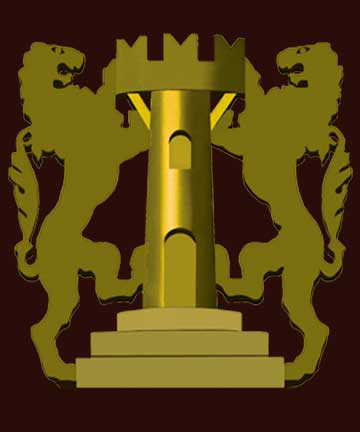 Cioccolato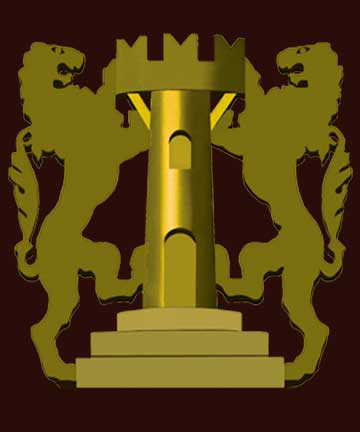 CocoanutTM
Espresso Bean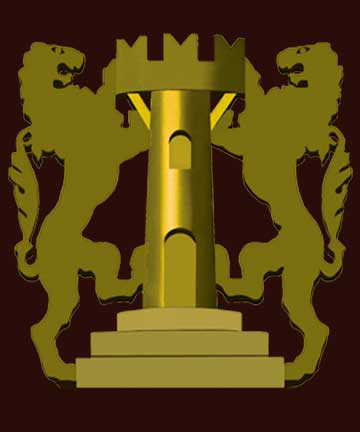 Fig & Pine Nut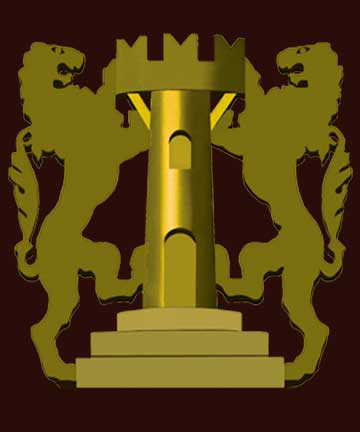 Gianduia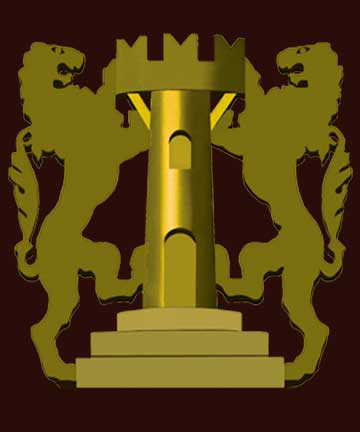 Marzapane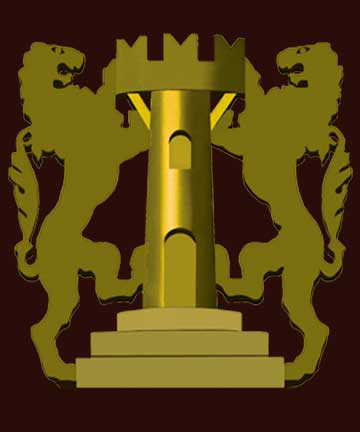 Olive Salted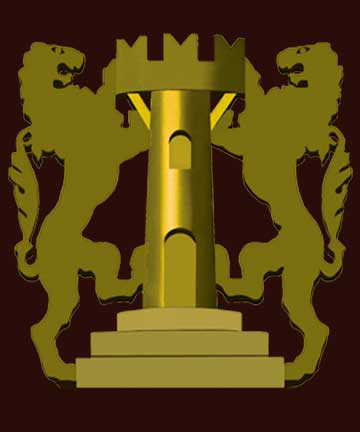 Pepperoncino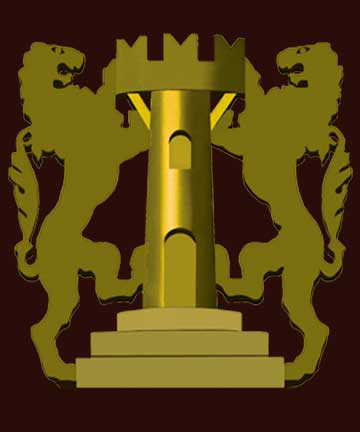 Porcini Mushroom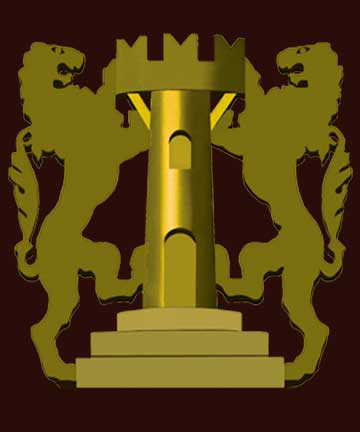 Pumpkin
Raspberry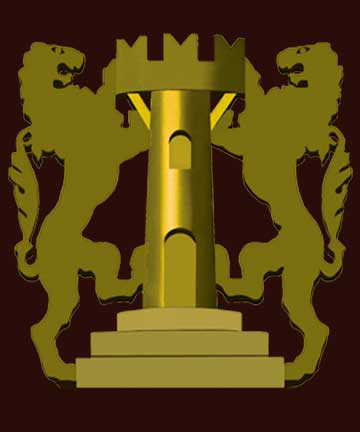 Rosemary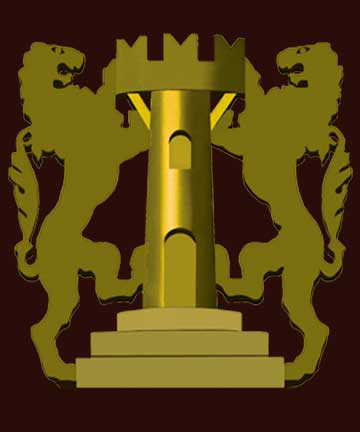 Spumoni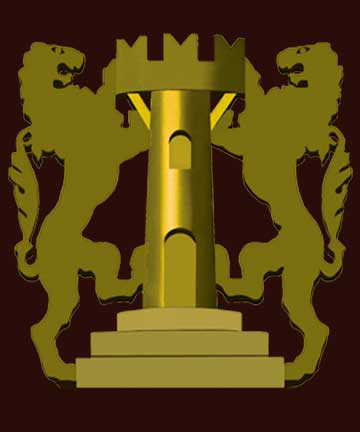 Sun Dried Tomato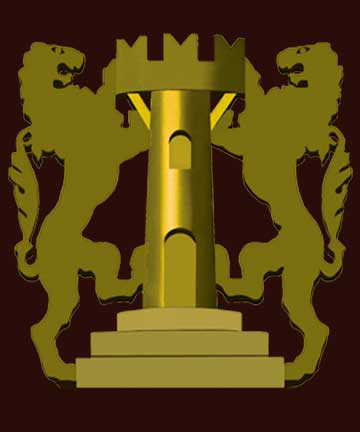 Tiramisu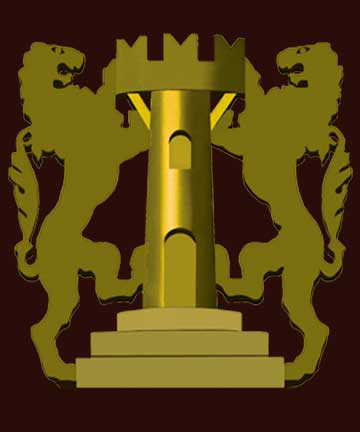 Torrone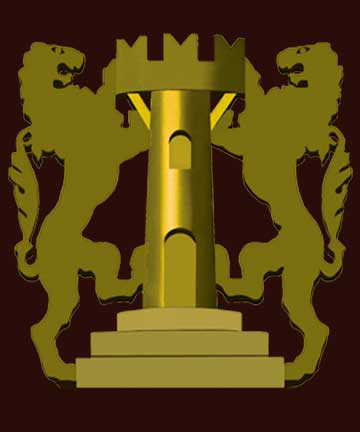 White Truffle
SUN DRIED TOMATO TARTUFO
A chocolate shell infused with a sun-dried tomato fondante that is then dipped in another layer of chocolate coated with cocoa and topped with a thin slice of sun dried tomato.
Both tomatos and cocoa are fruit, so they compliment one another beautifully, as evidenced in the Spanish Mole sauce.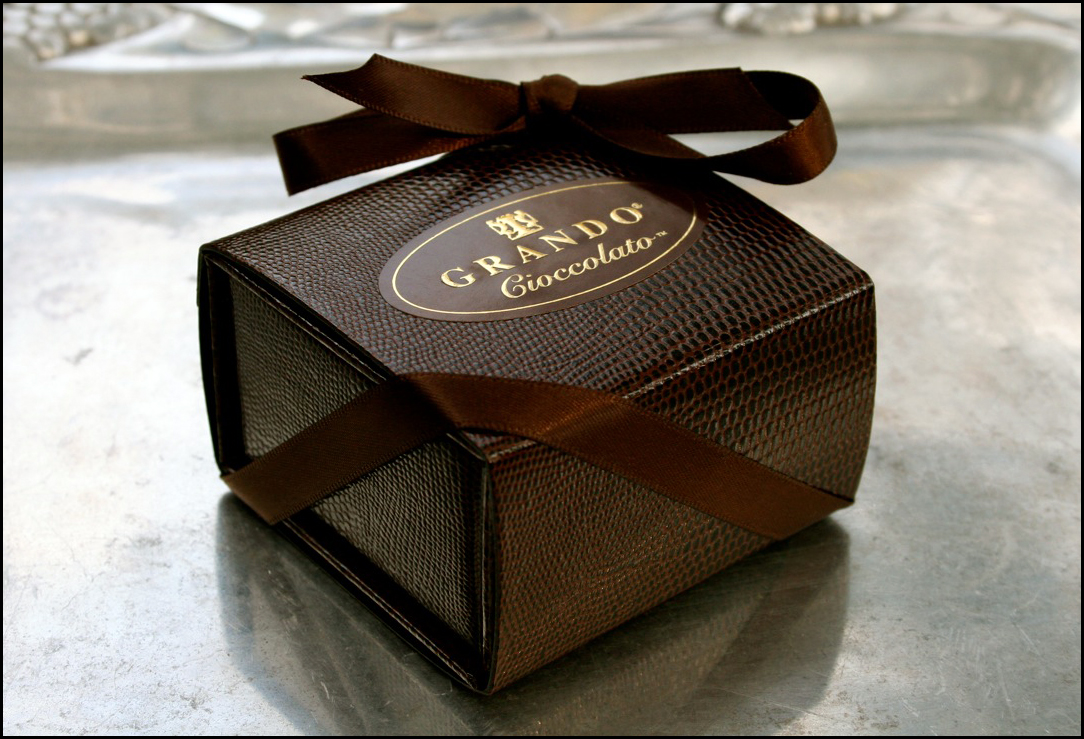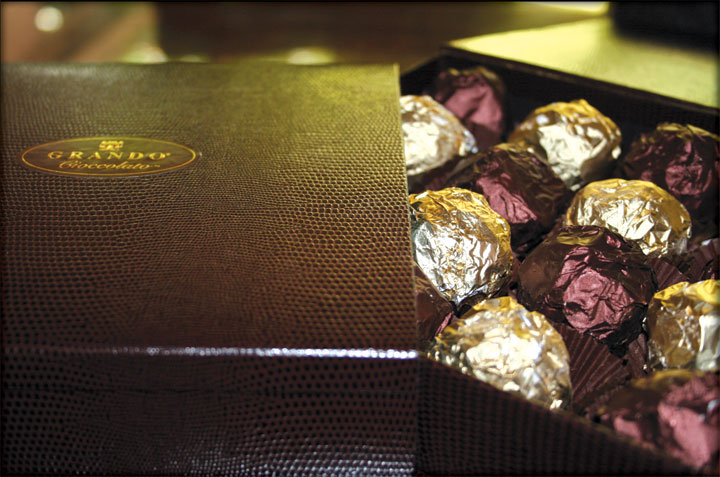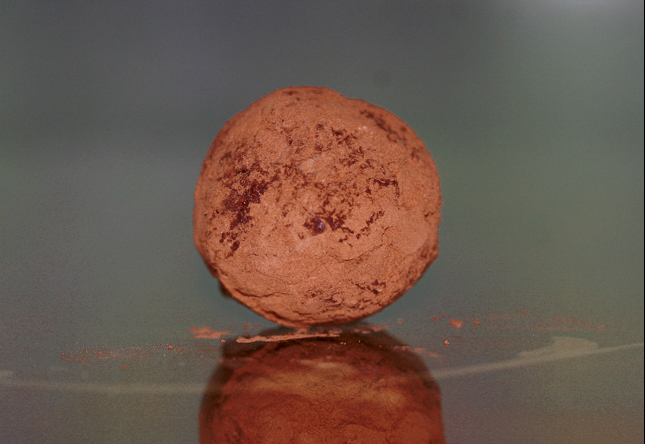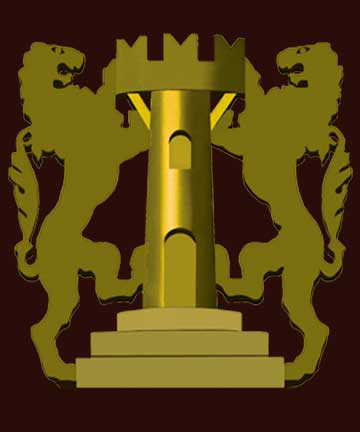 Organic criollo & trinatario cocoa beans are harvested from Equal Opportunity Farms in South America and the Carribean.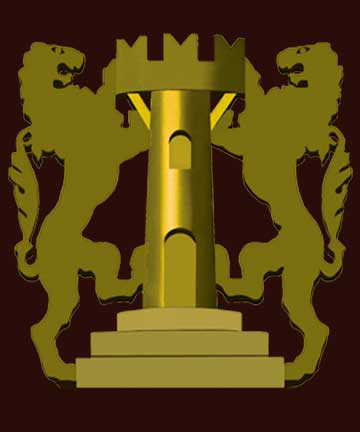 Choice cocoa beans are roasted in Italy and ground into a 100% organic chocolate liquor.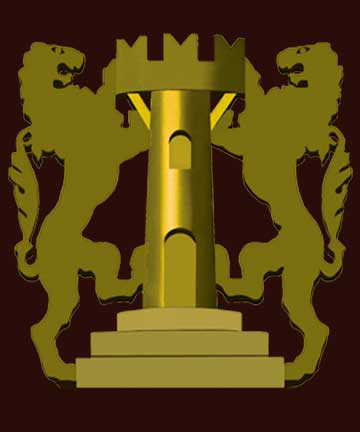 Grando handcrafts the Italian chocolate liquor into authentifc family recipes in Santa Barbara.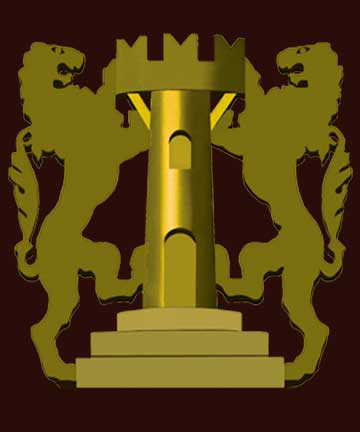 ORGANIC INGREDIENTS TRACEABLE TO THE SOURCE.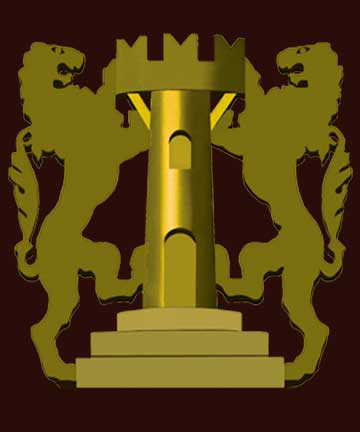 NON - GMO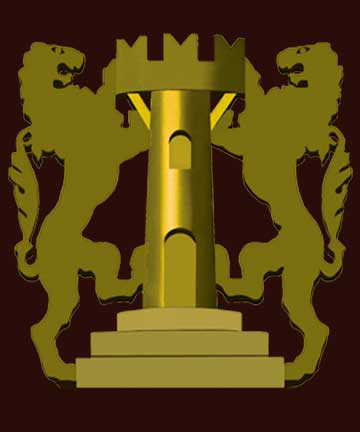 VEGAN SOLID DARK CHOCOLATE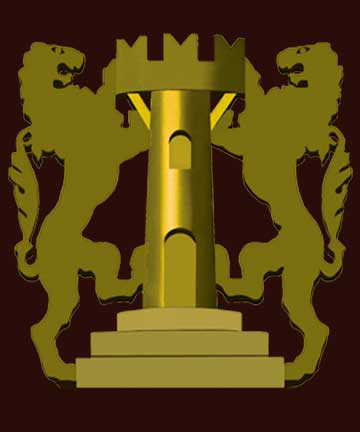 GLUTEN FREE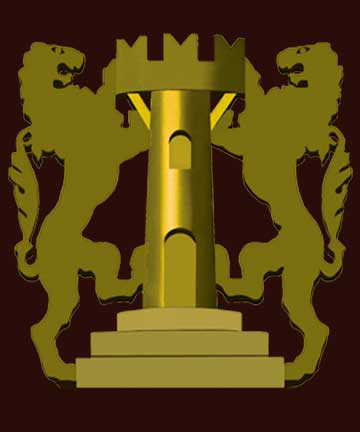 SUSTAINABLE PACKAGING