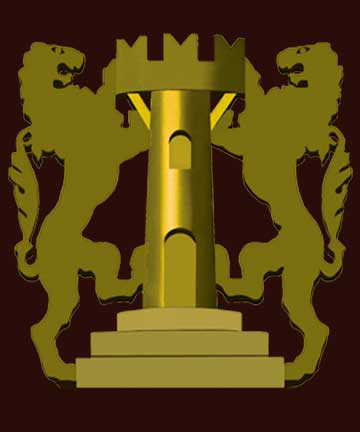 TESTIMONIALS
"Grando chocolates are the epitome of finesse in the world of chocolate. Perfection to the discerning palette."
Clarissa Burt, Media Group Founder The ENUF Network.
"I had the good luck to try Grando Cioccolato starting from one of the earliest batches.
This chocoholic thinks it is some of the best I have ever had.
Then combine the excellent taste with the first class and imaginative presentations,
and you have a wonderfully rewarding and decadent experience!"
Bill Birrell, Director & Producer.