FREE SHIPPING ON PURCHASES FROM THE GC COLLECTION OVER $50.00 PER DESTINATION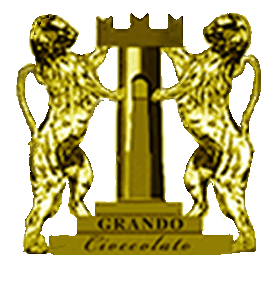 ITALIAN ARTISAN CHOCOLATE MADE IN THE U.S.A.
GC LUXURY GIFT BOXES
GC BARS
CACAOCEUTICALS

TM
CHOCOLATECEUTICALS

TM
WOODEN
GIFT SETS
CUSTOM
EVENTS
GIFT CERTIFICATES
TESTIMONIALS
RECIPES
BIO & BENEFITS
SHIPPING
SHOPPING CART
Complimentry sterling silver crest

with

each luxury gift box.
INGREDIENTS:
Organic Rare Criollo Beans * Non-GMO * Fairtrade Dark & Milk Chocolate * Equal Opportunity Farms White Chocolate * Gluten Free
HANDCRAFTED BY NANCY GRANDO USING AUTHENTIC ITALIAN FAMILY RECIPES.
Cacao is the no. 1 leading source of antioxidants.
Cacao has more antioxidants than blueberries, pomegranates & goji berries combined.