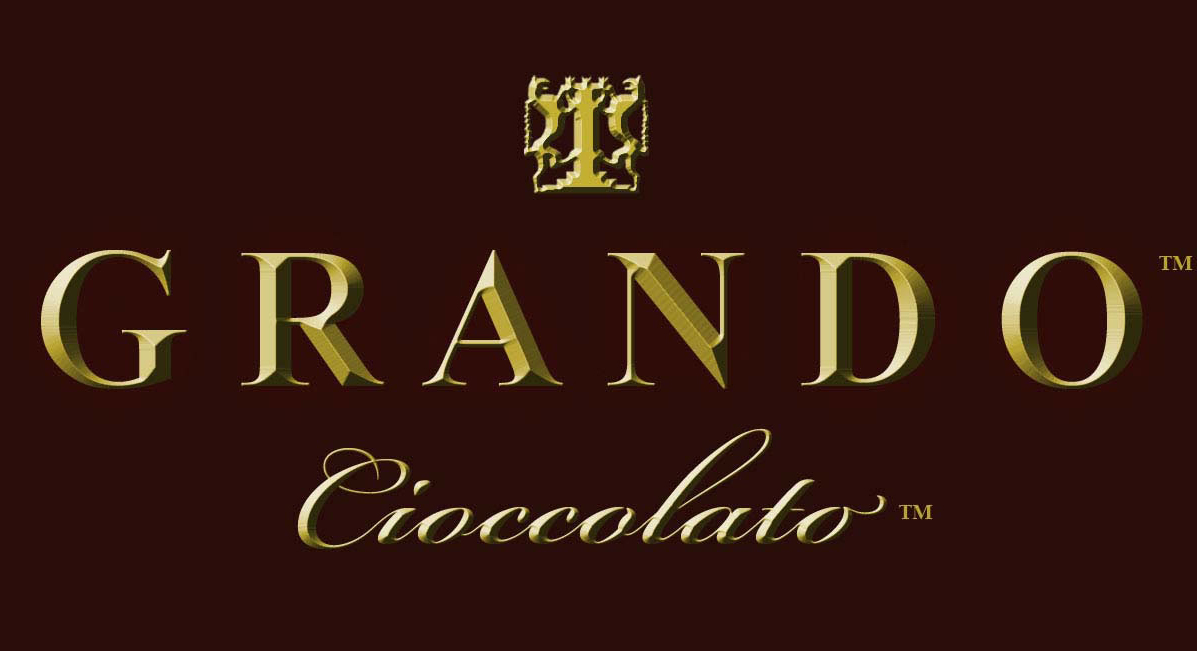 ITALIAN CHOCOLATE
ARTISANALLY MADE IN THE U.S.A.
Free Shipping Over $50.00 per Destination and New Low Shipping Rates Nationwide!
GRANDO CIOCCOLATO COLLECTION
CUSTOM
EVENTS
HISTORY
HEALTH
FAQ
RECIPES
SHIPPING
WHOLESALE
TESTIMONIALS
SHOPPING CART
CONTACT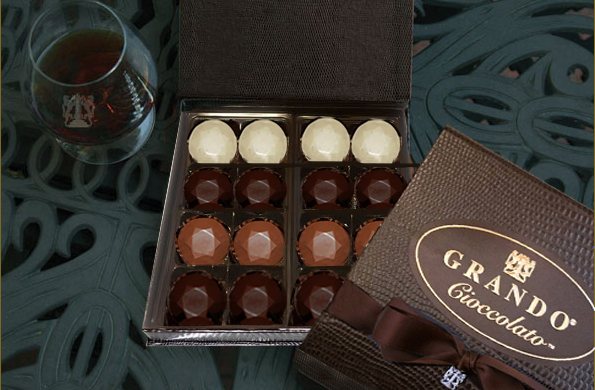 CLICK ON THE CHOCOLATE BOX TO REVEAL GC'S COLLECTION OF ITALIAN ARTISAN CHOCOLATES
Grando Cioccolato's Italian chocolates are produced with Rare Royal Organic Criollo and Trinatario Beans.
Grando Cioccolato's fine organic chocolate has more antioxidants than blueberries, goji berries, pomegrantes and blueberries combined.
Each luxury box of Grando Cioccolato includes a complimentary sterling silver lion crest to give you strength and protection.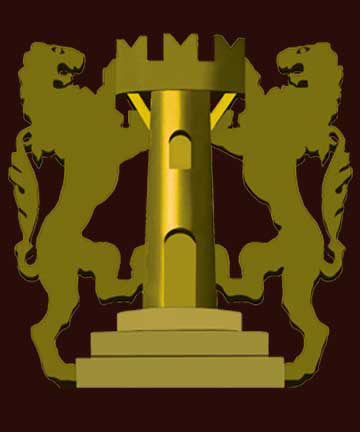 USDA ORGANIC INGREDIENTS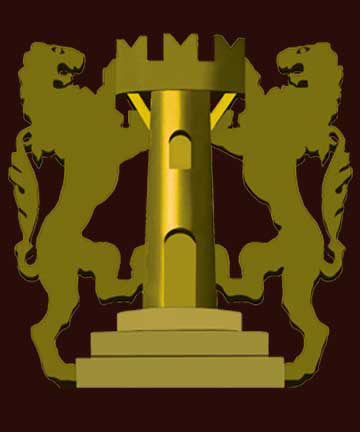 FAIRTRADE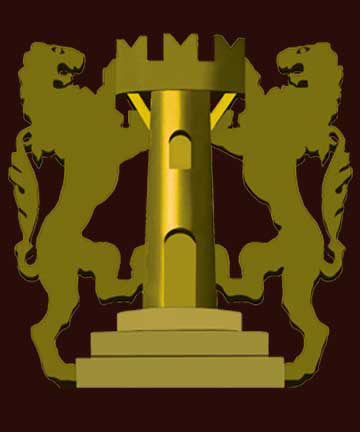 NON - GMO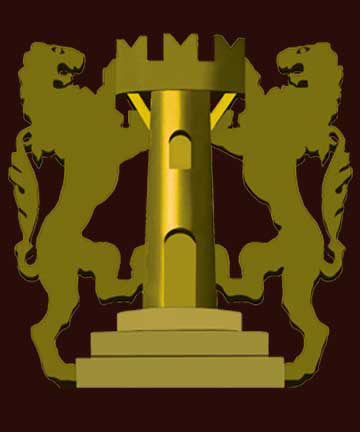 VEGAN SOLID DARK CHOCOLATE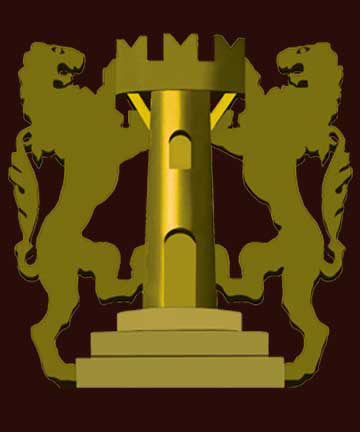 GLUTEN FREE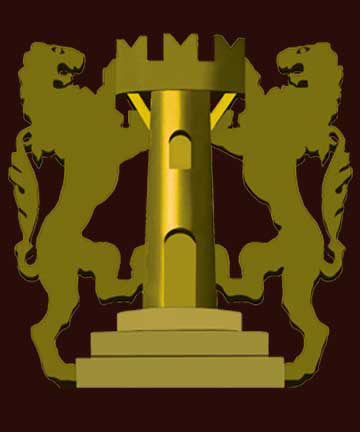 SUSTAINABLE PACKAGING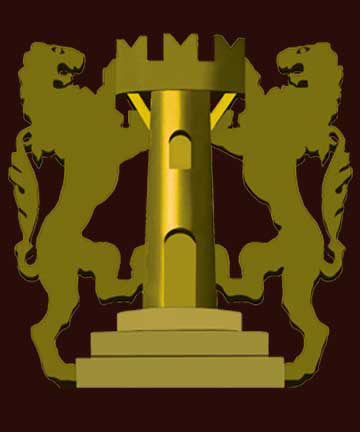 SWEETENED WITH ORGANIC RAW CANE SUGAR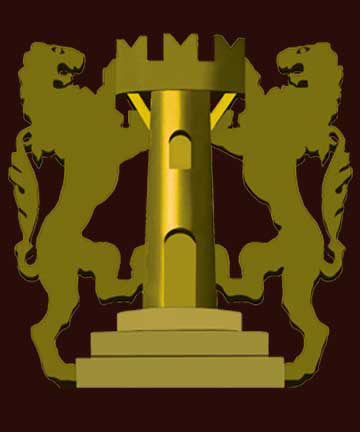 SELECT CHOCOLATES SWEETENED WITH LOW GLYCEMIC COCONUT SUGAR.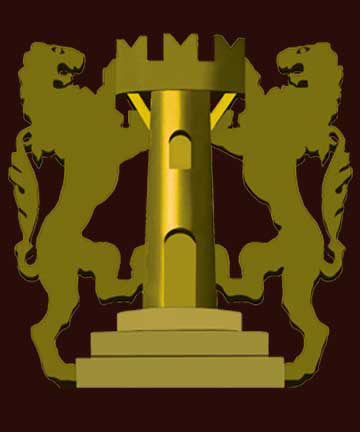 Choice organic cocoa beans are ground into a 100% organic chocolate liquor in Italy.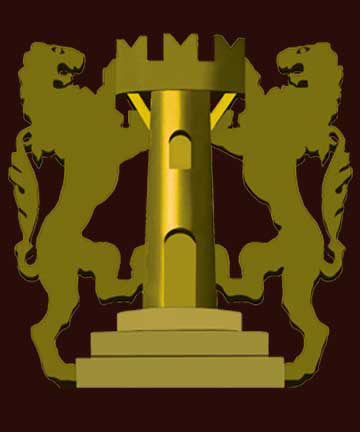 Organic criollo & trinatario cocoa beans harvested from Equal Opportunity Farms in S. America and Carribean.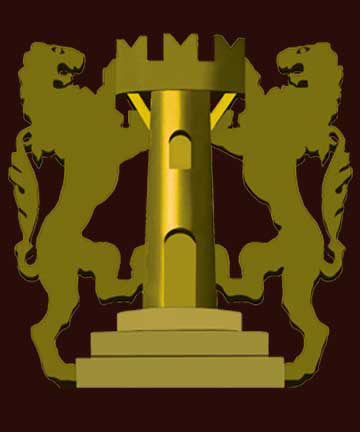 Nancy Grando, award winning chocolatier, handcrafts Italian chocolate liquor into authentifc Italian family recipes in a commercial kitchen in Pasadena.