LUXURY CHOCOLATE MADE IN THE U.S.A.
Each luxury box of Grando Cioccolato includes a complimentary sterling silver lion crest to remind you to always strive to be your best!
GC LUXURY GIFT BOXES
GC LUXURY BARS
CACAOCEUTICALSTM
CHOCOLATECEUTICALS TM
EASTER & PASSOVER
WOODEN GIFT CRATES
LUXURY EVENTS
GIFT CERTIFICATES
TESTIMONIALS
HEALTH
FAQ
RECIPES
HISTORY
CONTACT
SHIPPING
SHOPPING CART
FREE SHIPPING ON PURCHASES OVER $50.00 PER DESTINATION.
NANCY GRANDO IS THE OWNER OF A MANAGERS FOOD HANDLER'S CERTIFICATE FOR SAFE FOOD HANDLING
AND ALL OF OUR FOOD HANDLER'S ARE FULLY LICENSED.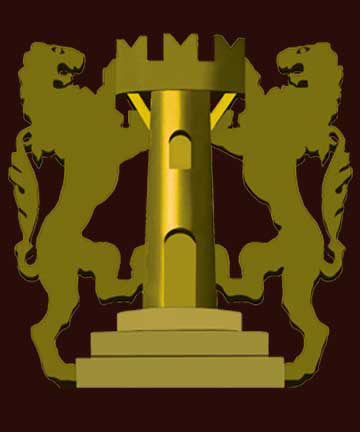 USDA ORGANIC INGREDIENTS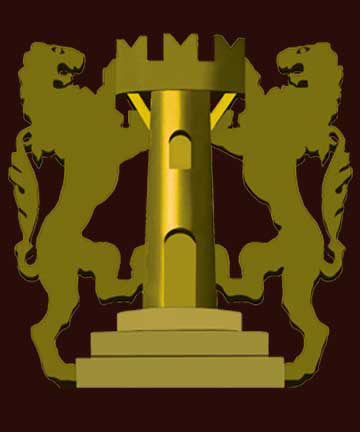 FAIRTRADE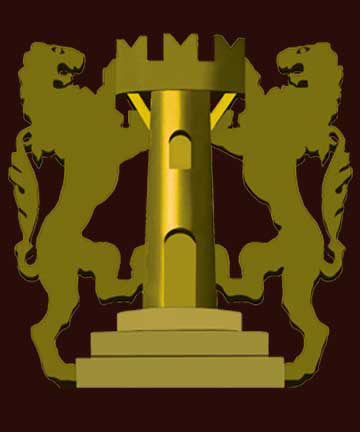 NON - GMO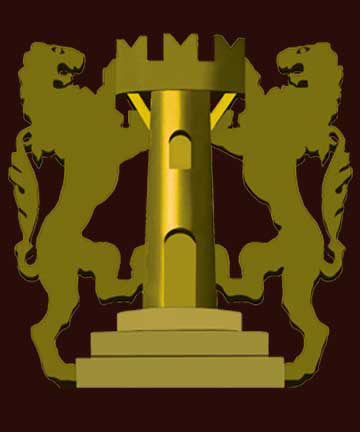 VEGAN SOLID DARK CHOCOLATE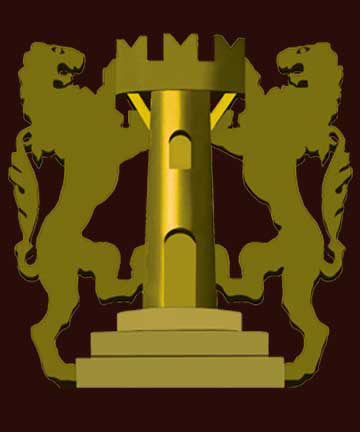 GLUTEN FREE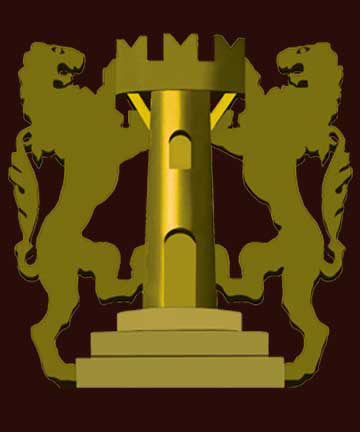 SUSTAINABLE PACKAGING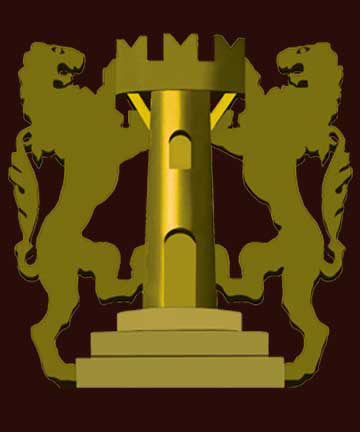 SWEETENED WITH ORGANIC RAW CANE SUGAR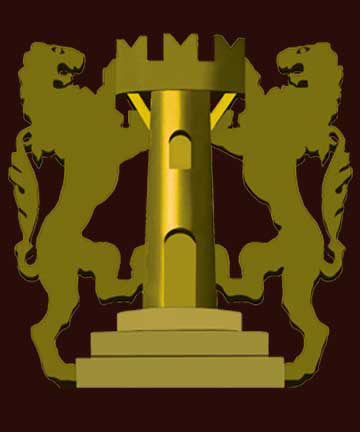 SELECT CHOCOLATES SWEETENED WITH LOW GLYCEMIC COCONUT SUGAR UPON REQUEST.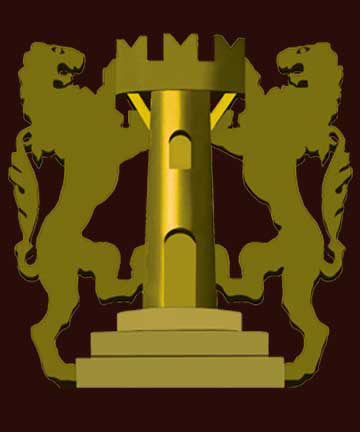 CHOICE ORGANIC COCOA BEANS ARE GROUND INTO A 100% ORGANIC CHOCOLATE LIQUOR.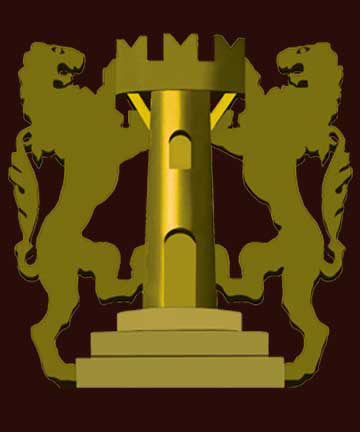 ORGANIC CRIOLLO & TRINATARIO COCOA BEANS HARVESTED FROM EQUAL OPPORTUNITY FARMS IN S. AMERICA AND CARRIBEAN.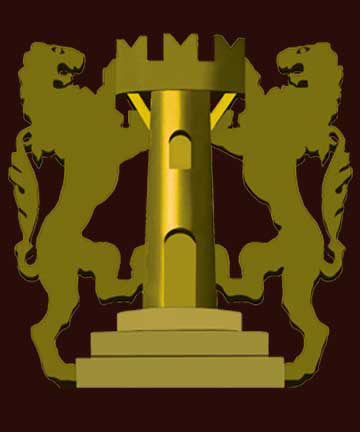 NANCY GRANDO, AWARD WINNING CHOCOLATIER, HANDCRAFTS CHOCOLATE LIQUOR INTO AUTHENTIFC ITALIAN FAMILY RECIPES IN A COMMERCIAL KITCHEN IN PASADENA.