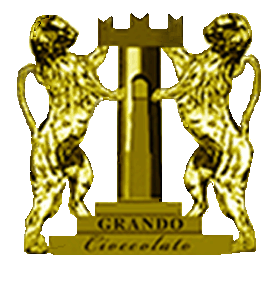 VEGAN HEART CHOCOLATES
Select for more info
Acerola Cherry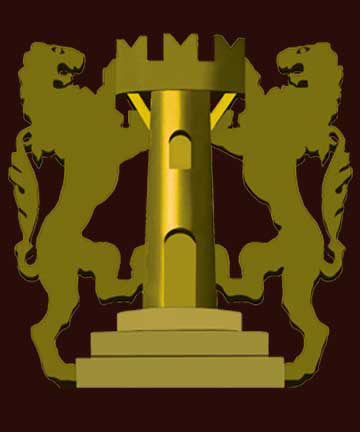 Almond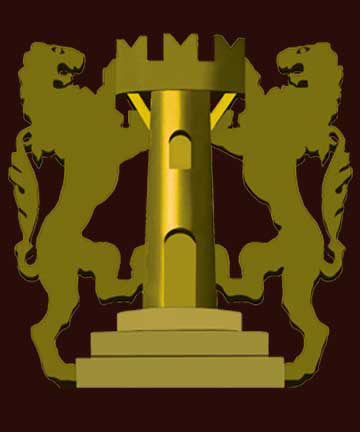 Brandied Cherry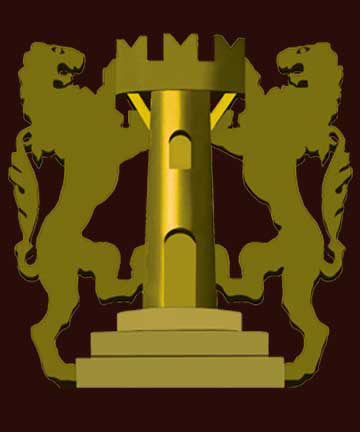 Sweet Cherry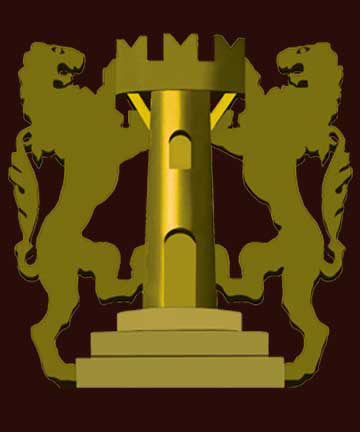 Cocoanut TM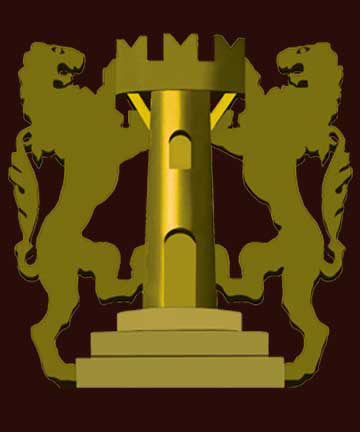 Espresso Bean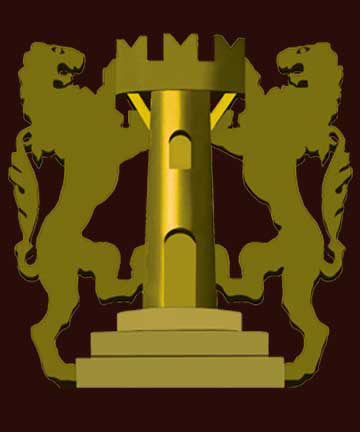 Fig and Pine Nut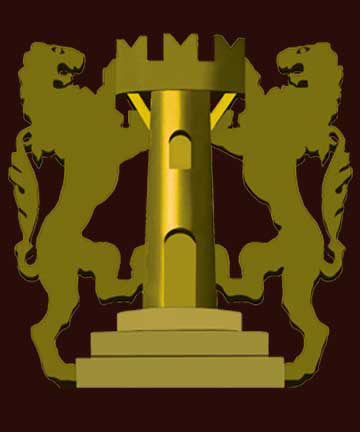 Gianduia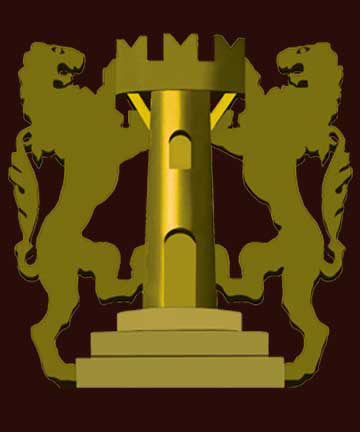 Lemon Essential Oil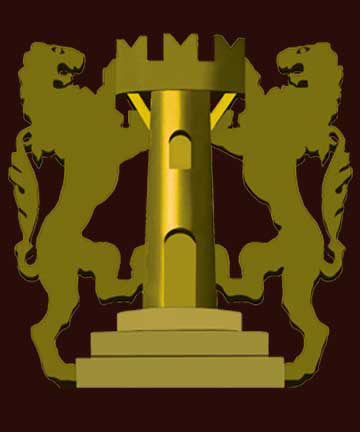 Lemoncello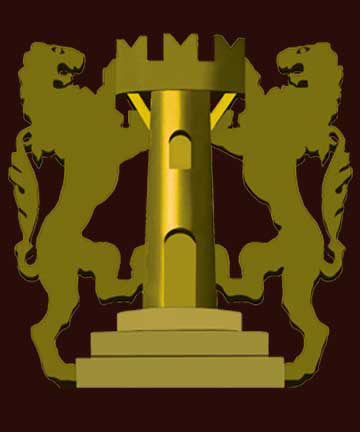 Lion's Mane Mushrooms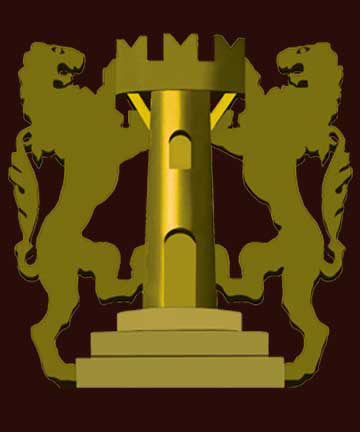 Marzapane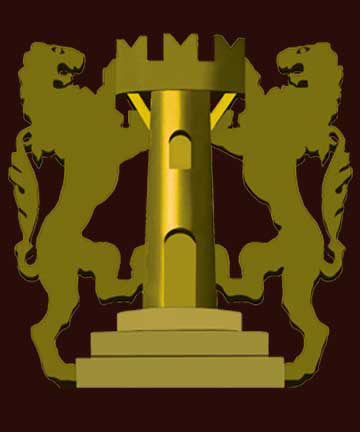 Mint Essential Oil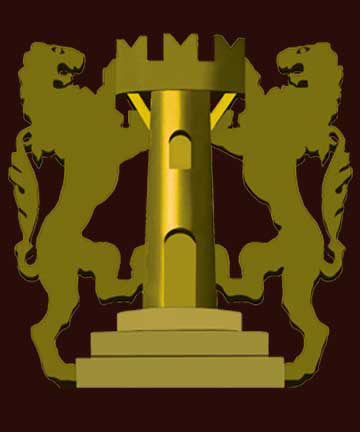 Moringa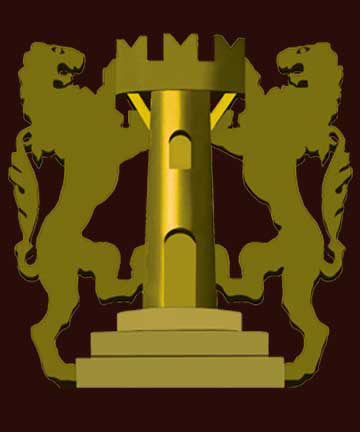 Olives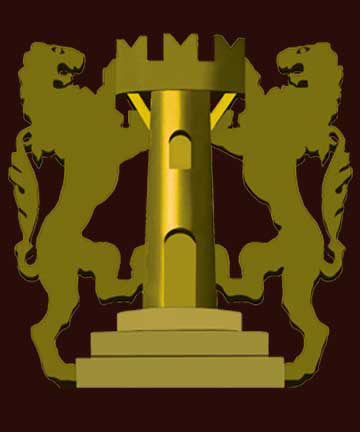 Orange Essential Oil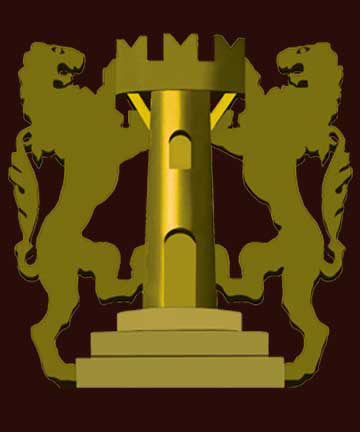 Pepperoncino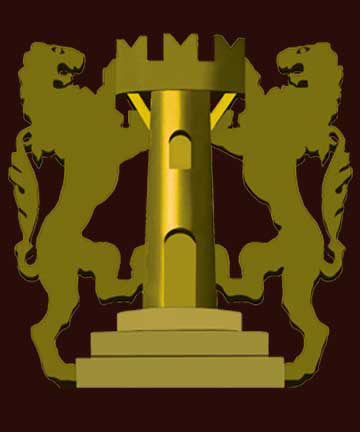 Roasted Hazelnuts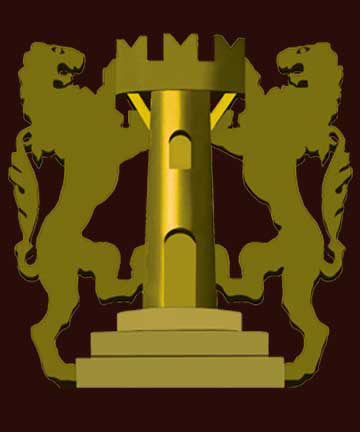 White Truffle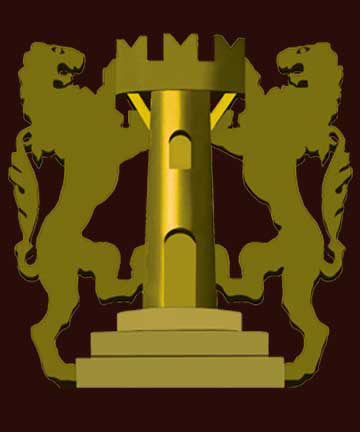 Solid (dark chocolates).
Vegan Pearls
Vegan Tartufo
Vegan Grando Diamond Bars
Vegan GC Diamonds
ORGANIC INGREDIENTS VEGAN DARK CHOCOLATE NON - GMO GLUTEN FREE SUSTAINABLE PACKAGING
FAIRTRADE AND/ OR EQUAL OPPORTUNITY FARMS WHITE CHOCOLATE
FAIRTRADE AND EQUALITY OPPORTUNITY FARMS DARK AND MILK CHOCOLATE
Chocolate Liquor imported from Italy.
Organic criollo & trinatario cocoa beans harvested from Equal Opportunity Farms in South America and the Carribean.
Grando handcrafts premium organic chocolate into authentifc Italian family recipes in Valley Glen, California.