ITALIAN ARTISAN CHOCOLATE
GUARDIAN ANGELS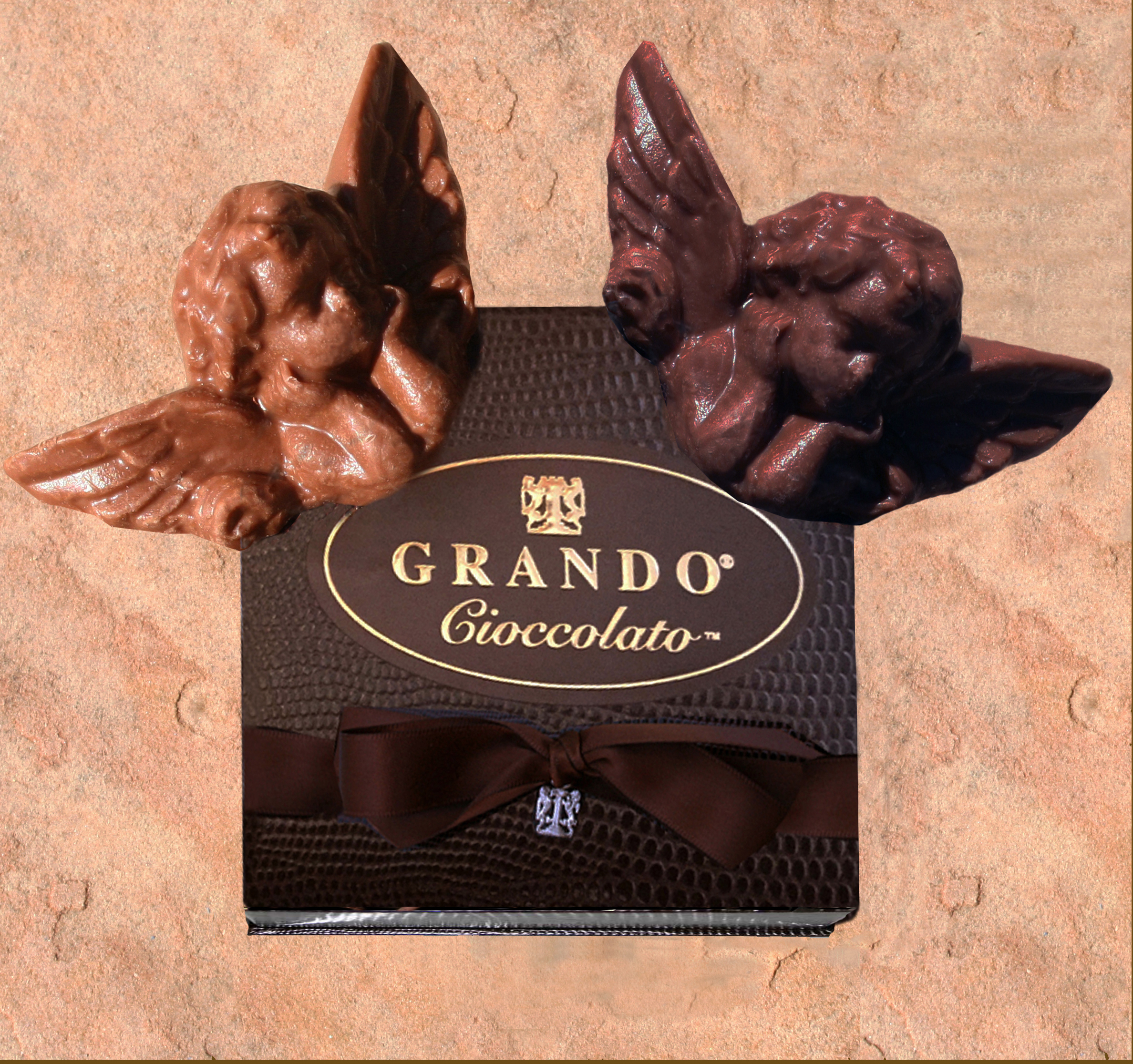 MEDIO BOX - 2 PIECE BOX OF CHOCOLATE ANGELS
Choice of 2 dark, 2 milk, 2 white or assorted dark and milk chocolate guardian angels
GRANDO BOX - 6 PIECE BOX OF CHOCOLATE ANGELS
AVAILABLE IN DARK, MILK, WHITE OR ASSORTED DARK, MILK & WHITE OR DARK & MILK
NOTE: ANGELS IN PHOTO ARE NOT TRUE TO SIZE. EACH ANGEL IS APPROXIMATELY 3 INCHES IN WING SPAN.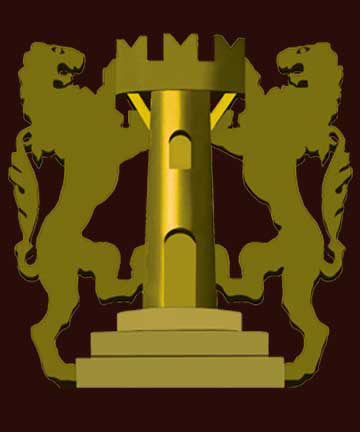 INGREDIENTS: ORGANIC CHOCOLATE LIQUOR IMPORTED FROM ITALY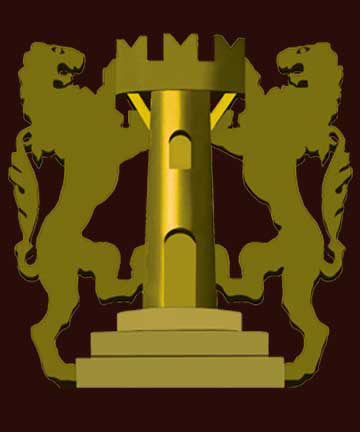 Organic criollo & trinatario cocoa beans are harvested from Equal Opportunity Farms in South America and the Carribean.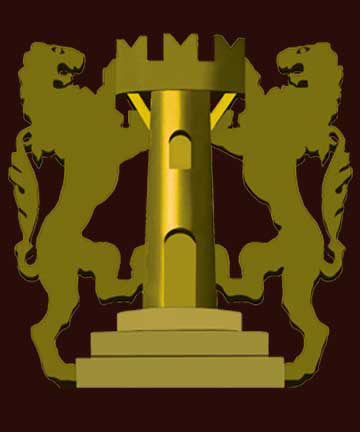 Grando handcrafts premium organic chocolate into authentifc Italian family recipes in Pasadena.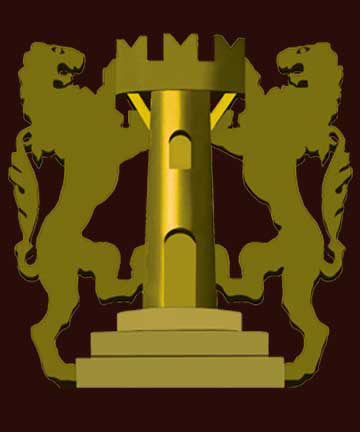 NON - GMO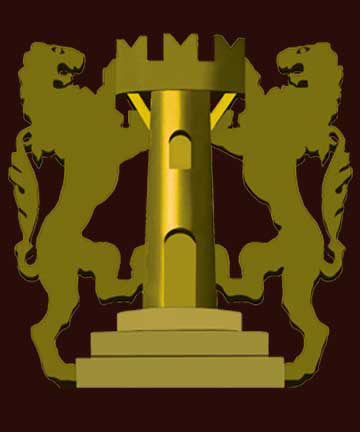 VEGAN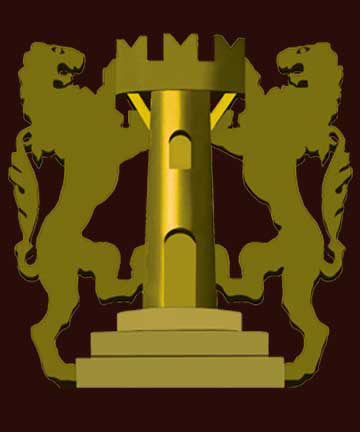 SOY-FREE DARK CHOCOLATE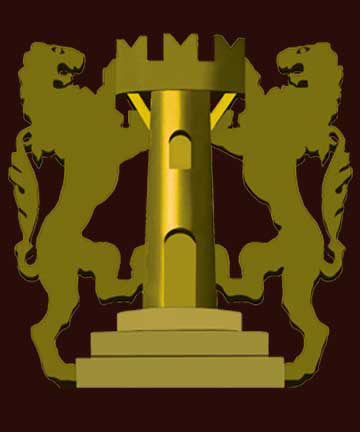 GLUTEN FREE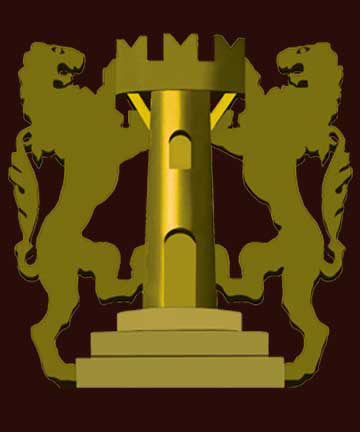 SUSTAINABLE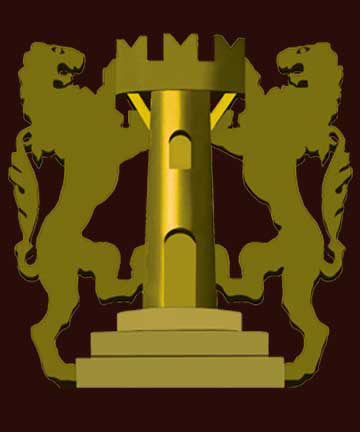 FAIRTRADE DARK AND MILK CHOCOLATE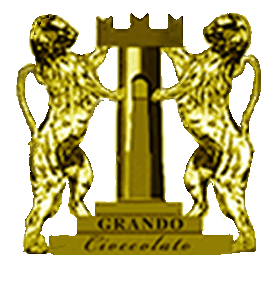 HOME