BUONE NATALE
&
MERRY CHRISTMAS
GOLD & SILVER SATIN HOLIDAY TREE
Also available with red silk foil wrappers.
Every Christmas I create solid chocolate pearl topiary trees that make exquisite centerpieces! Each topiary is approximately 12 inches in height. And my guests love taking a chocolate ball at the end of the evening with their cioccolatespresso TM, chocolatea TM or after dinner drink.
CLICK ON THE CHRISTMAS TREE FOR MORE INFORMATION
| | |
| --- | --- |
| CLICK ON THE IMAGE ABOVE FOR INFO | |
A creamy ball of fresh organic cacao butter, organic milk and organic cinnamon that lingers on your tongue and satisfies your senses when you smell the cinnamon, then taste the creamy concoction that will warm your soul.
| | |
| --- | --- |
| CLICK ON THE IMAGE ABOVE FOR INFO | |
GC GUARDIAN ANGELSTM
Guardian Angels protect your health while they tickle your tastebuds with their wings over the holidays!
Grando's special recipe of cacao butter, vanilla, sugar and cinnamon for the most delicious holiday treat!
Enjoy with Grando's hot cacao and add a touch of cognac...hmmm.
| | |
| --- | --- |
| CLICK ON THE ANGELS ABOVE FOR OPTIONS | |
SOLID 3-D SANTA. APPROXIMATELY 3.5" TALL
So that Santa can fit through the chimney, along with Christmas stockings!
Each Santa comes with a complimentary sterling silver crest,
so that your friends can treasure their gift long after the holidays!
Your choice of Dark, Milk, White or Assorted.
| | |
| --- | --- |
| CLICK ON THE SANTAS ABOVE FOR OPTIONS | |
WOODEN GIFT BOXES AND TOWERS
| | |
| --- | --- |
| Click on the "Wooden Gift Boxes" above for options | Click the "Gift Tower above for options |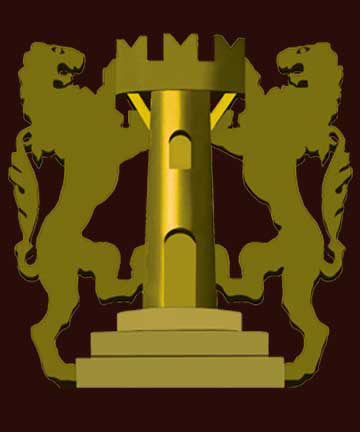 Organic criollo & trinatario cocoa beans are harvested from Equal Opportunity Farms in South America and the Carribean.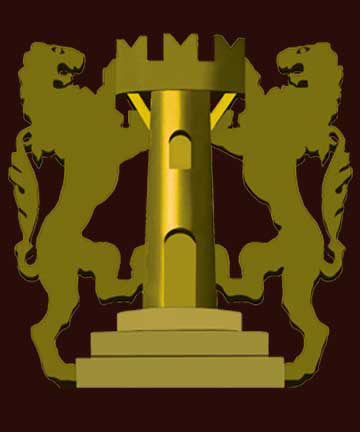 Choice cocoa beans are roasted in Italy and ground into a 100% organic chocolate liquor.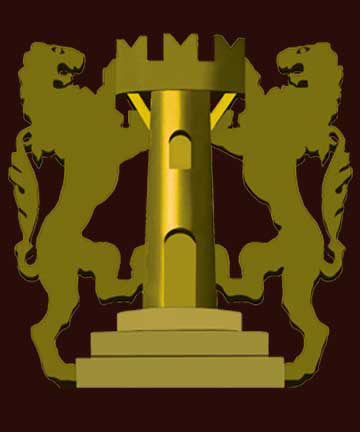 Grando handcrafts the Italian chocolate liquor into authentifc family recipes in Pasadena.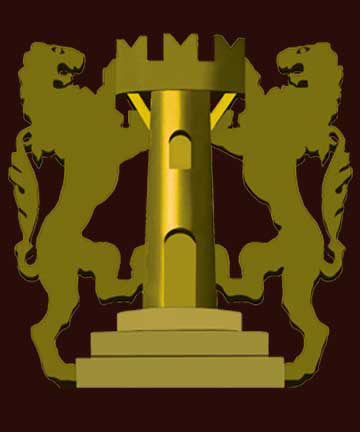 ORGANIC INGREDIENTS TRACEABLE TO THE SOURCE.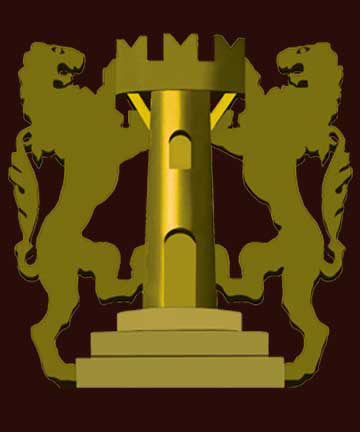 FAIRTRADE DARK & MILK CHOCOLATE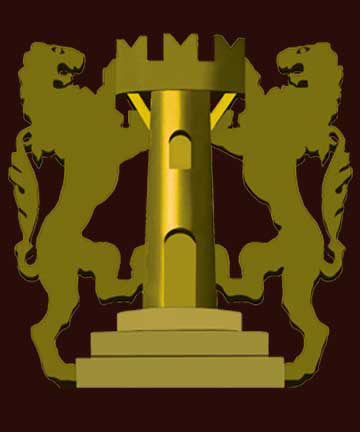 SOY FREE DARK AND MILK CHOCOLATE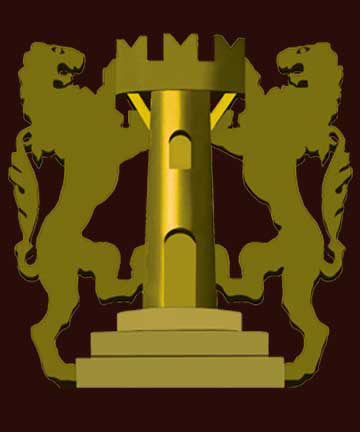 NON - GMO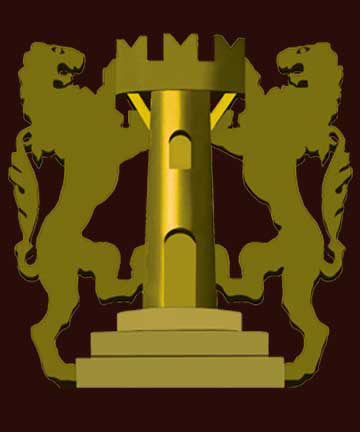 VEGAN SOLID DARK CHOCOLATE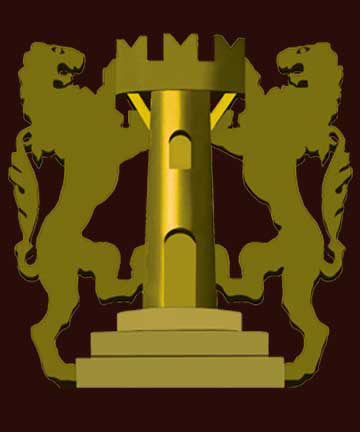 GLUTEN FREE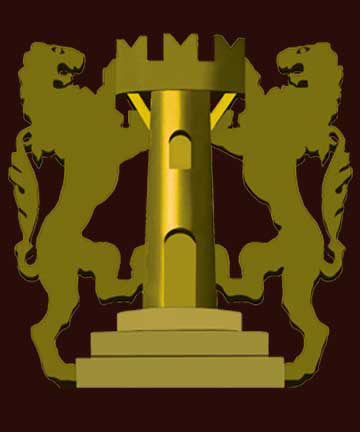 SUSTAINABLE PACKAGING