GC DIAMOND CLUB MEMBERSHIP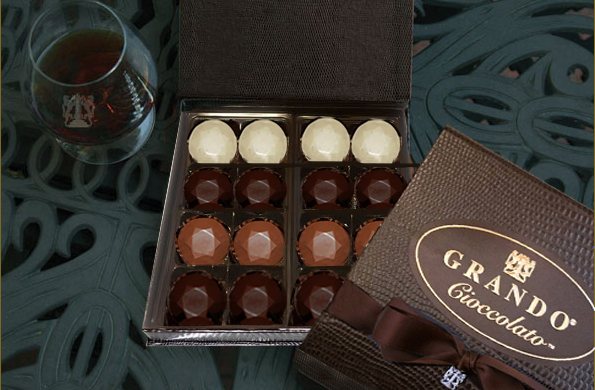 GC CHOCOLATE DIAMOND MEMBERS receive a grando box (large) filled with 16 pieces of chocolate your choice of dark, milk, white or assorted GC chocolate diamonds per month for 12 months that comes with a complimentary sterling silver crest with every box; in addition to a sterling silver pendant and 18 inch adjustable chain valued at $100.00 retail at the end of the year to thank you for your loyalty.
Note: GC Diamond Members will receive one box of Grando Cioccolato per month and be billed monthly @ $32.00 per month.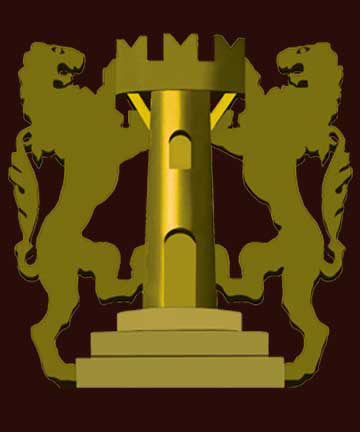 Rare noble organic criollo & trinatario cocoa beans are harvested from Equal Opportunity Farms in South America and the Carribean.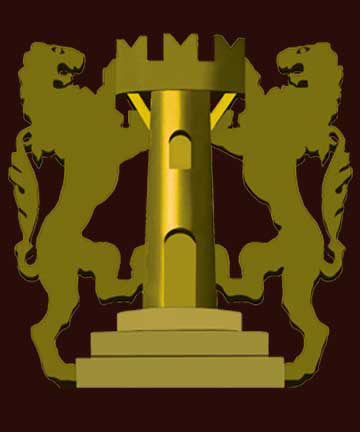 Grando handcrafts premium organic chocolate into authentifc Italian family recipes in Pasadena.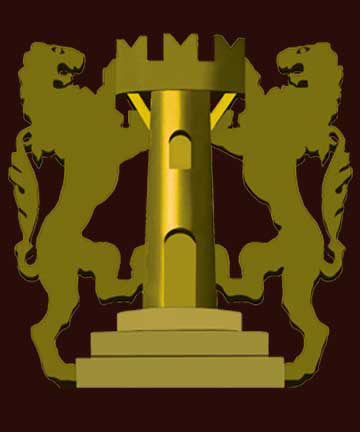 ORGANIC INGREDIENTS TRACEABLE TO THE SOURCE.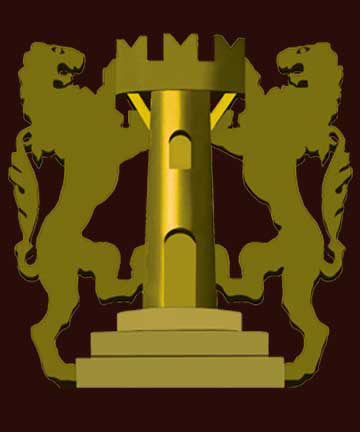 NON - GMO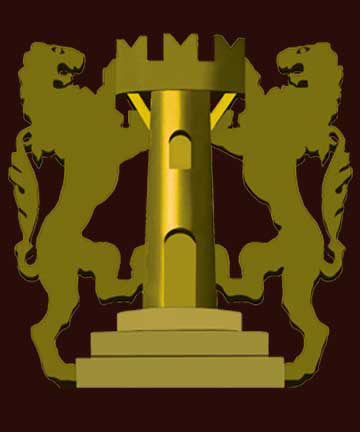 VEGAN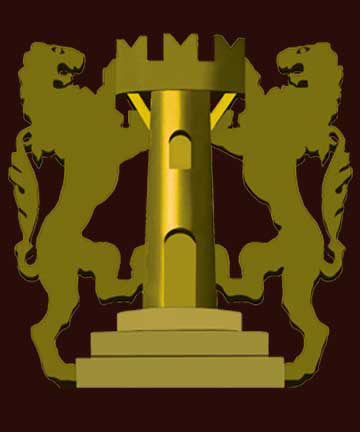 VEGAN SOY FREE DARK CHOCOLATE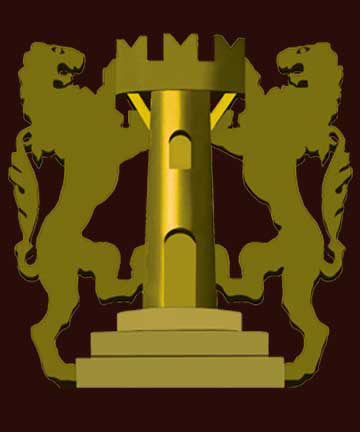 GLUTEN FREE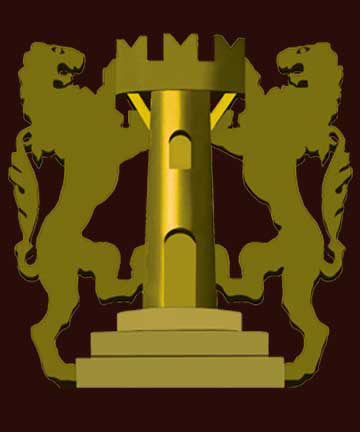 SUSTAINABLE PACKAGING