TARTUFO CLUB
A chocolate shell infused with assorted seasonal infusions.
Assortment of the following infusions: BISCOTTI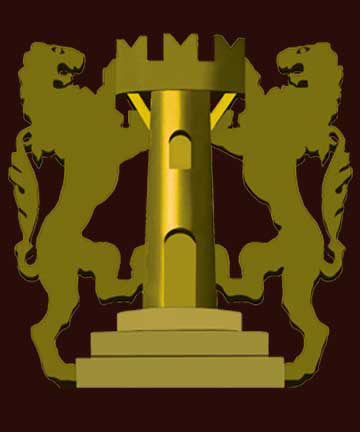 BLOOD ORANGE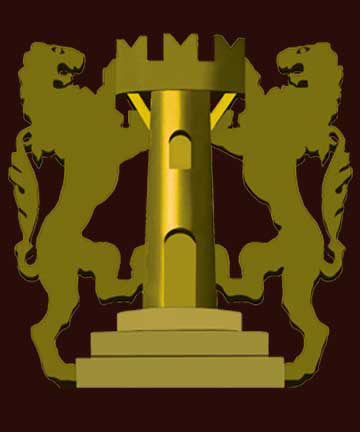 CAPPUCCINO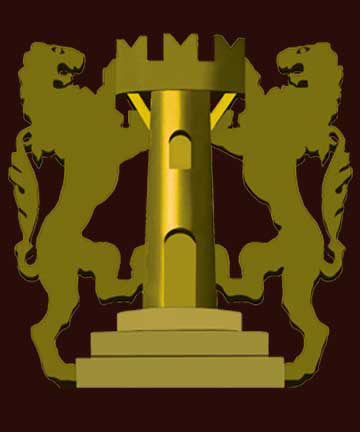 CARAMELLO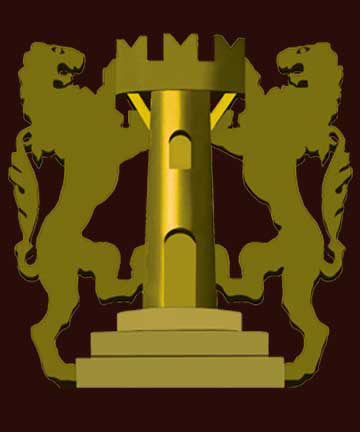 CIOCCOLATO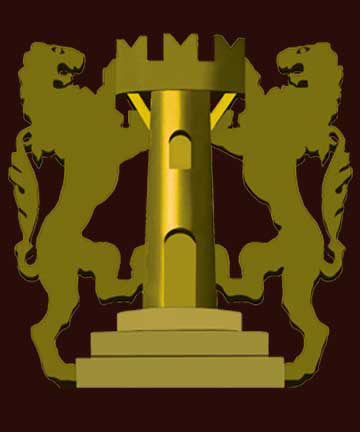 COCOANUTSTM ESPRESSO BEAN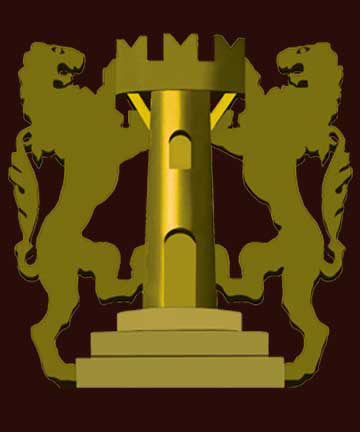 FIG & PINE NUT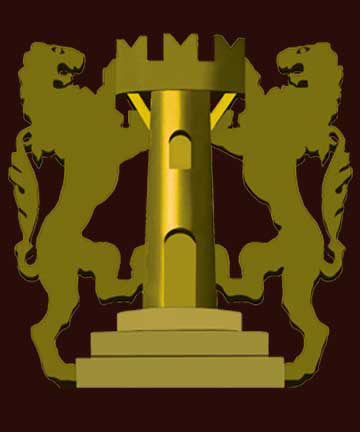 GUINDUIA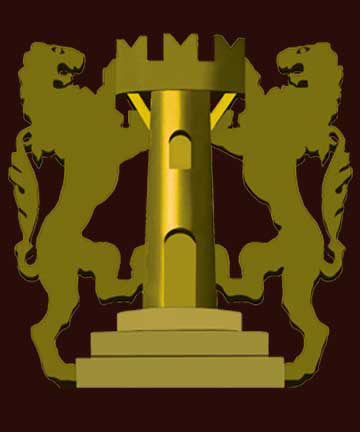 MARZAPANE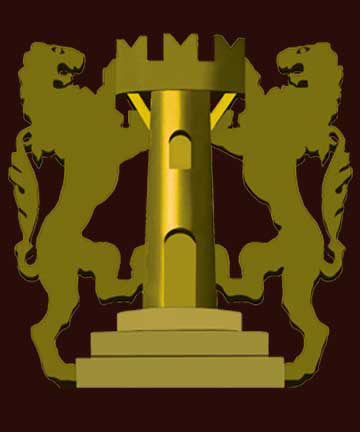 OLIVE (Salted)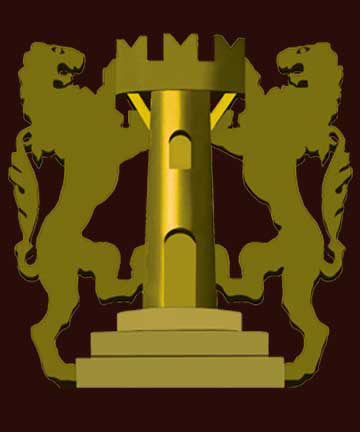 PEPPEROCINI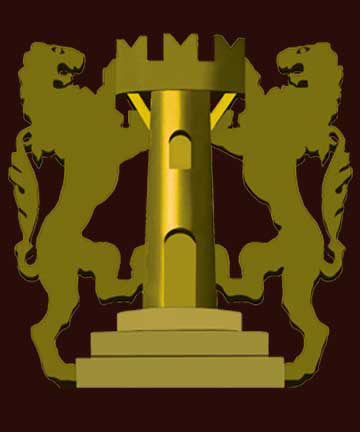 PORCINI MUSHROOM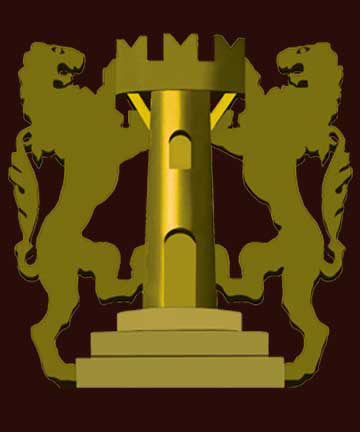 PUMPKIN RASPBERRY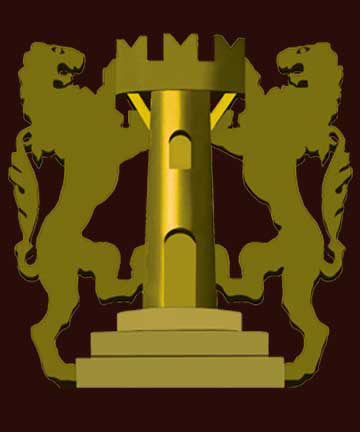 ROSEMARY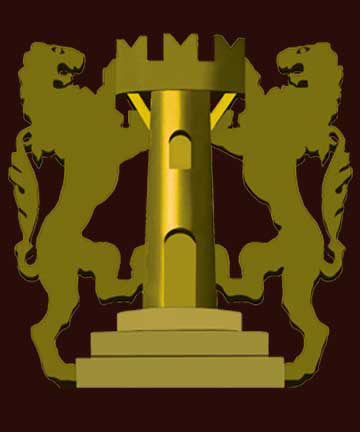 SPUMONI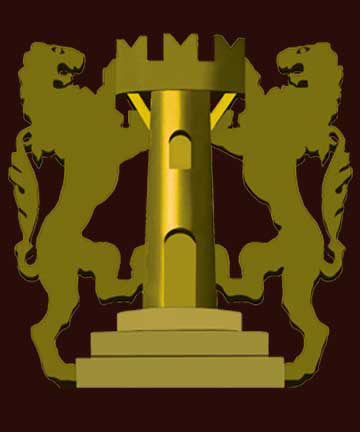 SUN-DRIED TOMATO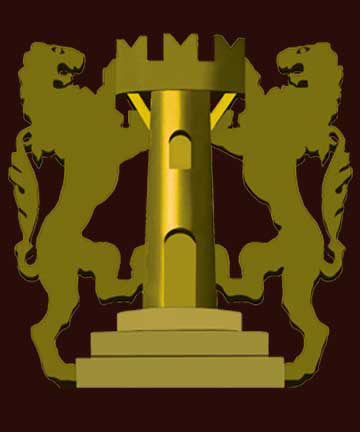 TIRAMISU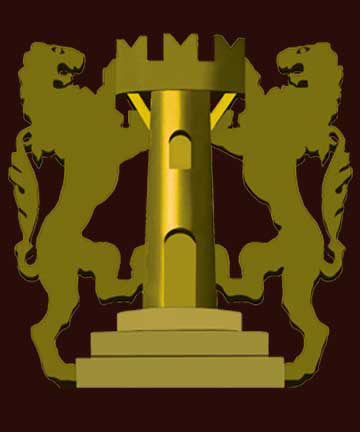 TORRONE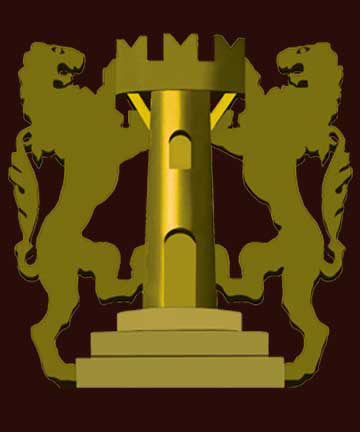 WHITE TRUFFLE
Grando 16 piece box of chocolate tartufo with assorted infusions; inclusive of a sterling silver crest with every box.
You will receive one box of Grando Cioccolato Tartufo per month with assorted infusions; in addition to, a
complimentary sterling silver Grando lion pendant and chain valued at $100.00 retail at the end of the twelve months as a token of my appreciation for your loyalty.
Choose between dark, milk, white or assorted chocolate shells. Other options include
fruit, nut or assorted infusions. Your account will be billed $40.00 each month.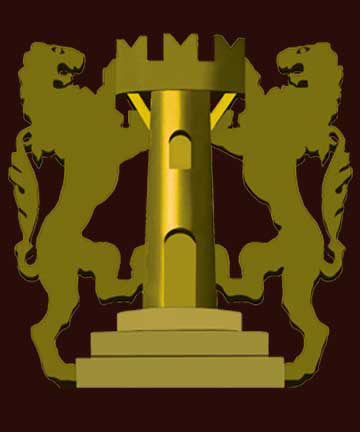 Rare noble organic criollo & trinatario cocoa beans are harvested from Equal Opportunity Farms in South America and the Carribean.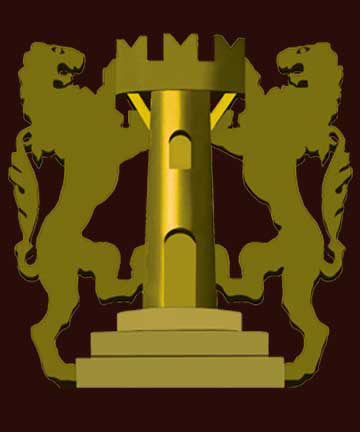 Grando handcrafts premium organic chocolate into authentifc Italian family recipes in Pasadena.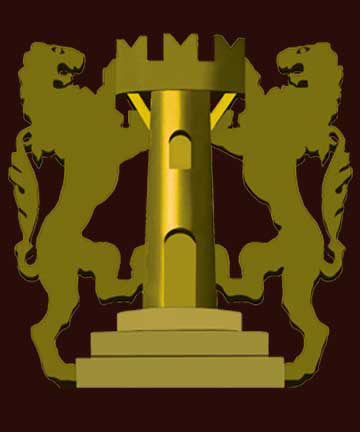 ORGANIC INGREDIENTS TRACEABLE TO THE SOURCE.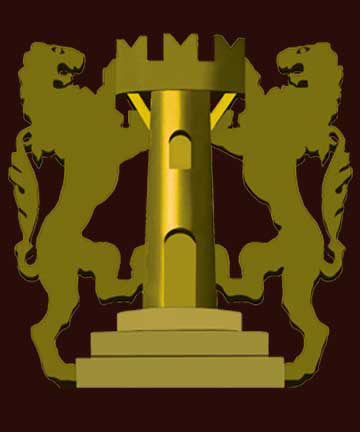 NON - GMO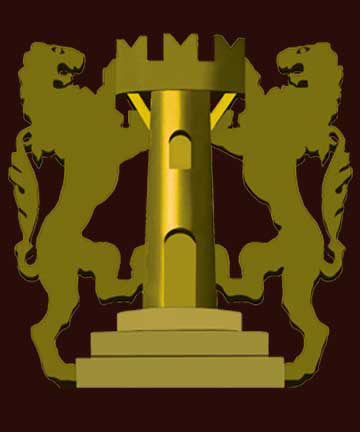 VEGAN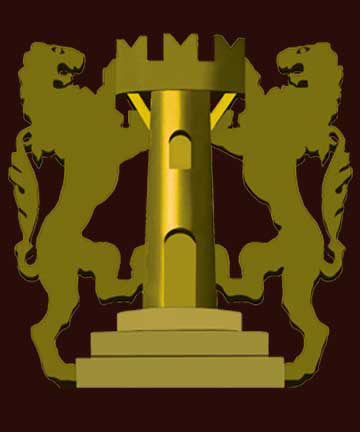 SOY-FREE DARK CHOCOLATE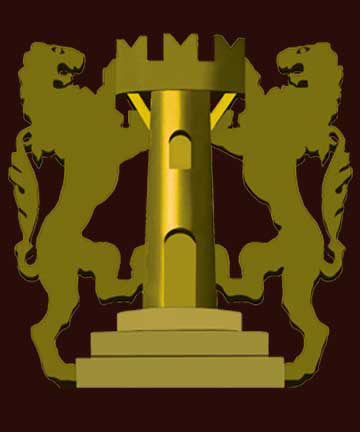 GLUTEN FREE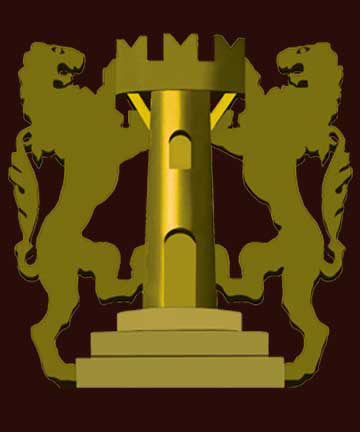 SUSTAINABLE PACKAGING