24KT GOLD NUGGETS
24 Karat Edible Gold
Small Box (4 pieces) infused with Italian Prosecco Fondante
A chocolate shell filled with Italian Prosecco Fondante dusted with cocoa powder for a sparkling sensation!
Prosecco is Italy's sparking wine that is reminescent of France's Champagne.
Prosecco is usually served in a champagne glass and reserved for special occasions. I add a touch of 24 kt. edible gold that is sure to embellish the most luxurious occasions!
Medium- 9 piece box of 24 KT. GOLD NUGGETS
Grando- 16 piece box of 24 KT. GOLD NUGGETS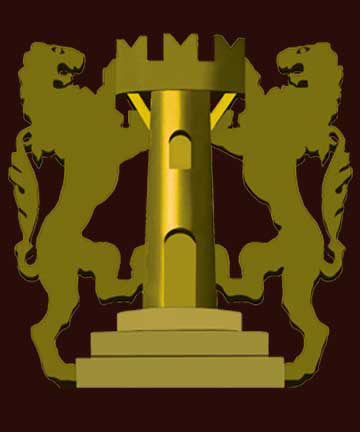 Organic criollo & trinatario cocoa beans are harvested from Equal Opportunity Farms in South America and the Carribean.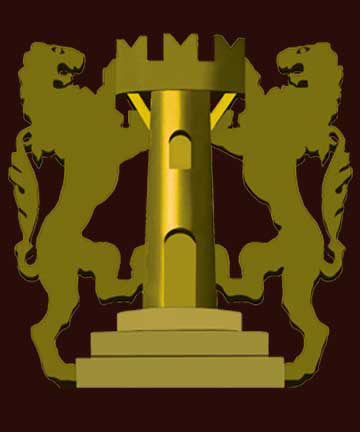 Choice cocoa beans are roasted in Italy and ground into a 100% organic chocolate liquor.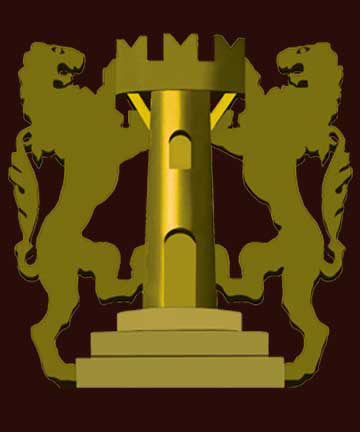 Grando handcrafts the Italian chocolate liquor into authentifc family recipes in Pasadena.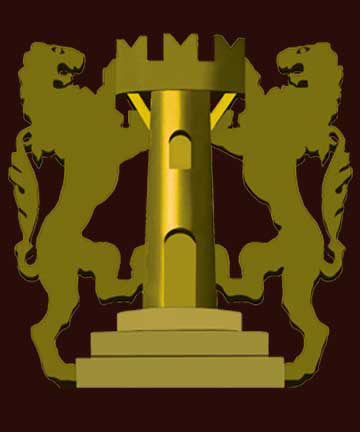 ORGANIC INGREDIENTS TRACEABLE TO THE SOURCE.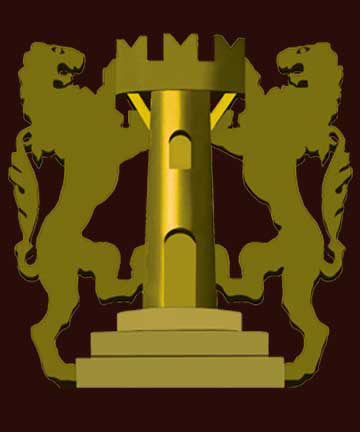 NON - GMO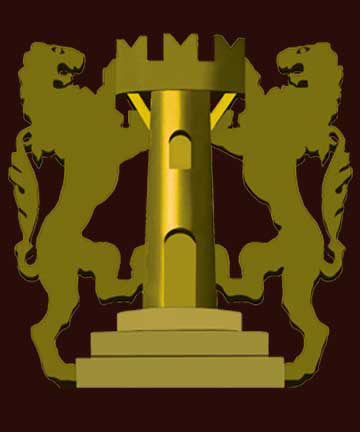 VEGAN SOLID DARK CHOCOLATE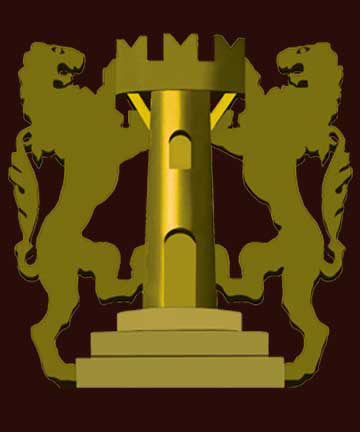 GLUTEN FREE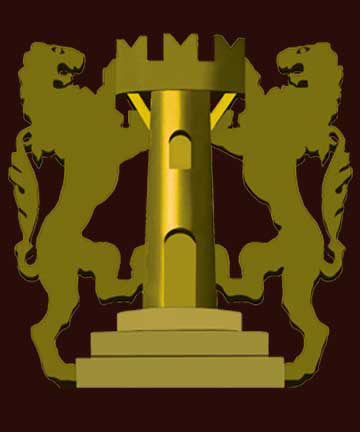 SUSTAINABLE PACKAGING