SOLID 3-D SANTA. APPROXIMATELY 3.5" TALL
So that Santa can fit through the chimney, along with Christmas stockings!
Each Santa comes with a complimentary sterling silver crest,
so that your loved ones can treasure their gift long after the holidays!
Your choice of 70% Dark, Milk, White or Assorted.
Additionally; each box comes with six Cinful Chocolate Pearls wrapped in red satin foil!
Grando Cioccolato is the inventor of cinful chocolates. They consist of pure cocoa butter, cream and cinnamon.
They literally melt in your mouth and can either be eaten or added to your hot chocolate for a decadent
drink that is certain to warm your body and soul over the holidays.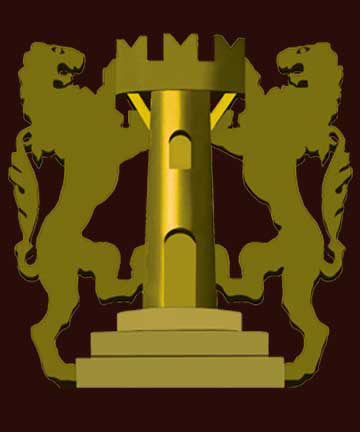 Organic criollo & trinatario cocoa beans are harvested from Equal Opportunity Farms in South America and the Carribean.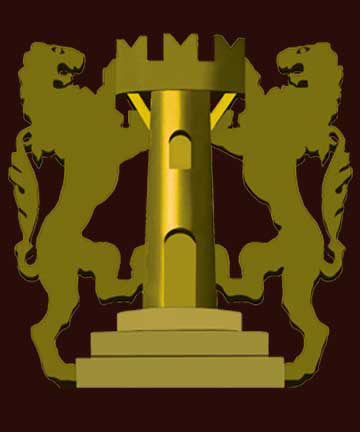 Choice cocoa beans are roasted in Italy and ground into a 100% organic chocolate liquor.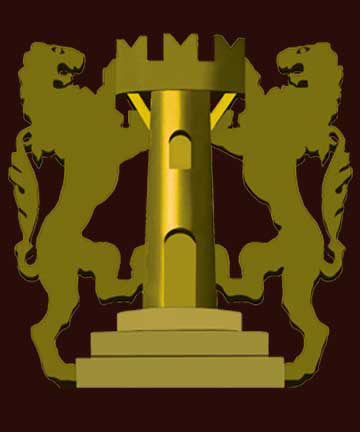 Grando handcrafts the Italian chocolate liquor into authentifc family recipes in Pasadena.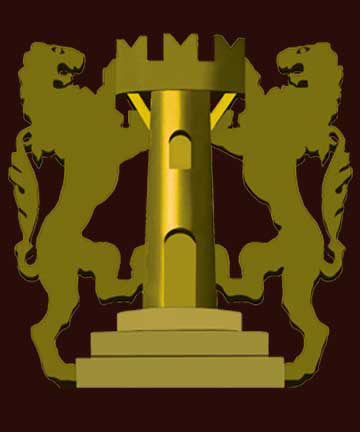 ORGANIC INGREDIENTS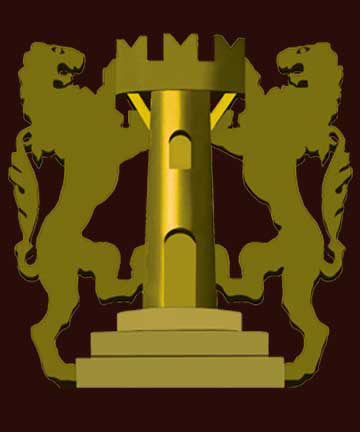 FAIRTRADE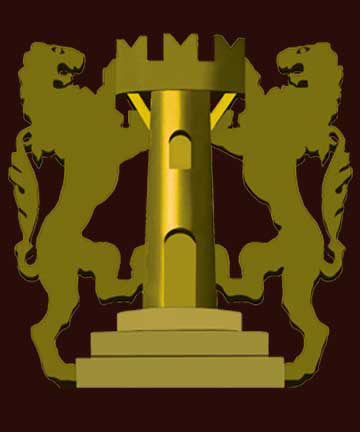 SOY FREE DARK AND MILK CHOCOLATE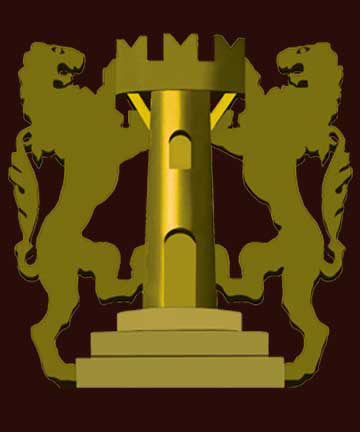 NON - GMO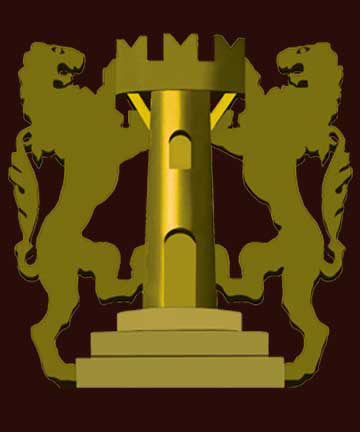 VEGAN SOLID DARK CHOCOLATE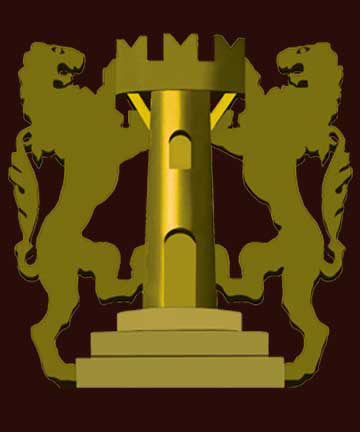 GLUTEN FREE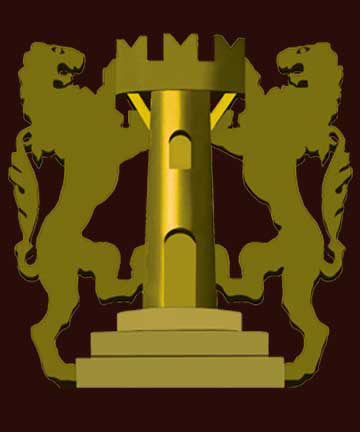 SUSTAINABLE PACKAGING