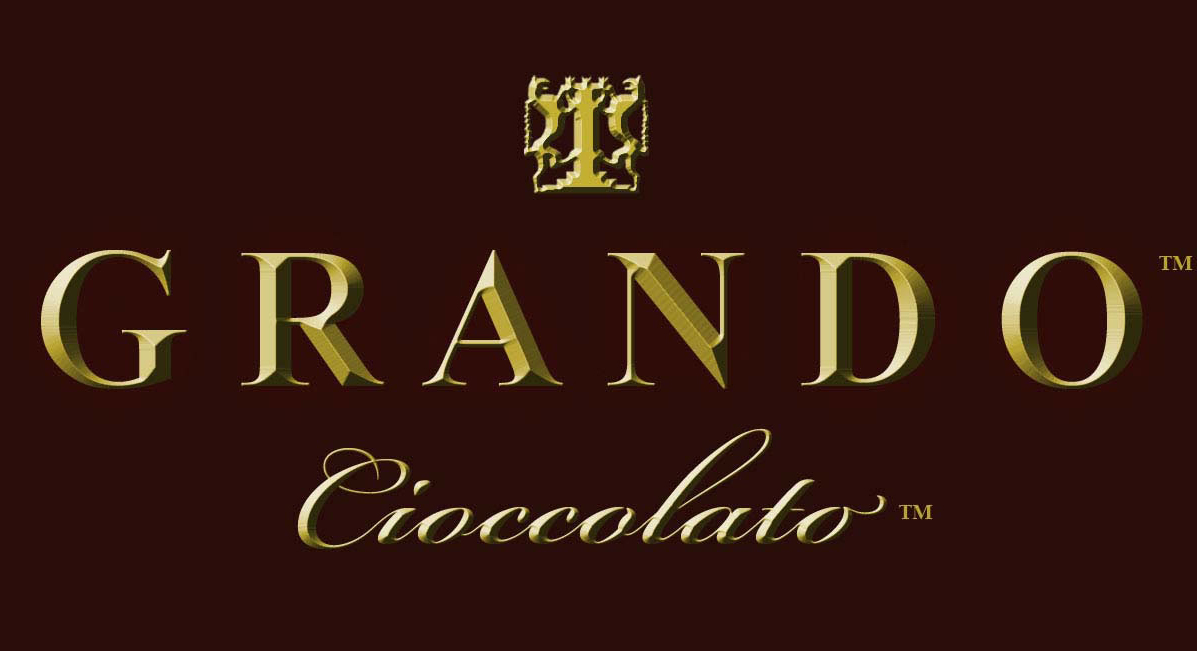 SEDAR PLATE
The perfect dessert for your guests on Passover!
Passover was always my favorite holiday and I especially love the Sedar Plate.
I recommend pairing my Italian Chocolate Sedar Plate with Red Wine
and you may see Elijah's cup running over with Joy!
All of my chocolate ingredients are Kosher Pareve for Passover.
You can choose between dark, milk or white chocolate; each is decorated with edible gold.