GRANDO CIOCCOLATO'S UNTRADITIONAL ITALIAN CHOCOLATE TURKEYS
includes a luxury gift box and sterling silver GC Lion crest
Italian Chocolate shells "stuffed" with my hand-made caramel, dried cranberries, pecans
and a hint of brandy that are so delicious that your guests are certain to gobble, gobble, gobble!
My chocolate turkeys make wonderful favors for each of your guests, along with the perfect hostess gifts!
Please be sure to order your turkeys before they fly away!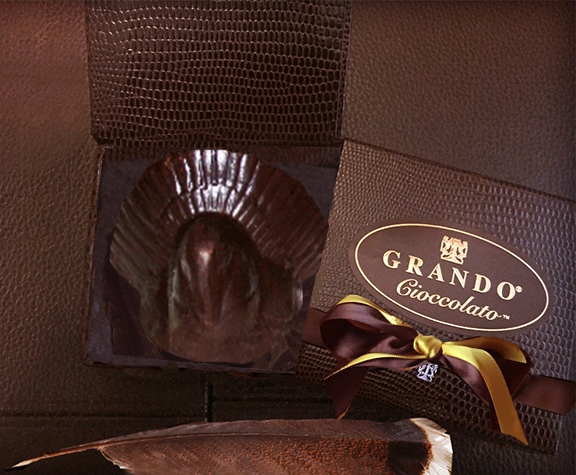 piccolo luxury box - 1 gobble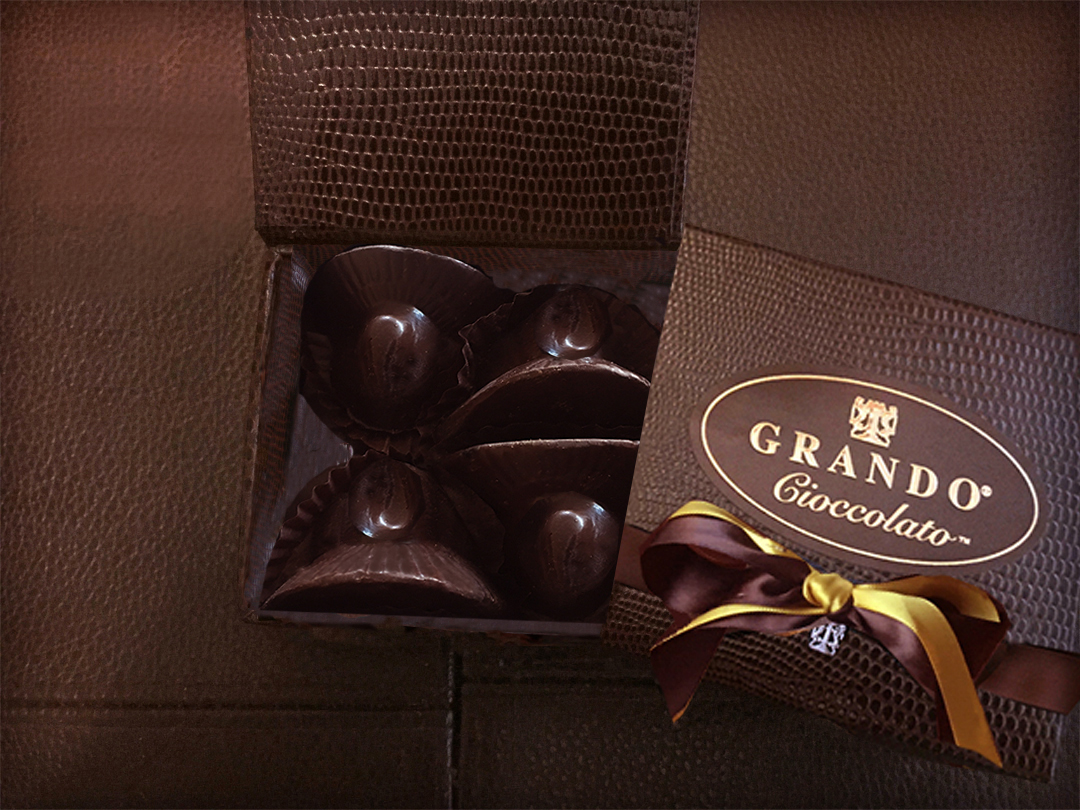 medio luxury box - 4 gobble, gobble, gobble, gobbles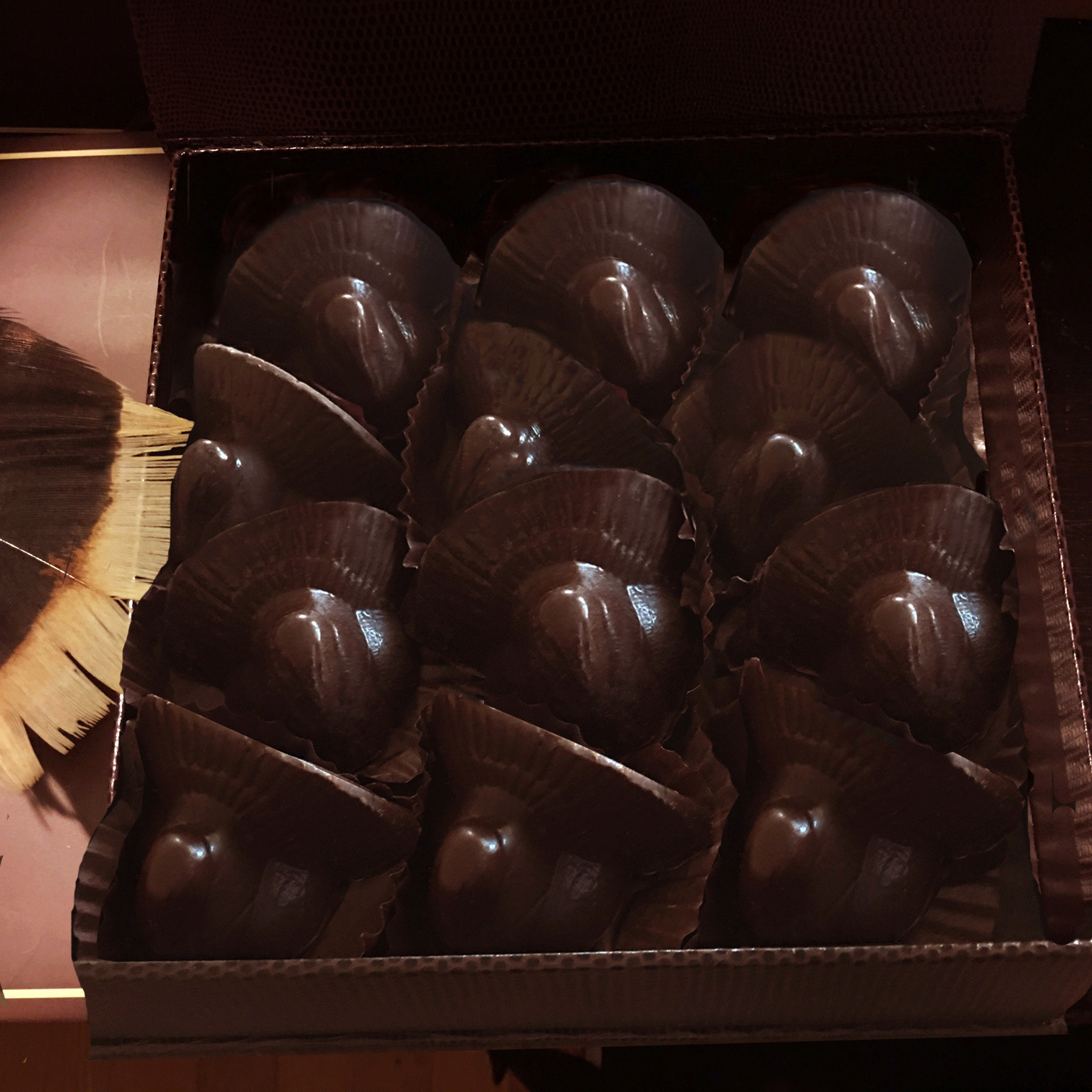 grando luxury box - 1 dozen gobbles
IN ADDITION TO THE ABOVE GC HAS AN A BEAUTIFUL ASSORTMENT OF CHOCOLATE TOWERS AND
CHOCOLATE GIFT BOXES FOR THE HOLIDAYS AND EVERYDAY!
ALL OF GRANDO CIOCCOLATO'S CHOCOLATES ARE MADE TO ORDER, SO PLEASE BE SUR
PLACE YOUR ORDER AS SOON AS POSSIBLE TO INSURE DELIVERY IN TIME FOR THE HOLIDAYS!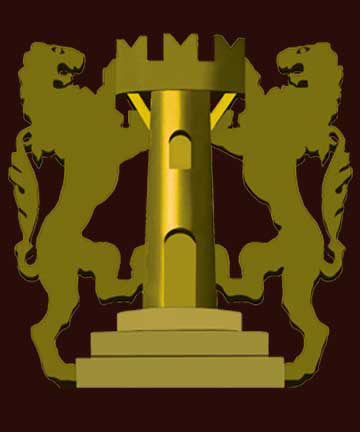 Organic criollo & trinatario cocoa beans are harvested from Equal Opportunity Farms in South America and the Carribean.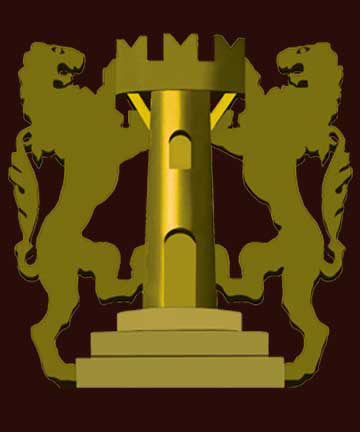 Choice cocoa beans are roasted in Italy and ground into a 100% organic chocolate liquor.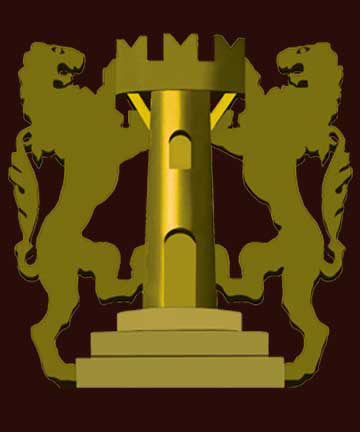 Grando handcrafts the Italian chocolate liquor into authentifc family recipes in Pasadena.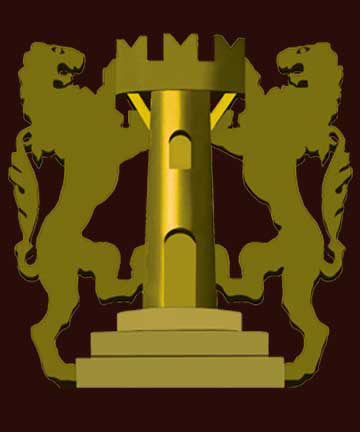 ORGANIC INGREDIENTS TRACEABLE TO THE SOURCE.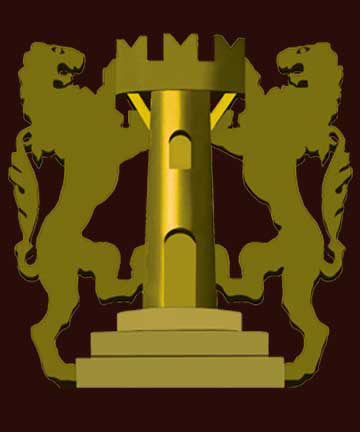 FAIRTRADE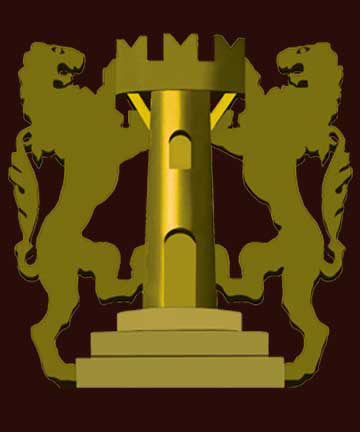 LECITHIN FREE DARK AND MILK CHOCOLATE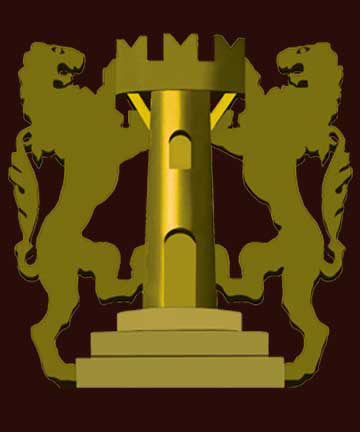 NON - GMO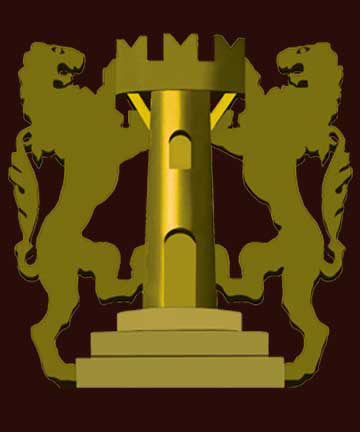 VEGAN SOLID DARK CHOCOLATE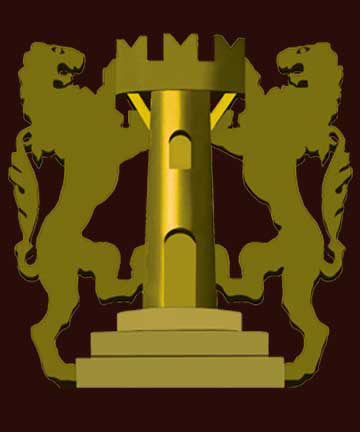 GLUTEN FREE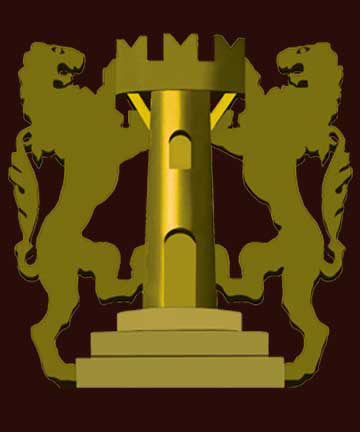 SUSTAINABLE PACKAGING