HOLIDAY COMPLIMENTARY GIFT
with purchase of a wood gift box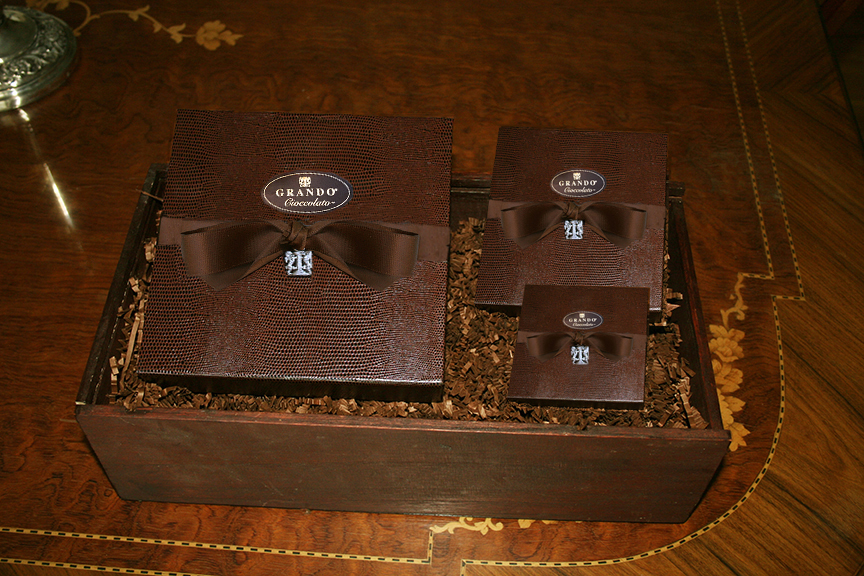 2 CHOCOLATE ANGELS PER BOX WITH YOUR CHOICE OF CHOCOLATE
COMPLIMENTARY STERLING SILVER CREST WITH EVERY SIGNATURE GIFT BOX OF GRANDO CIOCCOLATO
WOOD GIFT BOX-GENTLEMEN'S CLUB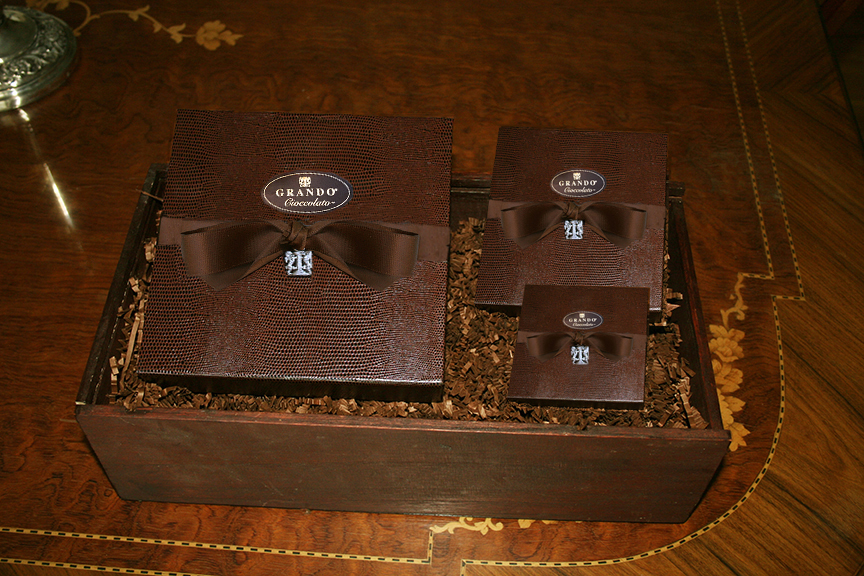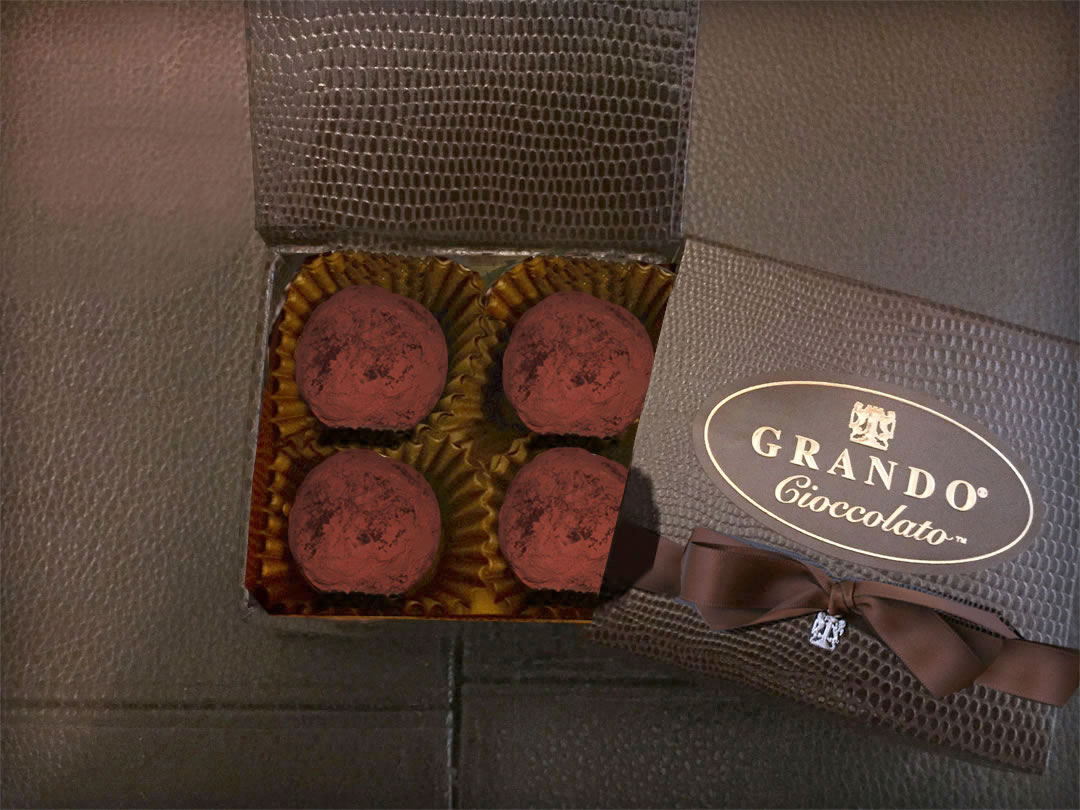 Small Box (4 pieces)
Tartufi infused with white truffle oil fondante
with your choice of dark, milk, white or assorted chocolate
Medium Box- Corkshots- (6 pieces) -
choice of dark, milk, white or assorted solid Italian chocolate.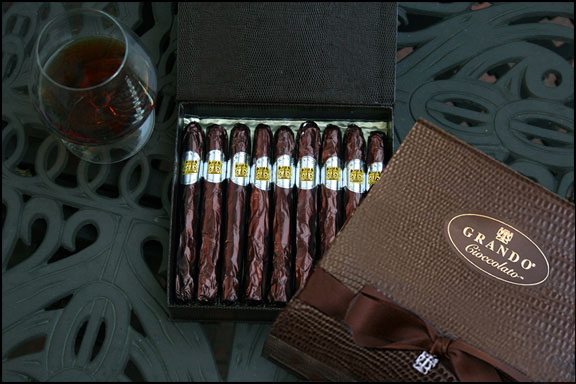 Grando Box (9 pieces)
your choice of dark, milk, white or assorted
chocolate cigarolato that are infused with the aromatics of fine tobacco.
This is the perfect tower for a men's cave. From my experience men take the cigarolato's and put them in their
breast pockets to savor the tobacco infused cigars in the luxury of their own domains with a glass of their favorite libation.
The corkshots are a nice accompiment to prosecco and together you will taste the refreshing bubbles of Italian sparkling wine and my Italian chocolate.
The gianduia tartufo are richly filled with my artisan crafted freshly roasted finely ground hazelnuts, semi-sweet chocolate and organic raw cane sugar. All I can say is that they are so delicious that you will want to savor every bite!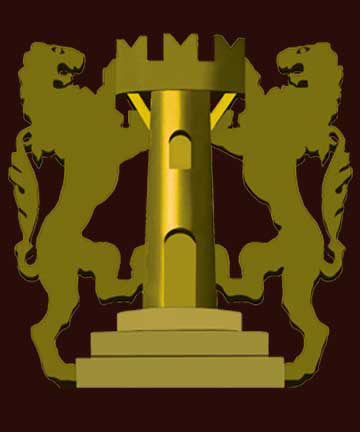 Organic criollo & trinatario cocoa beans are harvested from Equal Opportunity Farms in South America and the Carribean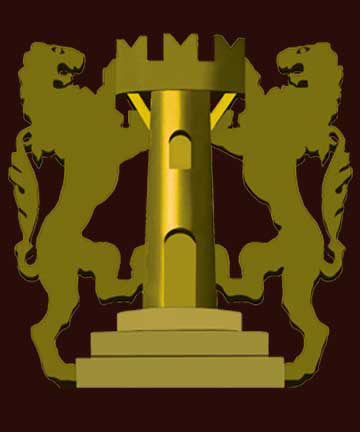 The cocoa beans are ground into a chocolate liquor in Italy.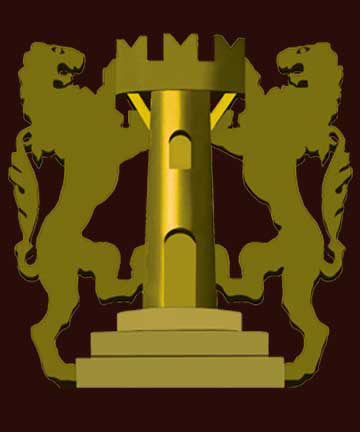 Grando handcrafts premium organic chocolate into authentifc Italian family recipes in Valley Glen, California.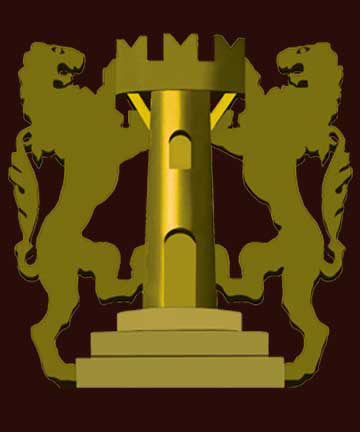 ORGANIC INGREDIENTS TRACEABLE TO THE SOURCE.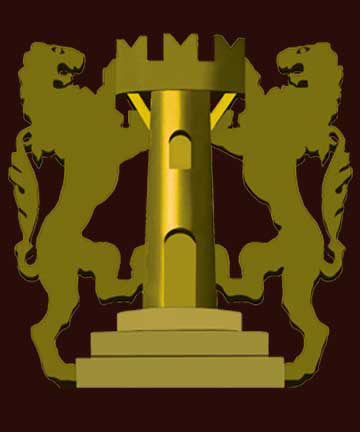 NON - GMO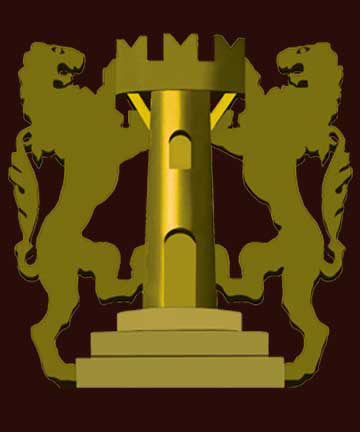 VEGAN SOY-FREE SOLID DARK CHOCOLATE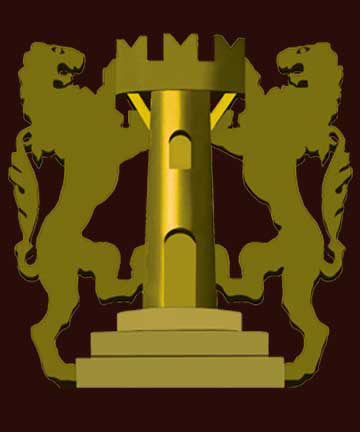 GLUTEN FREE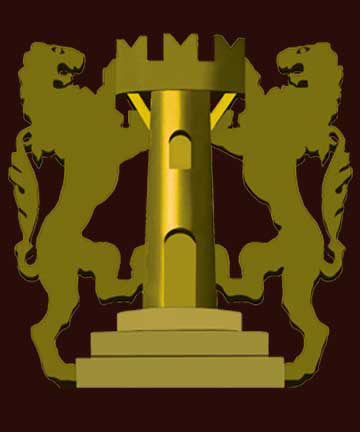 SUSTAINABLE PACKAGING