Nancy Grando can create custom chocolate designs upon request. Contact Grando at info@grandocioccolato.com.
Examples of custom chocolate creations are featured on this page. Custom Packaging is also available.
Custom Dominie Luxury Unearthed - Bel Air Hotel

Event hosted by the Bel Air Hotel.

Grando Cioccolato produced replicas of Dominie / Evelyn evening bag for all VIPs.

As well as providing endless serving platters of Grando Cioccolato Diamonds

Grando Jewelry on Bags

Grando Cioccolato Evelyn Replica

Custom Packaging
History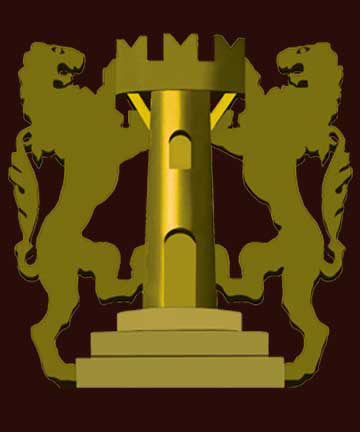 FAQ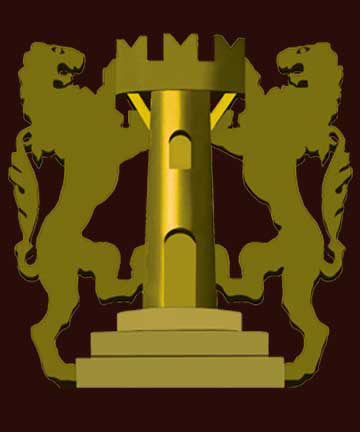 Recipes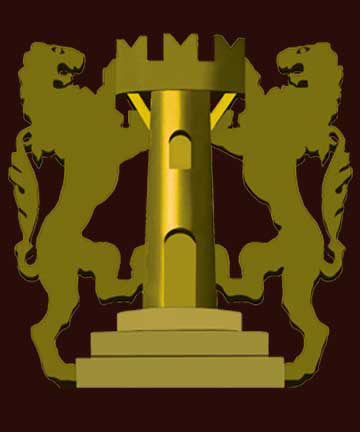 Shipping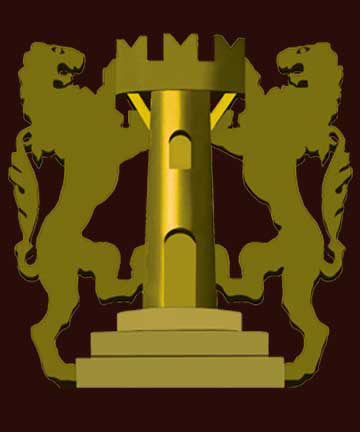 Testimonials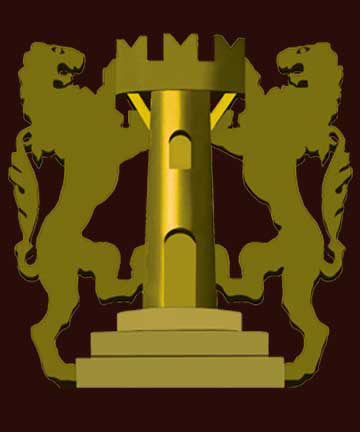 Catalog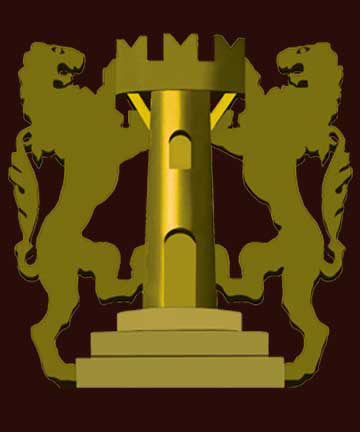 Contact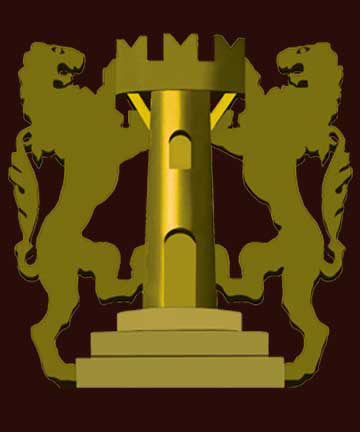 Organic Ingredients traceable to the source.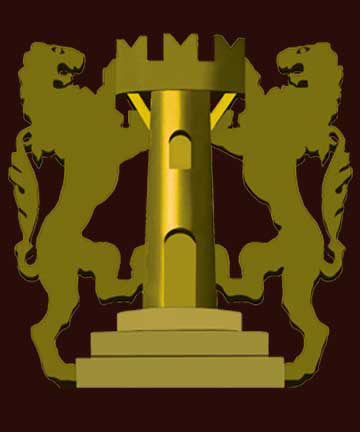 NON-GMO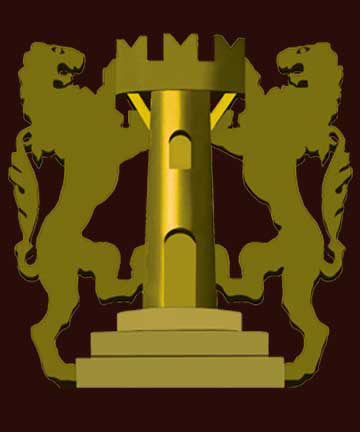 Gluten Free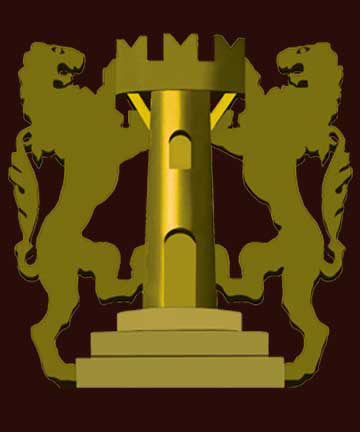 Sustainable Packaging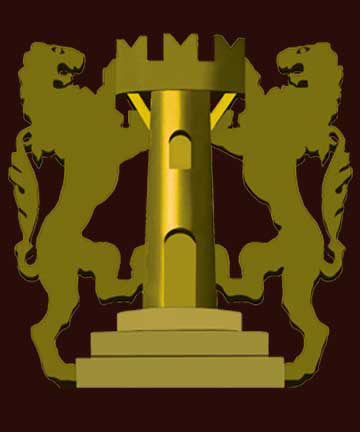 Vegan (Select Chocolates)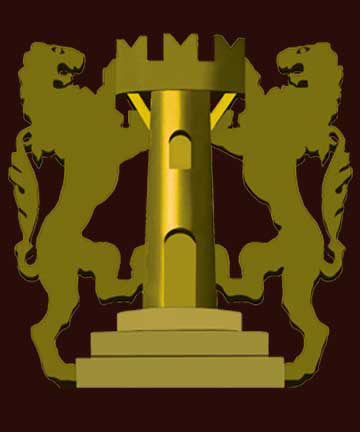 Organic Criollo & Trinatario Cocoa Beans are harvested from Equal Opportunity Farms in South America and the Carribean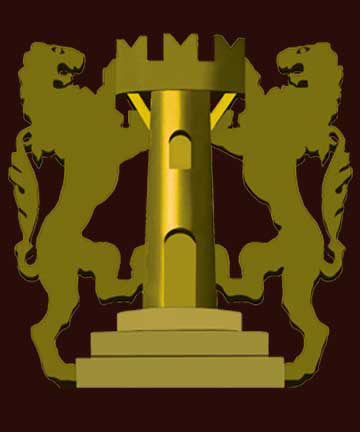 The Choice Cocoa Beans are roasted in Italy and ground into a 100% organic chocolate liquor.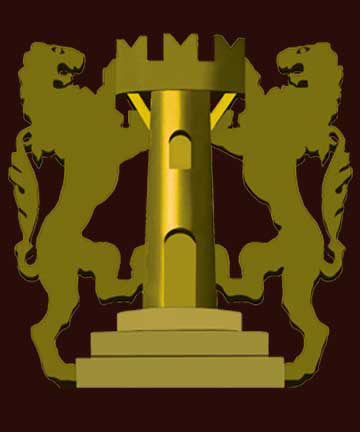 Grando hand-crafts the Italian chocolate liquor into authentifc family recipes in Santa Barbara