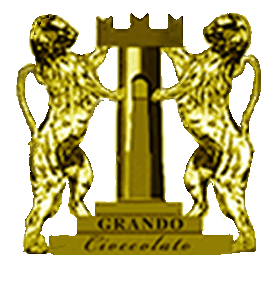 SELECT INFUSION Basilico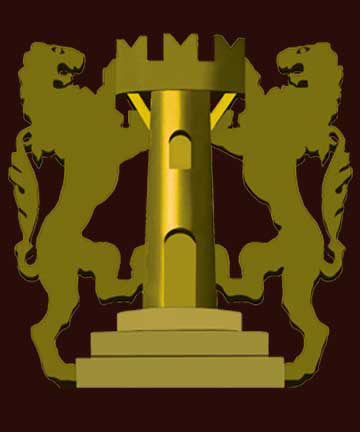 Biscotti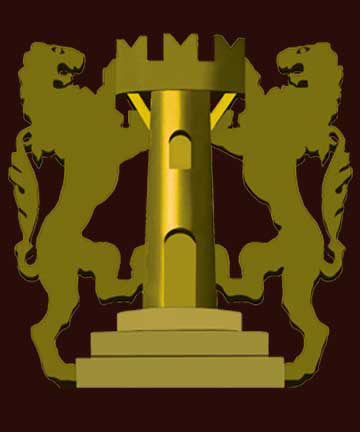 Caramello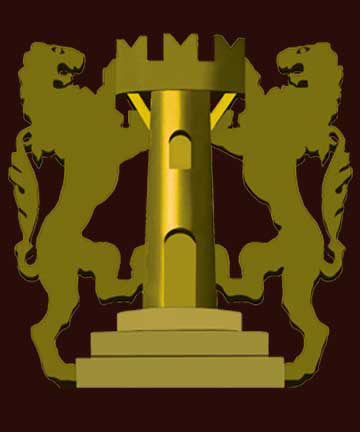 CocoanutsTM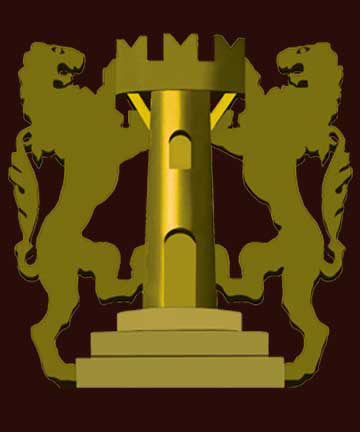 Espresso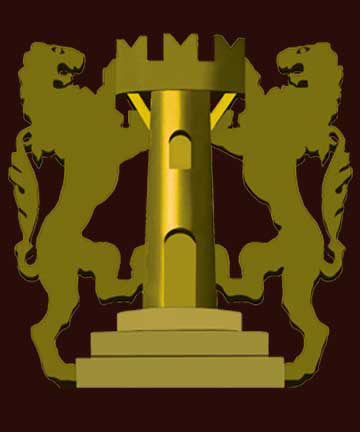 Fig & Pine Nut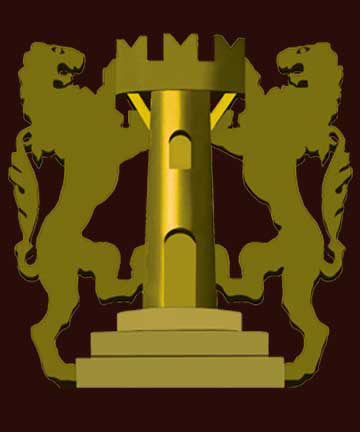 Fragolino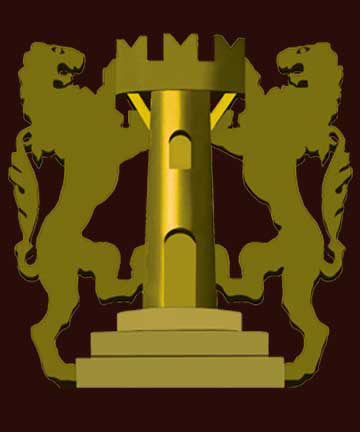 Gianduia
Hazelnuts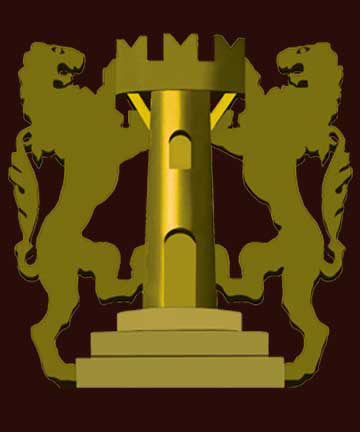 Lemon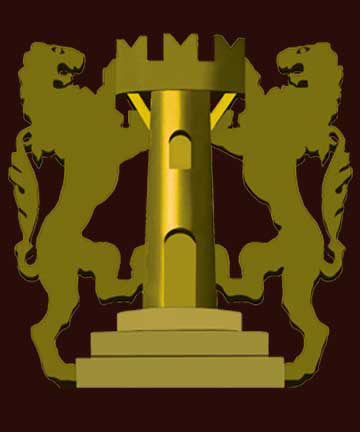 Italian Olive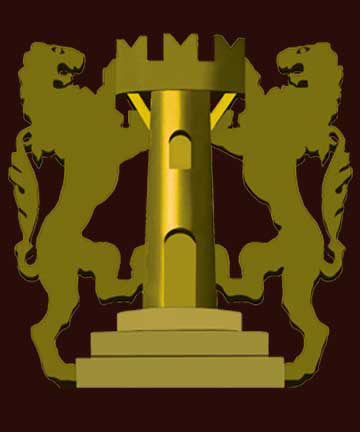 Marsapane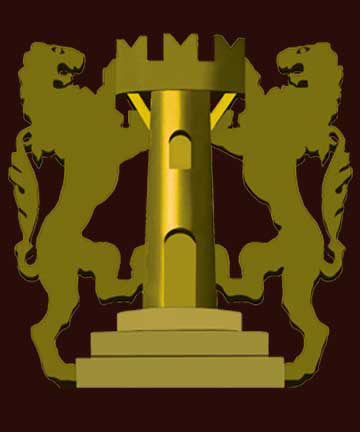 Orange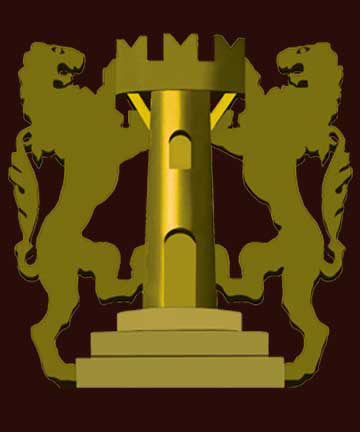 Pepperoncino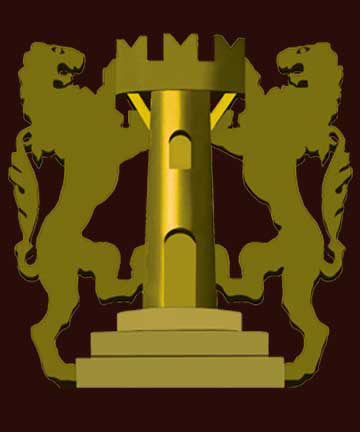 Porcini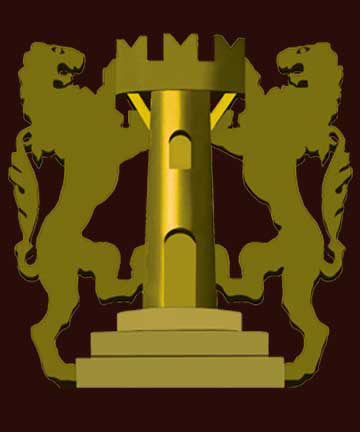 Spumoni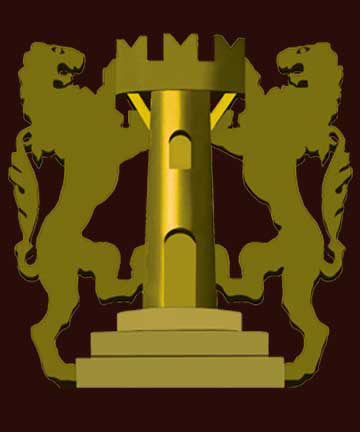 Rosemary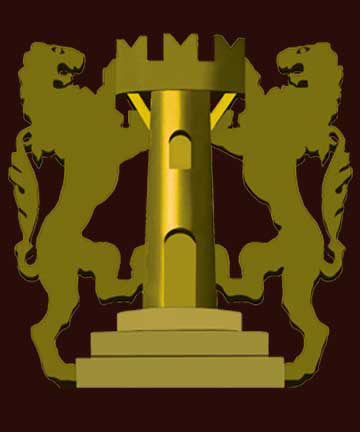 Sun-Dried Tomato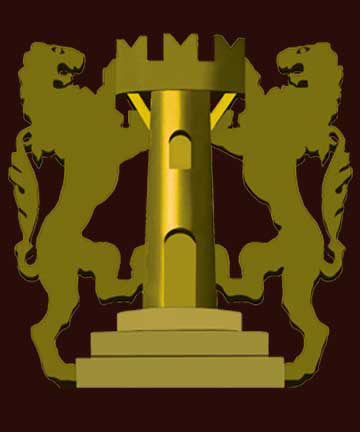 White Truffle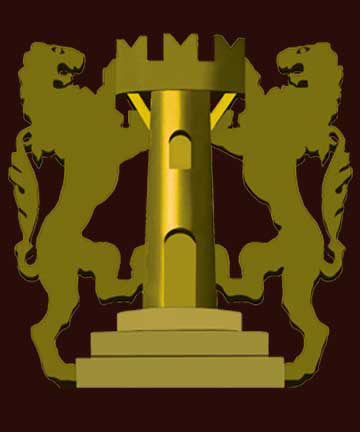 Solid Chocolate
GRANDO BARSTM INFUSED WITH FIG & PINE NUTS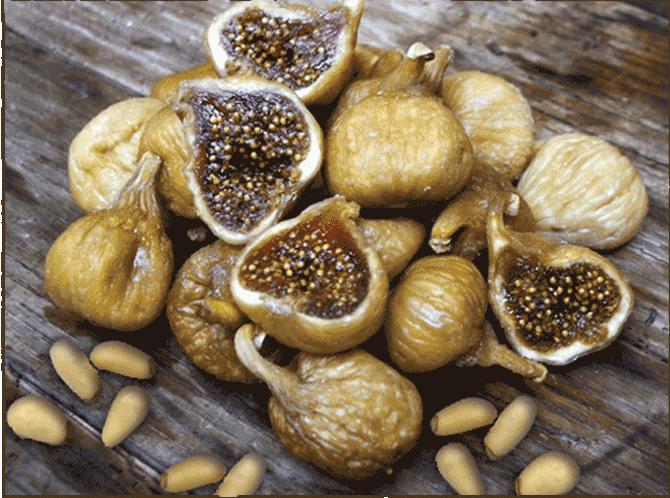 GC Chocolate Bars infused with dried figs and pine-nuts with your choice of 70% dark, milk or white chocolate.
What could be more sensual that chocolate enveloping figs and pine-huts?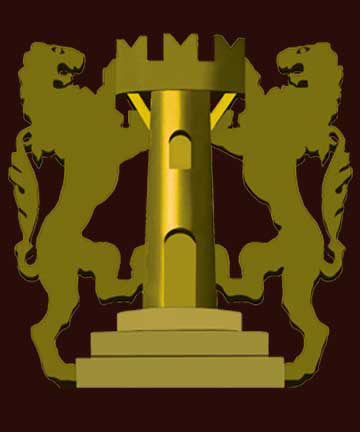 Organic criollo & trinatario cocoa beans are harvested from Equal Opportunity Farms in South America and the Carribean.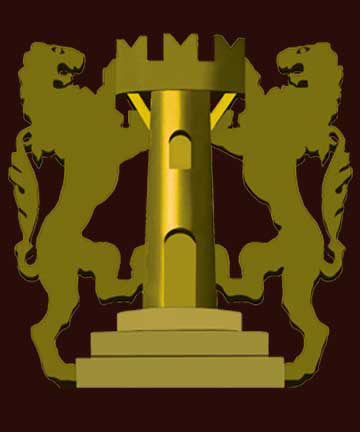 Grando handcrafts premium organic chocolate into authentifc Italian family recipes in Valley Glen, California.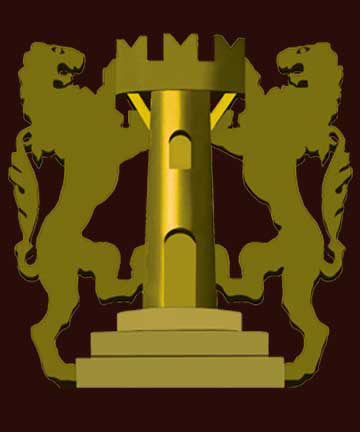 ORGANIC INGREDIENTS TRACEABLE TO THE SOURCE.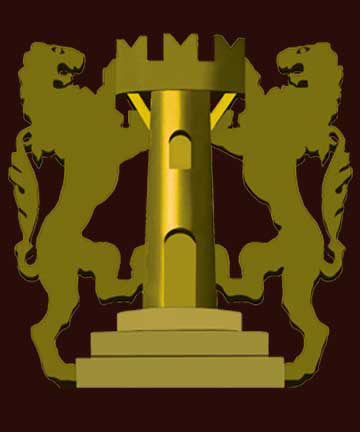 NON - GMO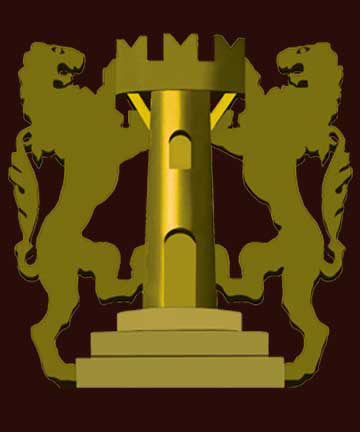 VEGAN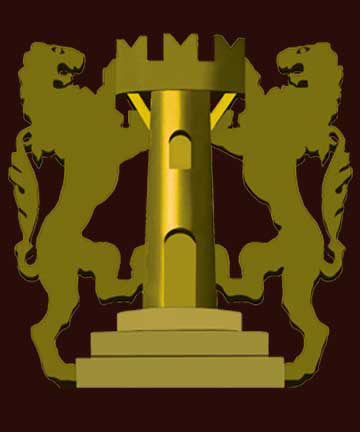 SOY-FREE DARK CHOCOLATE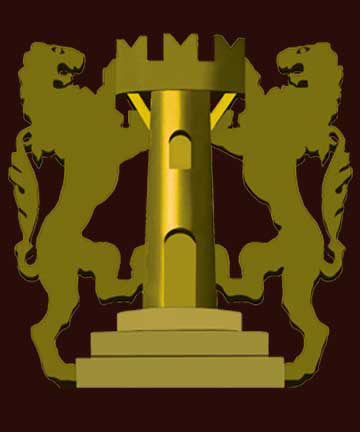 GLUTEN FREE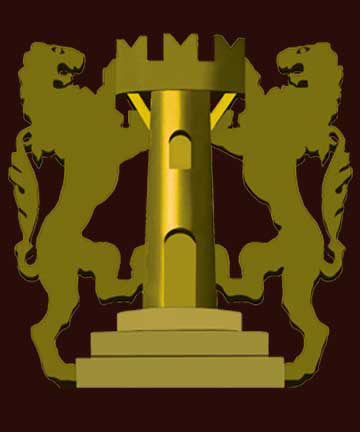 SUSTAINABLE