PEARLS
SELECT INFUSION: Assortment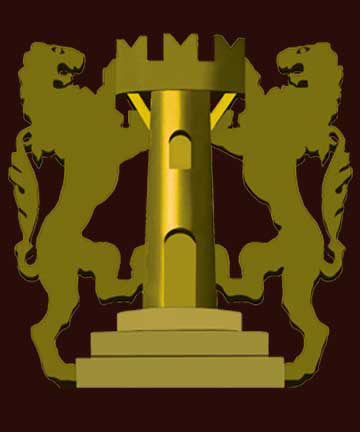 Biscotti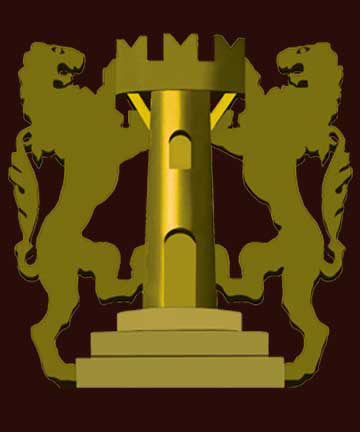 Cappuccino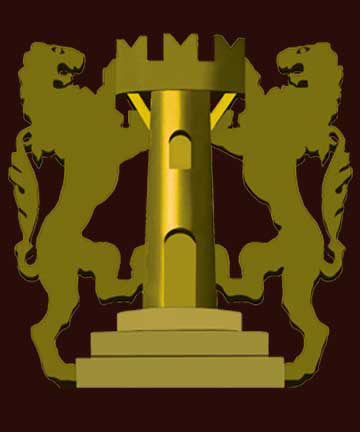 Caramello Salted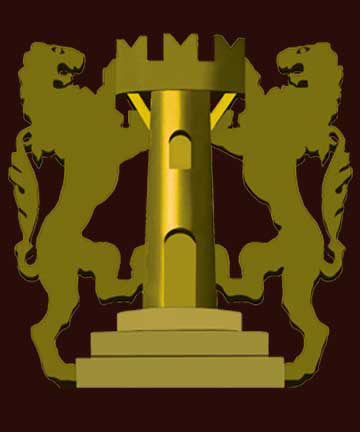 Cioccolato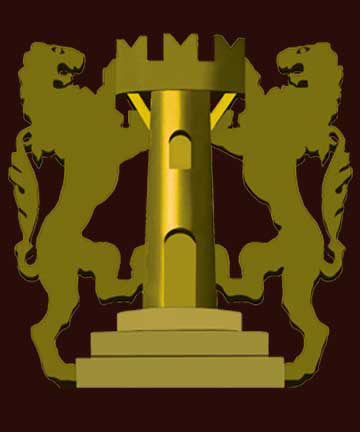 Cocoanut TM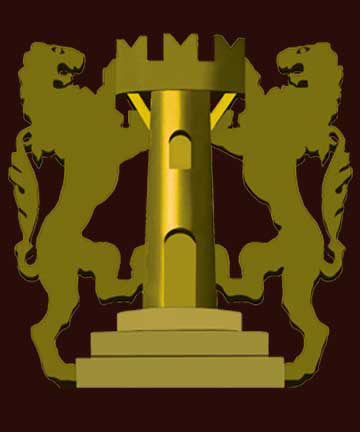 Espresso Bean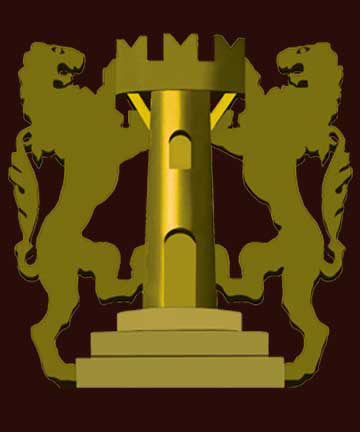 Fig & Pine Nut
Gianduia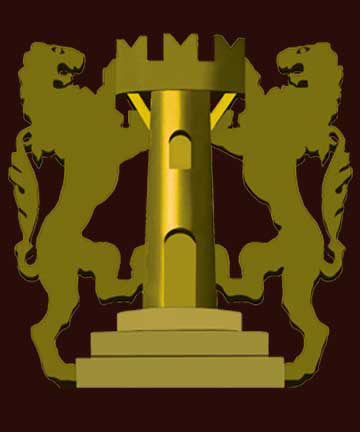 Lampone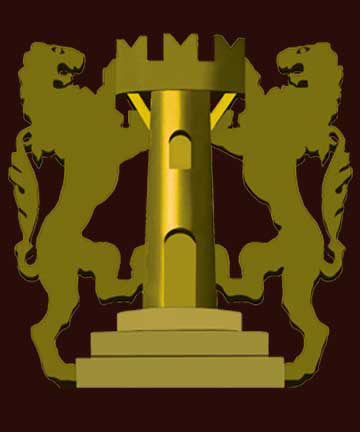 Marzapane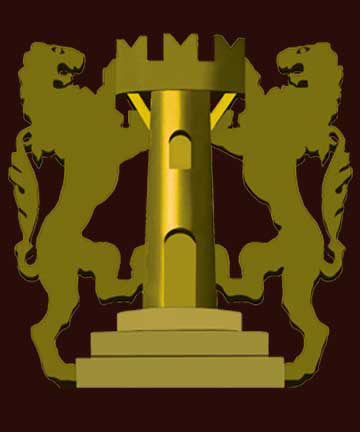 Olive Salted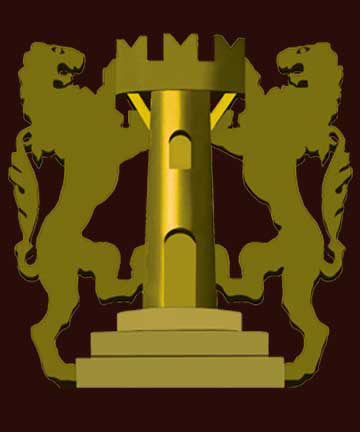 Orangecello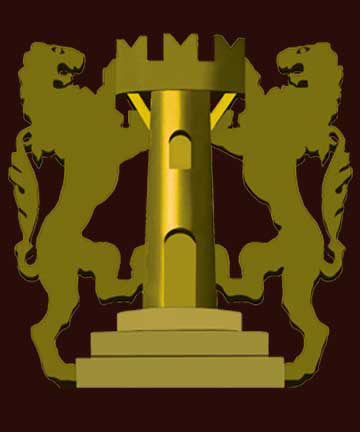 Pepperoncino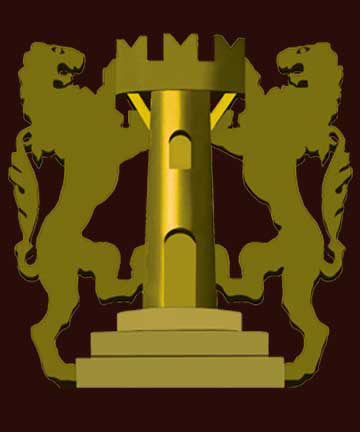 Porcini Mushroom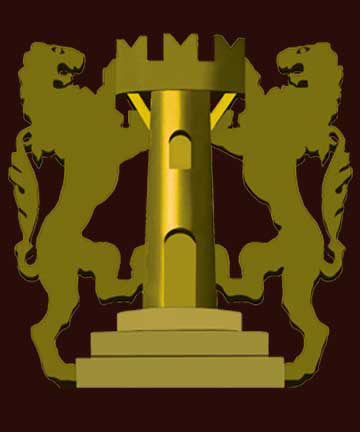 Rosemary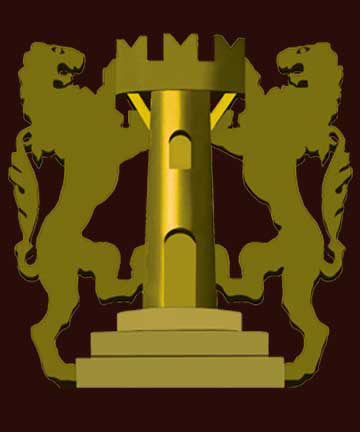 Spumoni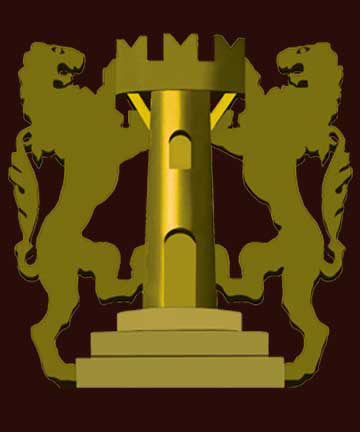 Sun- Dried Tomato
Tiramisu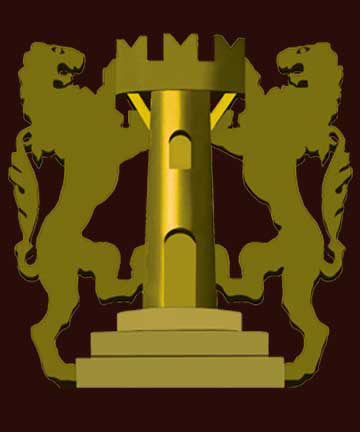 Torrone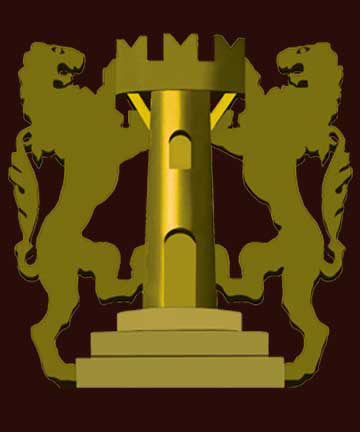 White Truffle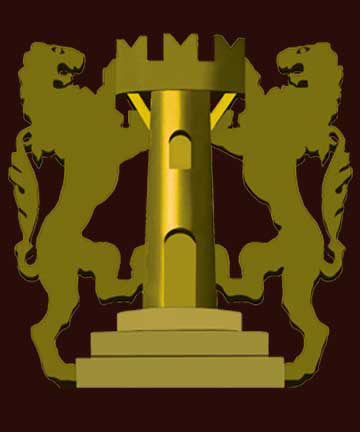 Zucca "Pumpkin"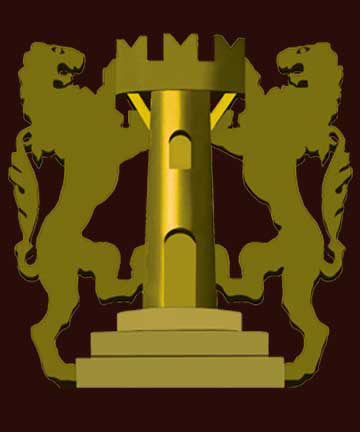 Solid Cioccolato Pearls
SUN-DRIED TOMATO TARTUFO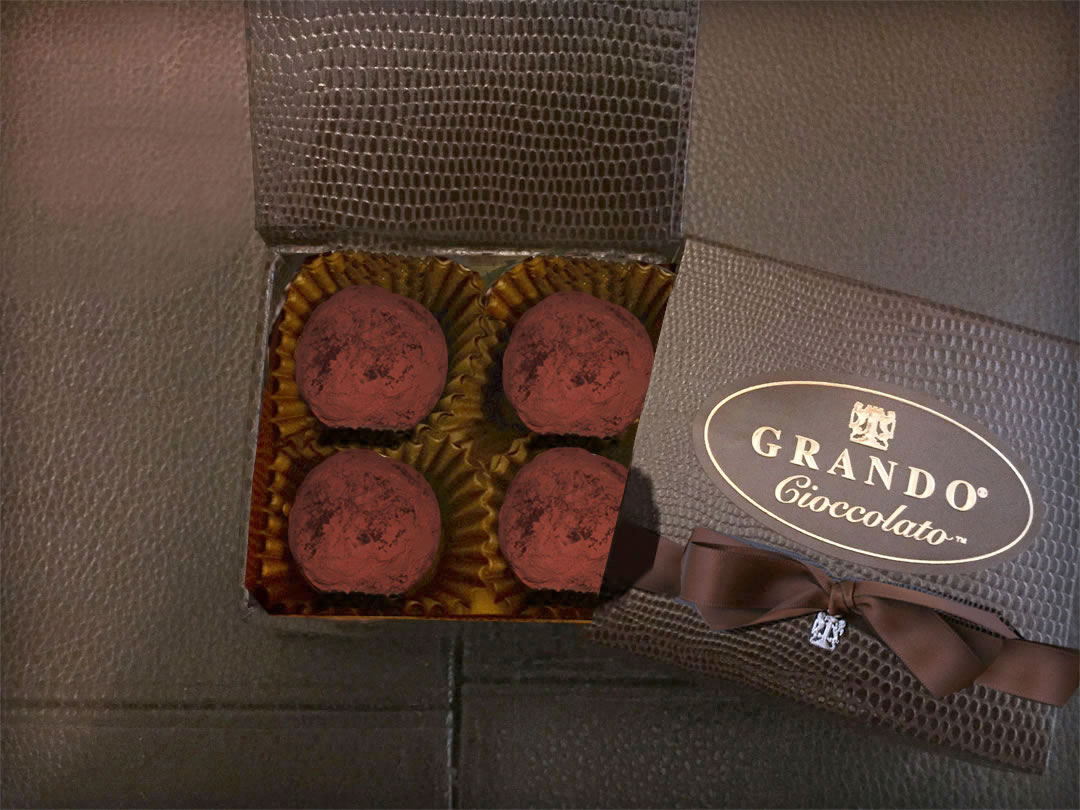 Small - 4 piece box of spumoni tartufo
A chocolate shell infused with a sun-dried tomato fondante that is then dipped in another layer of chocolate coated with cocoa and topped with a thin slice of sun dried tomato. Tomatos and cocoa are fruit, so they compliment one another beautifully, as evidenced in the Spanish Mole sauce that inspired me to create my sun-dried tomato tartufo.
Medium- 9 piece box of sun-dried tomato tartufo
Grando- 16 piece box of sun-dried tomato tartufo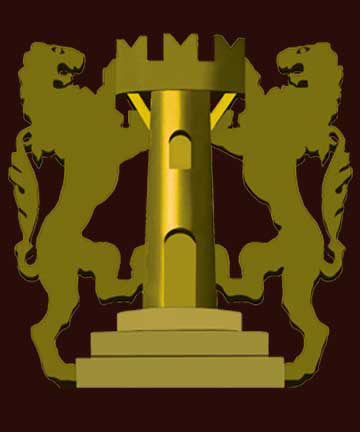 Organic criollo & trinatario cocoa beans are harvested from Equal Opportunity Farms in South America and the Carribean.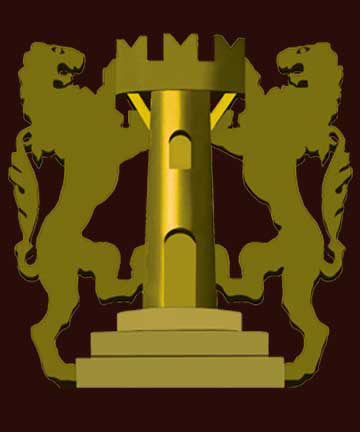 Rare noble cocoa beans are roasted in Italy and ground into a 100% organic chocolate liquor.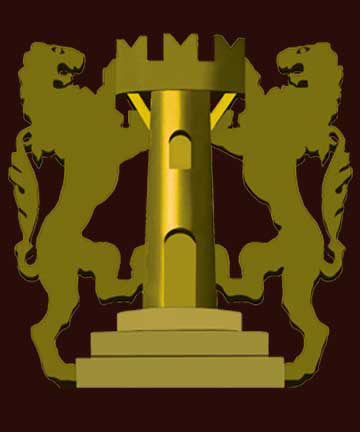 Grando handcrafts the Italian chocolate liquor into authentifc family recipes in Pasadena.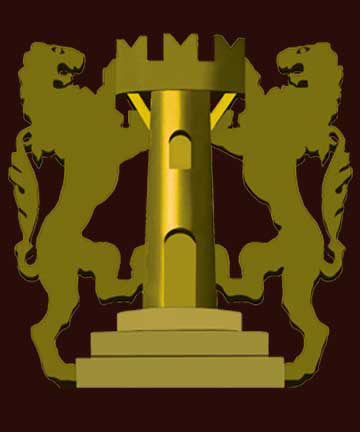 ORGANIC INGREDIENTS TRACEABLE TO THE SOURCE.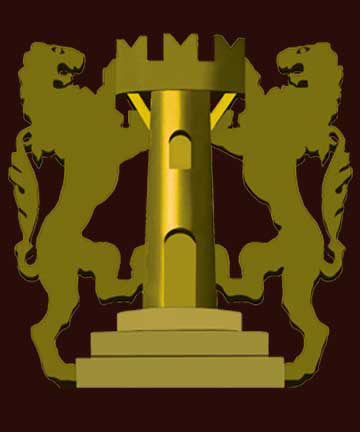 NON - GMO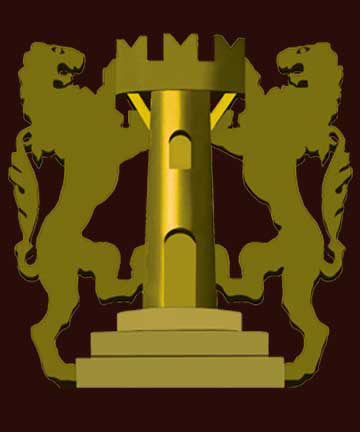 VEGAN SOLID DARK CHOCOLATE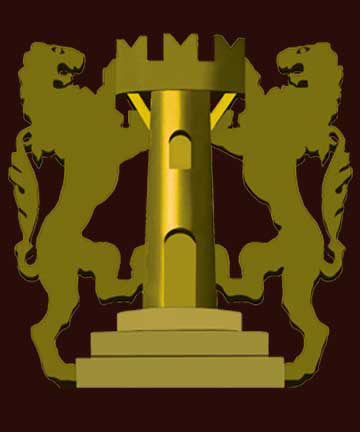 GLUTEN FREE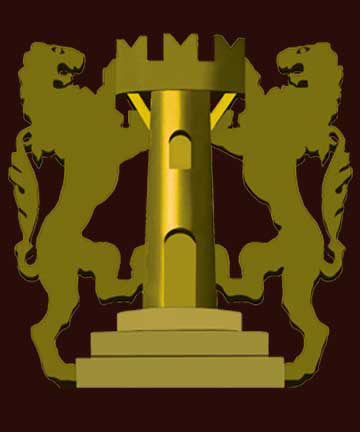 SUSTAINABLE PACKAGING