PEARLS
SELECT INFUSION: Assortment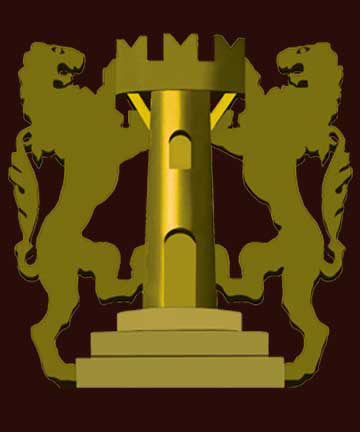 Biscotti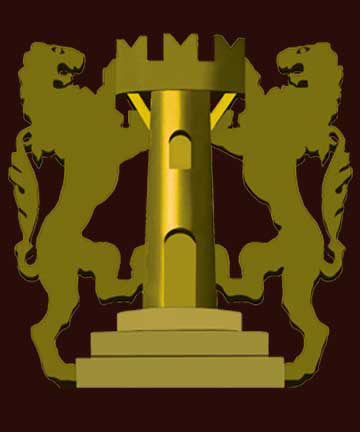 Cappuccino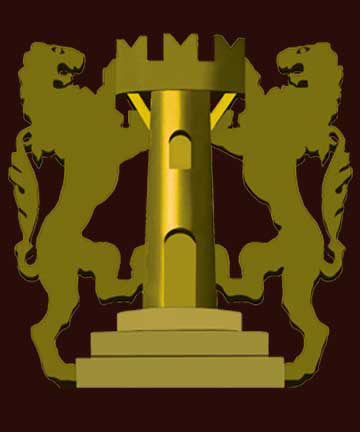 Caramello Salted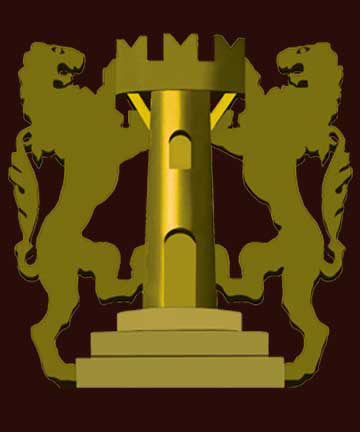 Cioccolato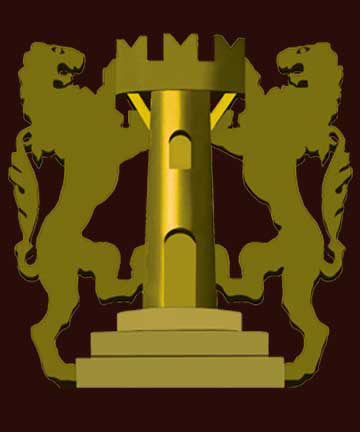 Cocoanut TM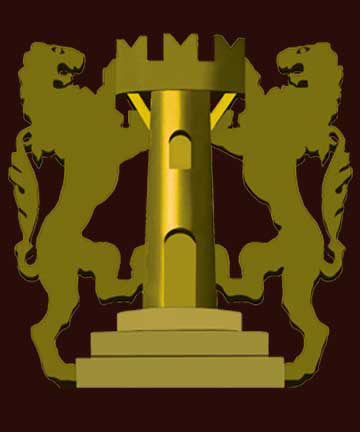 Espresso Bean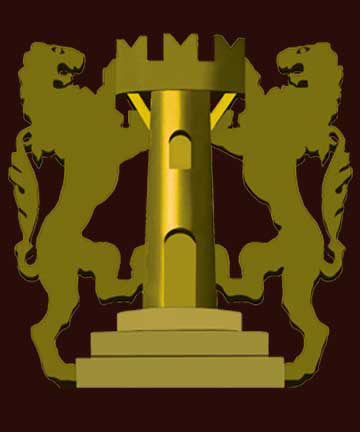 Fig & Pine Nut
Gianduia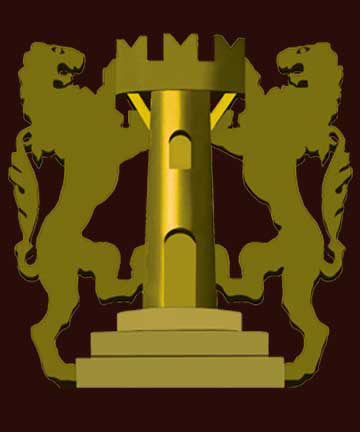 Lampone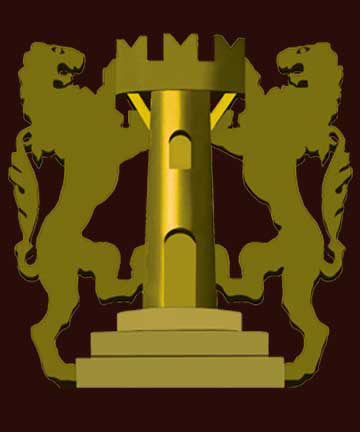 Marzapane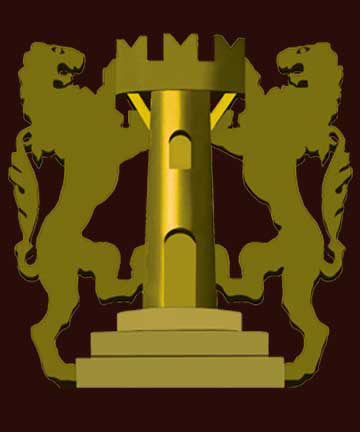 Olive Salted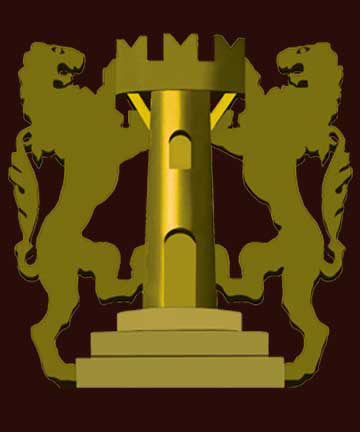 Orangecello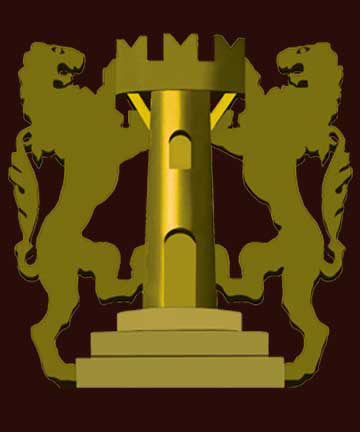 Pepperoncino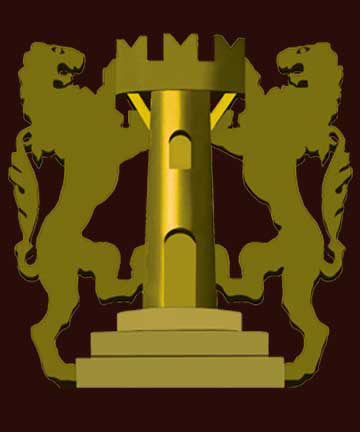 Porcini Mushroom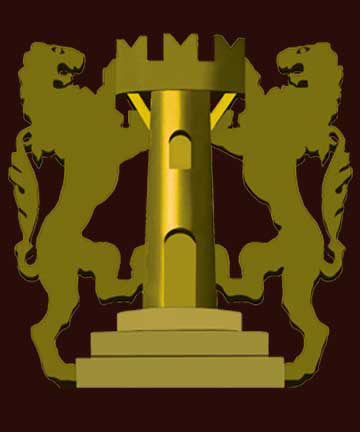 Rosemary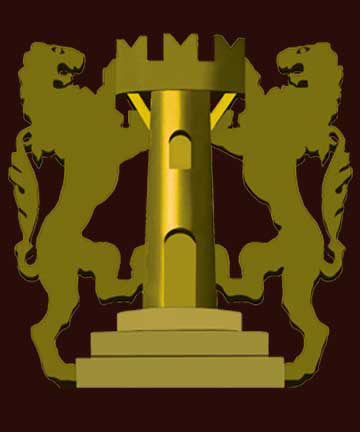 Spumoni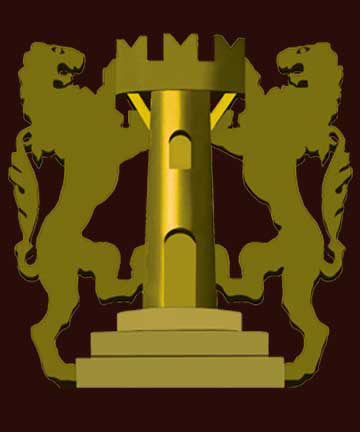 Sun- Dried Tomato
Tiramisu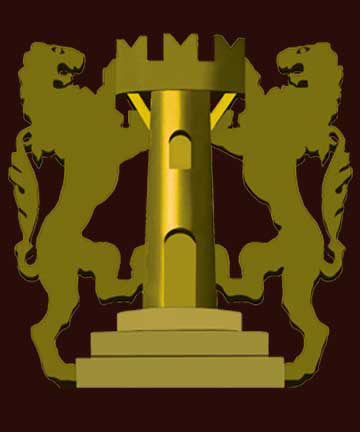 Torrone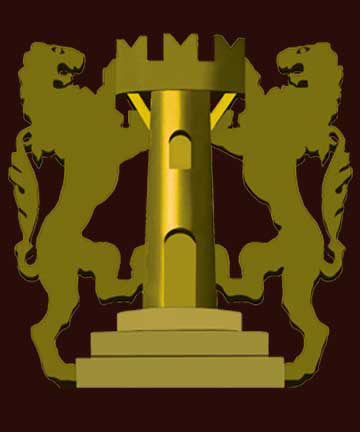 White Truffle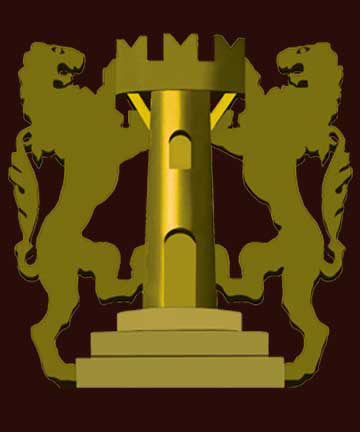 Zucca "Pumpkin"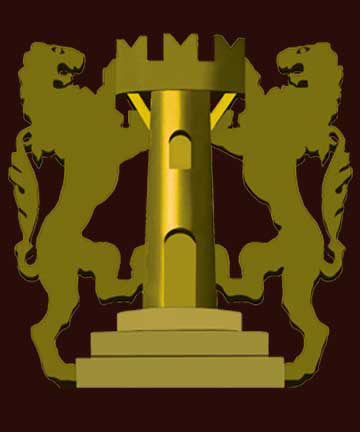 Solid Cioccolato Pearls
BISCOTTI PEARLS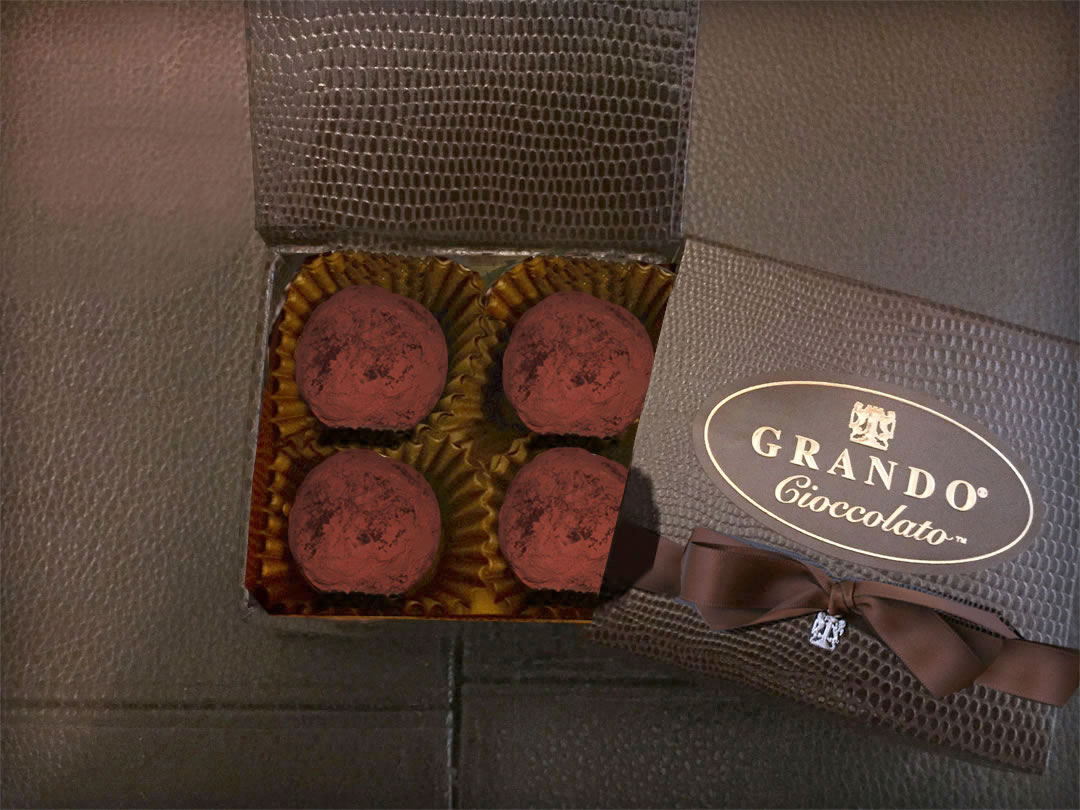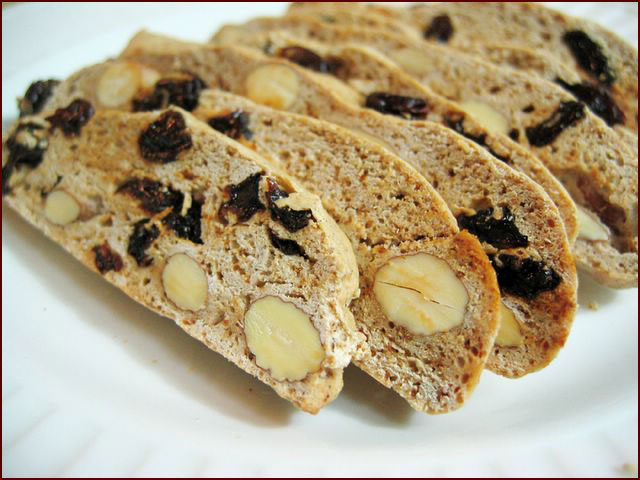 Small Box (4 pieces) with your choice of dark, milk, white or assorted amaretto chocolate tartufo
Take a bite into my chocolate shell infused with my secret recipe for gluten-free Italian biscotti crumbs that I hand dipped into tempered chocolate and roll into pure cocoa powder. I promise you that you won't be able to eat just one! You have a choice of a dark or milk chocolate shell rolled in organic cocoa or a white chocolate shell rolled in organic powdered sugar or an assortment of all three.
Medium- 9 piece box of biscotti tartufo
Grando- 16 piece box of biscotti tartufo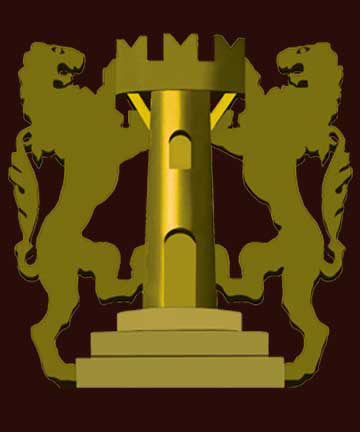 Organic criollo & trinatario cocoa beans are harvested from Equal Opportunity Farms in South America and the Carribean.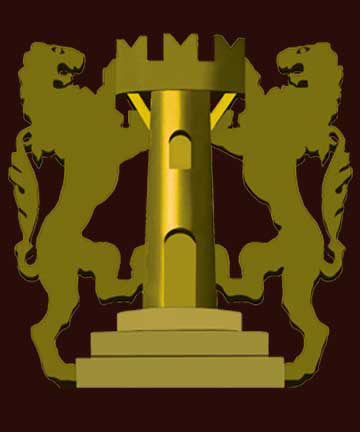 Choice cocoa beans are ground into a 100% organic chocolate liquor in Italy.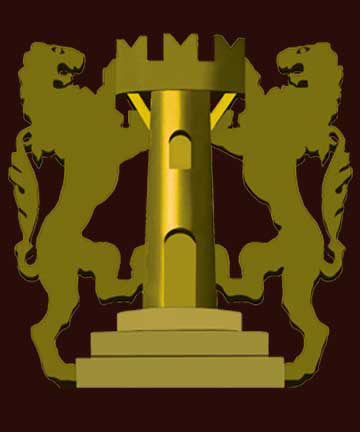 Grando handcrafts the Italian chocolate liquor into authentifc family recipes in Pasadena.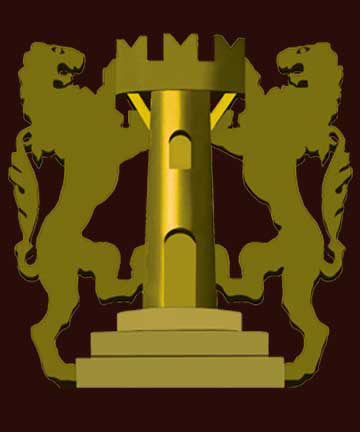 ORGANIC INGREDIENTS TRACEABLE TO THE SOURCE.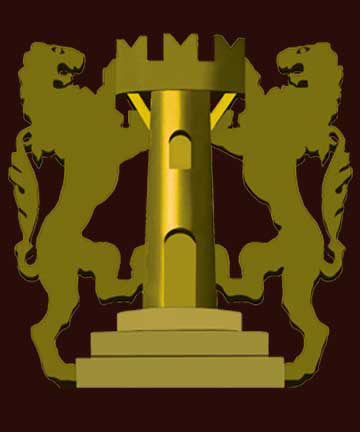 NON - GMO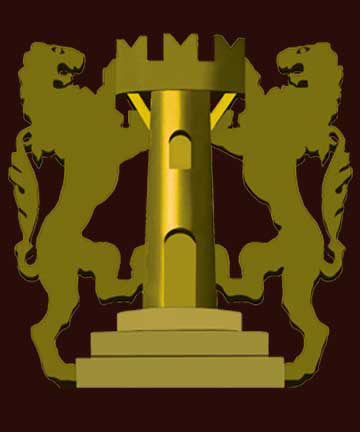 VEGAN SOLID DARK CHOCOLATE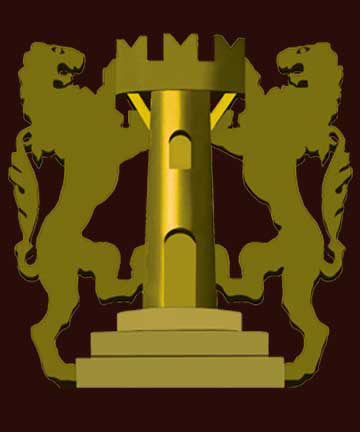 GLUTEN FREE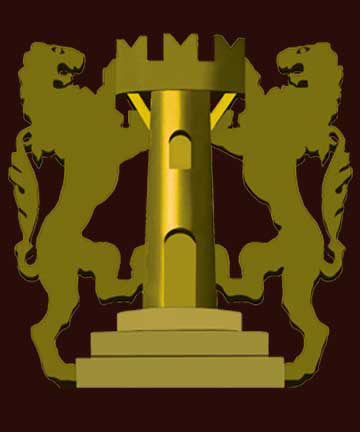 SUSTAINABLE PACKAGING