CIOCCOLATEATM REGULAR & MINT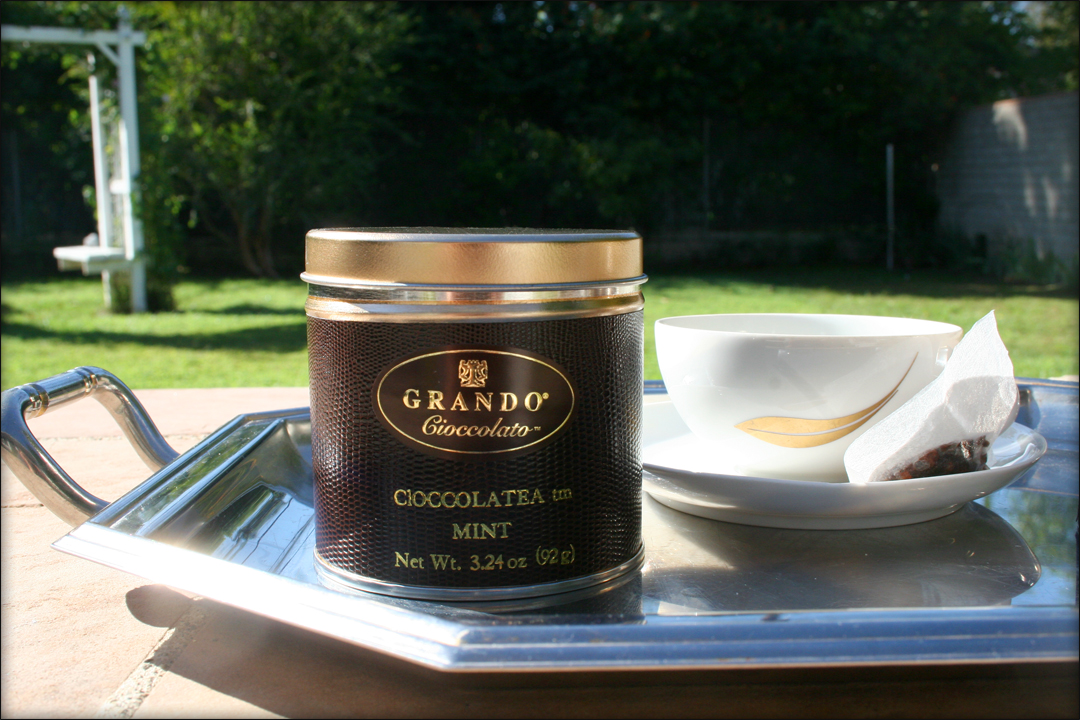 18 cotton tea bags filled with organic cocoa beans that provide more antioxidants than any food on the planet;
with twice as many antioxidants as blueberries.
Start your day with freshly brewed cioccolateaTM "chocolatea" and you will feed your body with
more magnesium than any other food that promotes calm,
along with the highest amount of flavonoids, polyphenols that are good for your heart;
which is more than red wine or tea..
CIOCCOLATESPRESSOTM
A blend of whole organic espresso beans and coarsely ground organic cocoa beans that
transforms the beans into chocolate liquor in your grinder. It is a delicous healthy way to start your day!
I personally love iced cioccolatespresso smoothies. Just pour freshly brewed cioccolatespresso
over finely crushed ice and add the sweetener of your choice for a delicious refreshing beverage.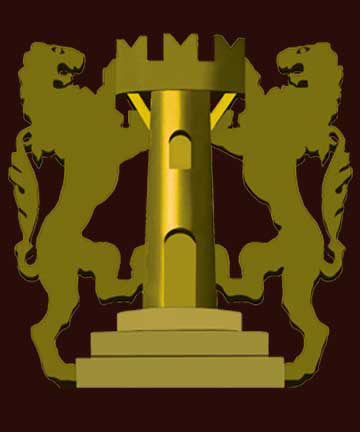 Rare noble organic criollo & trinatario cocoa beans are harvested from Equal Opportunity Farms in South America and the Carribean.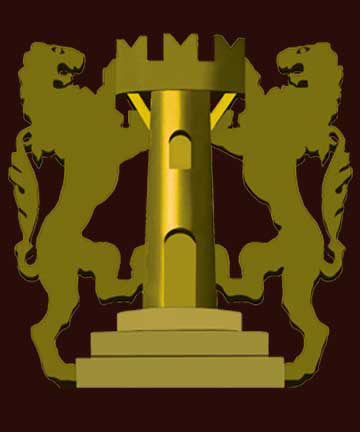 The select beans are ground into a Chocolate Liquor in Italy.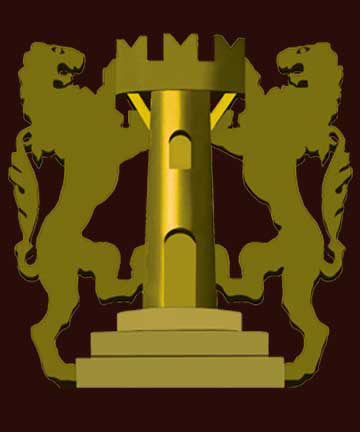 Grando handcrafts premium organic chocolate into authentifc Italian family recipes in Pasadena.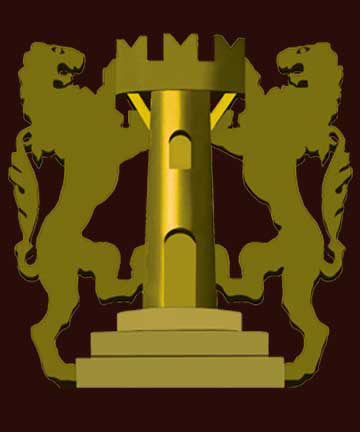 ORGANIC INGREDIENTS TRACEABLE TO THE SOURCE.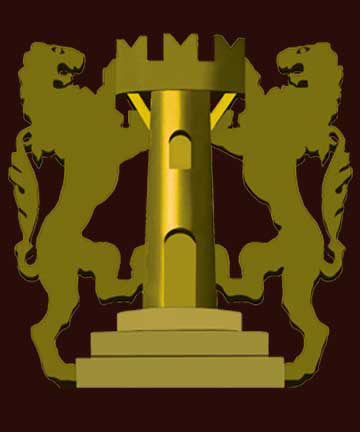 NON - GMO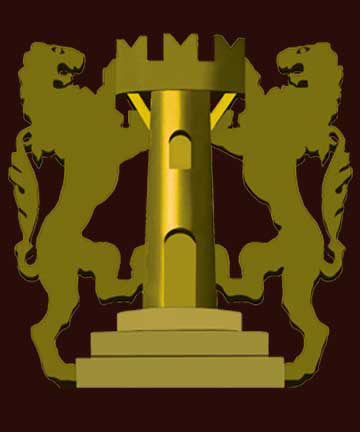 VEGAN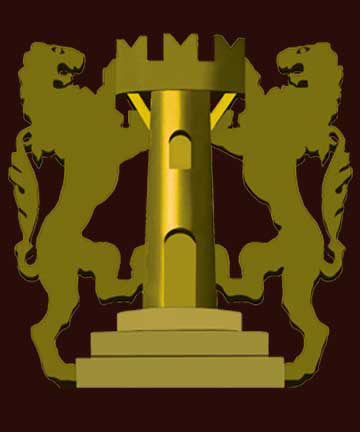 SOY-FREE DARK CHOCOLATE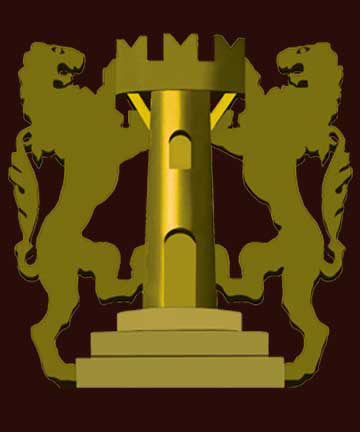 GLUTEN FREE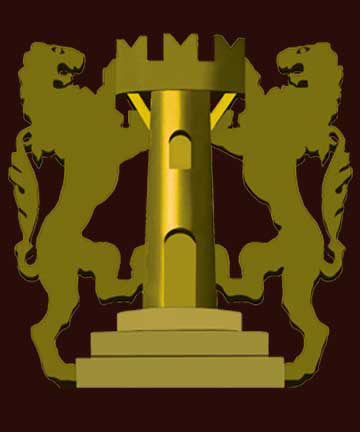 SUSTAINABLE PACKAGING