PROSECCO CORK SHOTS
Italian Chocolate Shell infused with a chocolate fondante with a generous splash of Prosecco.
Prosecco is an Italian sparkling white wine that is considered to be the Italian equivilent of French Champagne.
Although the name is derived from that of the Italian village of Prosecco near Trieste, where the grape may have originated,
Prosecco is produced in the regions of Veneto where Stefano's home town Bassano is a part of this region in Italy.
Complimentary Sterling Silver Leoni with every signature box of Grando Cioccolato.
CORKSHOT SELECTION: Assortment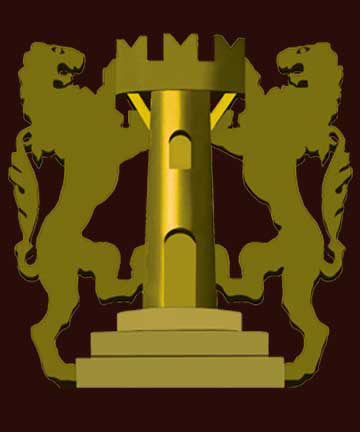 Amaretto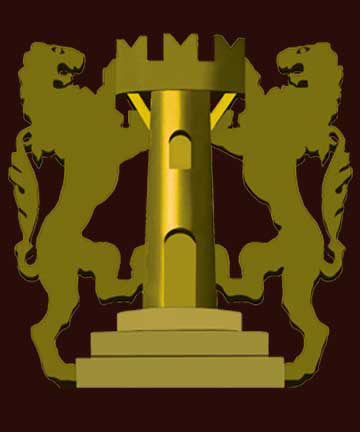 Barolo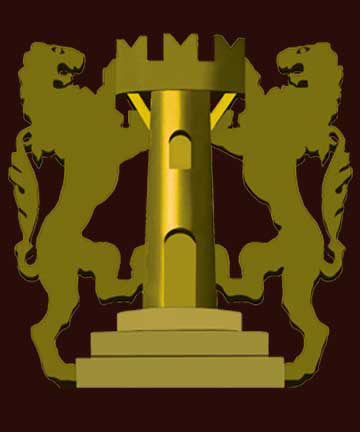 Blood Orangecello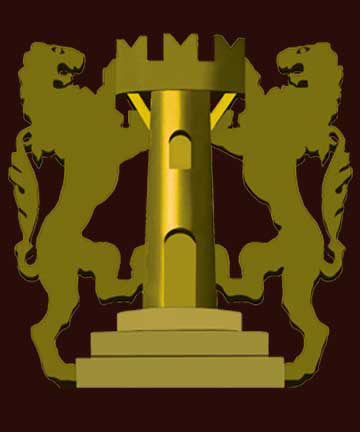 Campari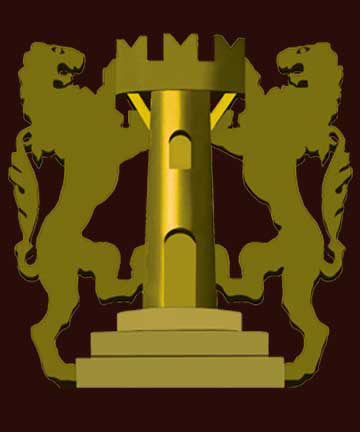 Cherries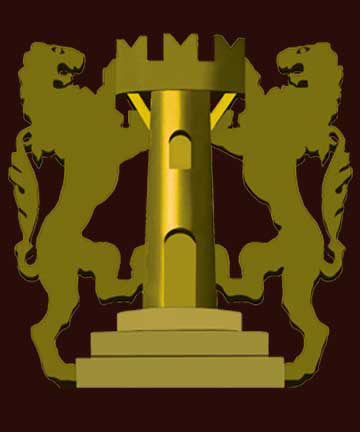 Fragolino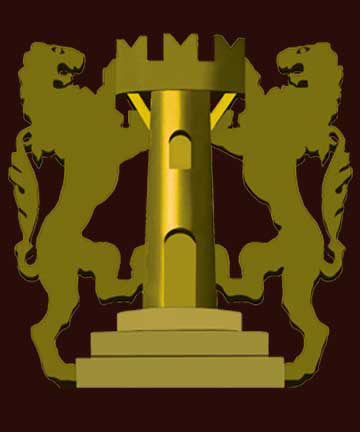 Frangelico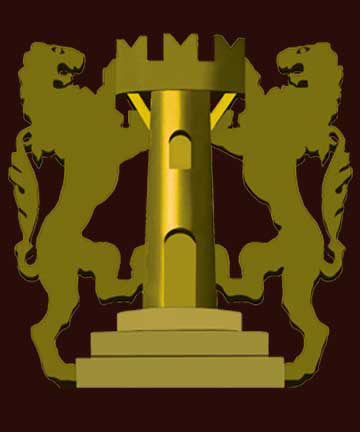 GelliniTM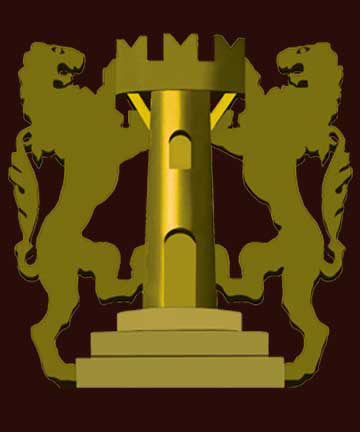 Grappa
LemoncelloTM Marsala Martini Moscato Negroni Porto Prosecco Sambuca Sangiovese Vinsanto (SOLID CORKS - GIFT CHESTS)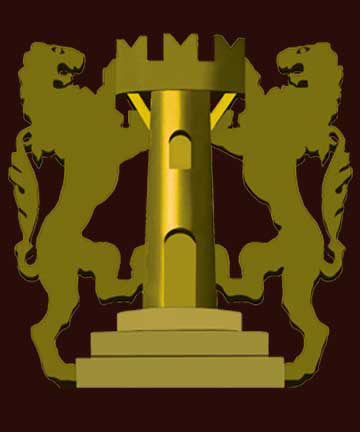 Organic Criollo cocoa beans harvested from Equal Opportunity Farms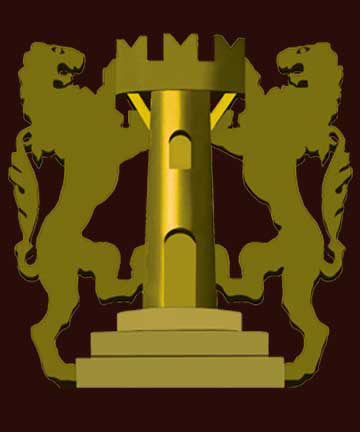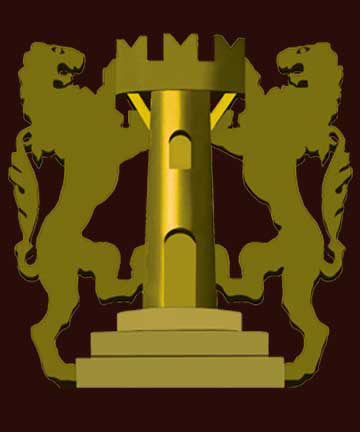 Vegan & Soyfree Dark Chocolate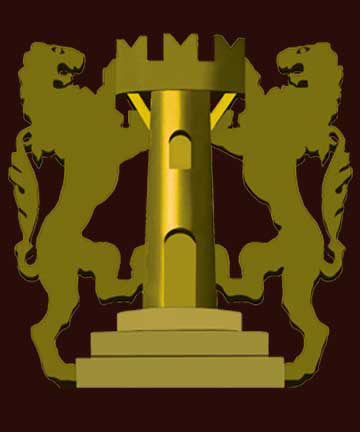 Non-GMO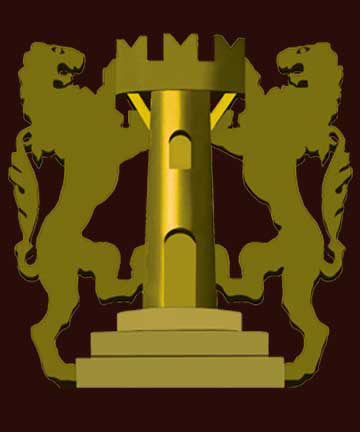 Gluten Free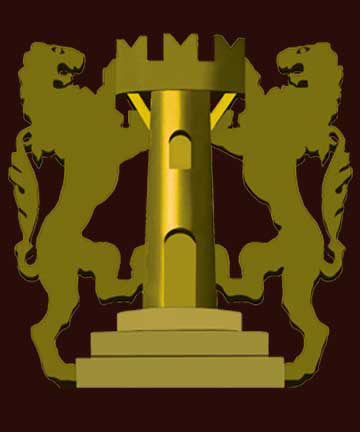 Conflict free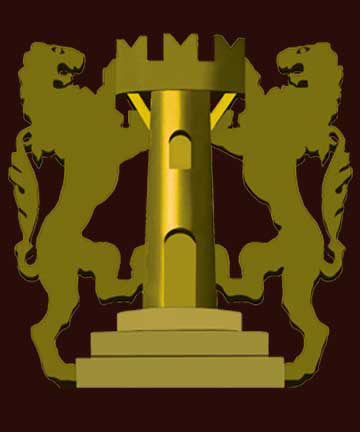 Sustainable Packaging