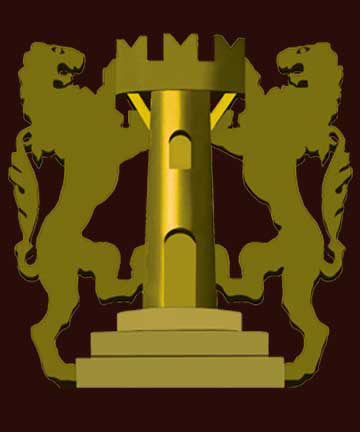 SAMBUCA CORK SHOTS
Grando's Sambuca Corkshots are made from Italian chocolate shells filled with rich dark chocolate fondante that is infused Sambuca.
Sambuca is an Italian anise flavored liqueur. It is flavored with essential oils obtained from star anise, elderflower & liquorice.
Complimentary Sterling Silver Leoni with every signature box of Grando Cioccolato.
SHOT SELECTION: Assortment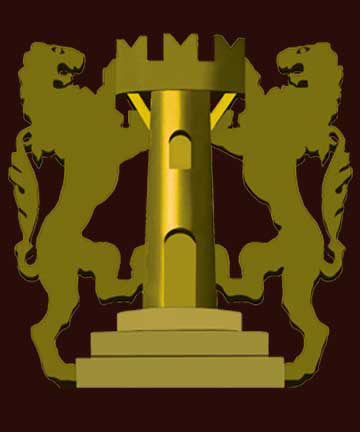 Amaretto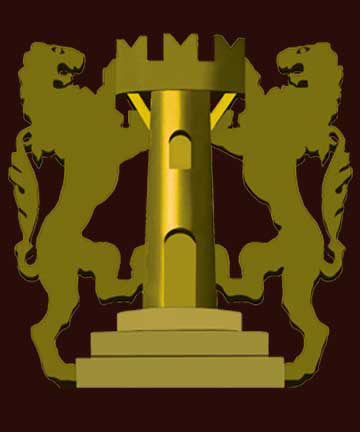 Barolo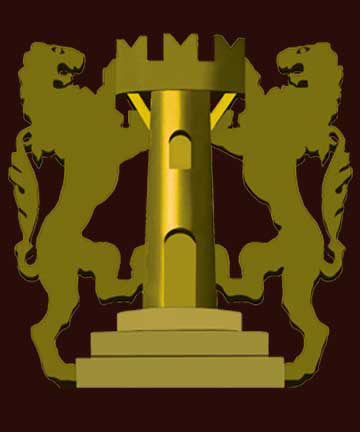 Blood Orangecello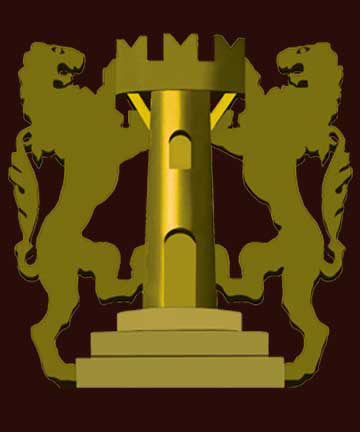 Campari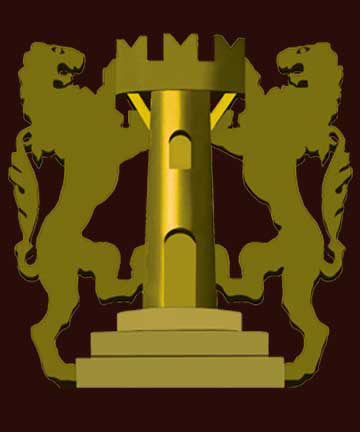 Cherries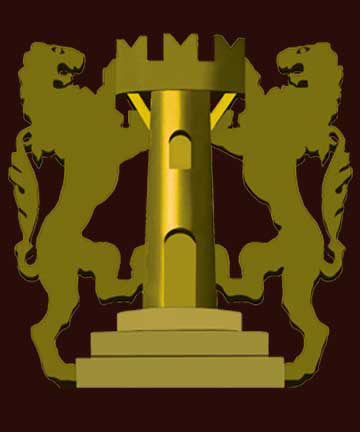 Fragolino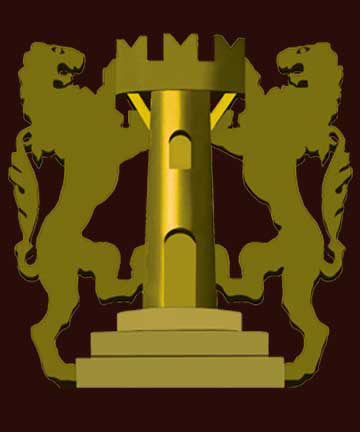 Frangelico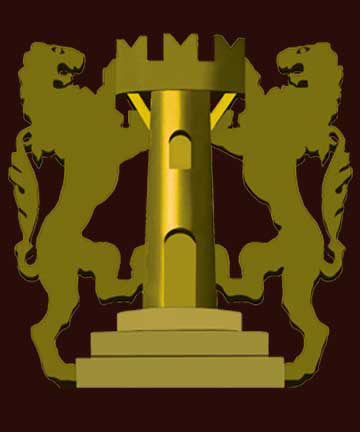 GelliniTM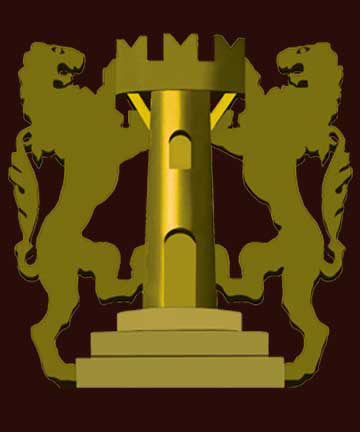 Grappa
LemoncelloTM Marsala Martini Moscato Negroni Porto Prosecco Sambuca Sangiovese Vinsanto SOLID CORKS GIFT CHESTS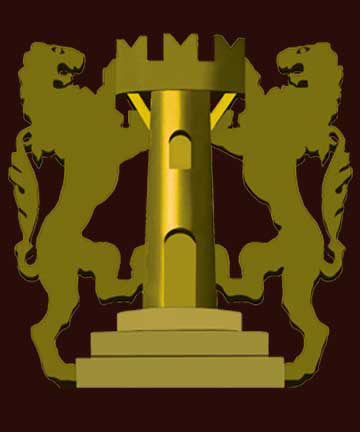 Organic Criollo cocoa beans harvested from Equal Opportunity Farms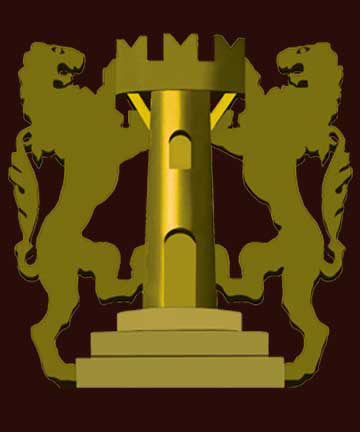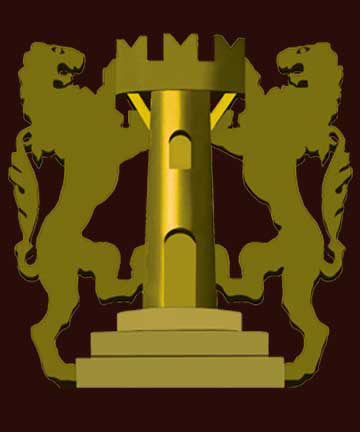 Vegan & Soyfree Dark Chocolate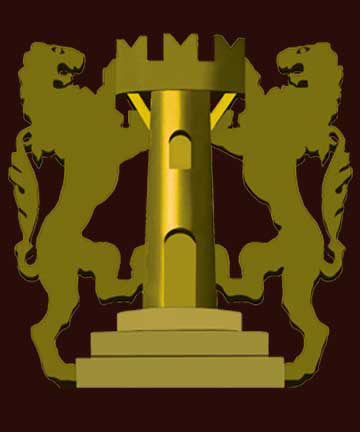 Non-GMO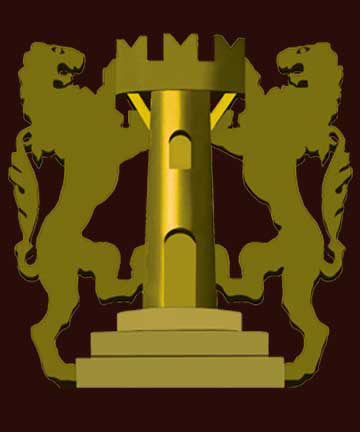 Gluten Free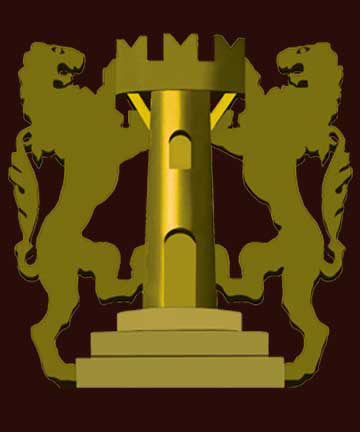 Conflict free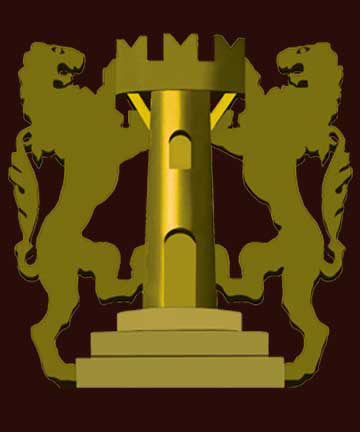 Sustainable Packaging