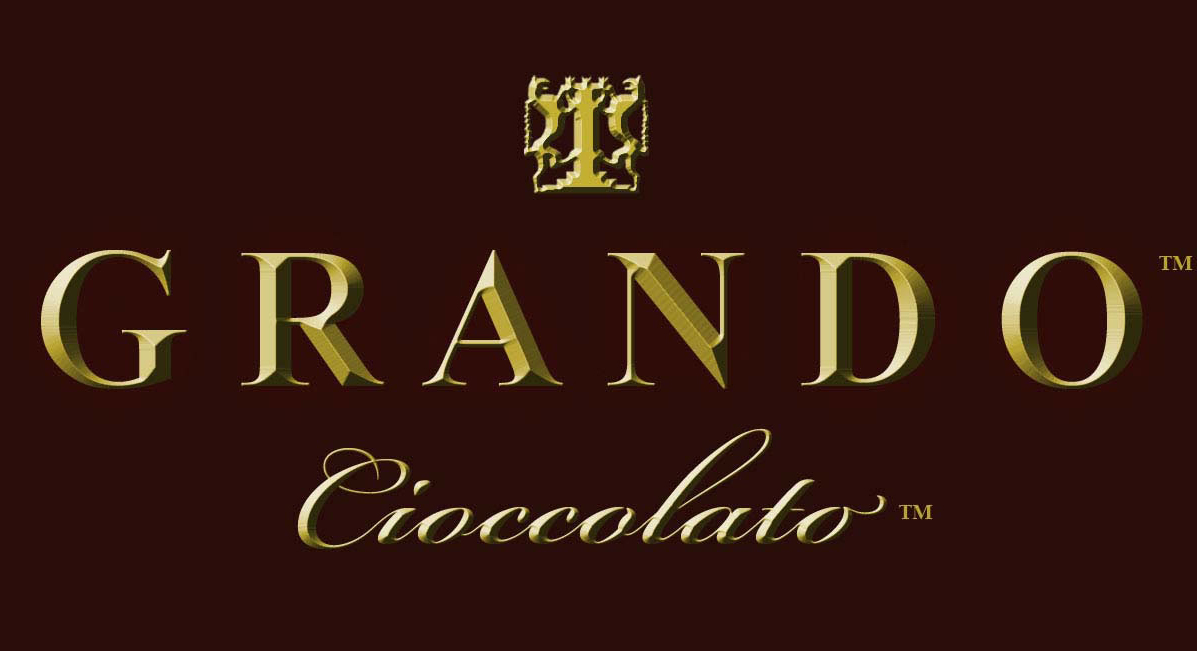 SANGIOVESE SHOT SELECTION: Assortment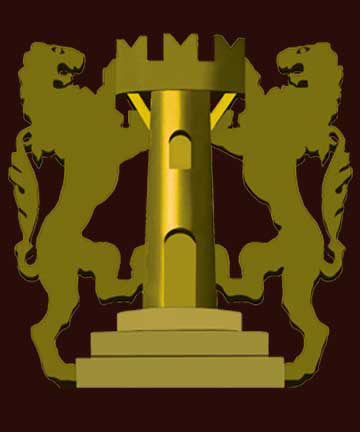 Amaretto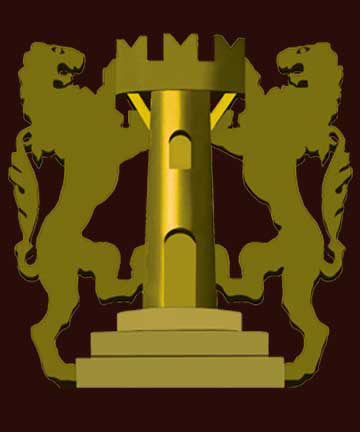 Barolo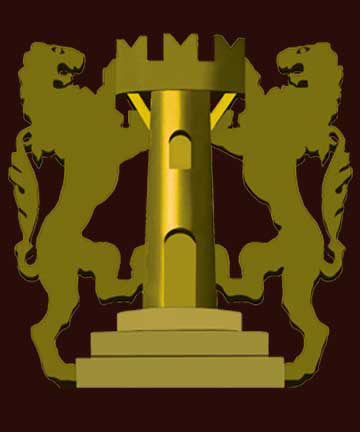 Blood Orangecello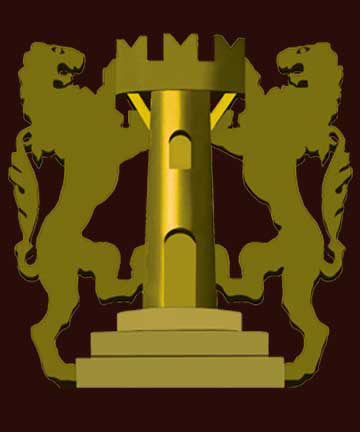 Campari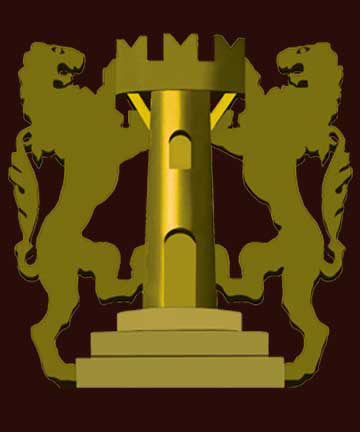 Cherries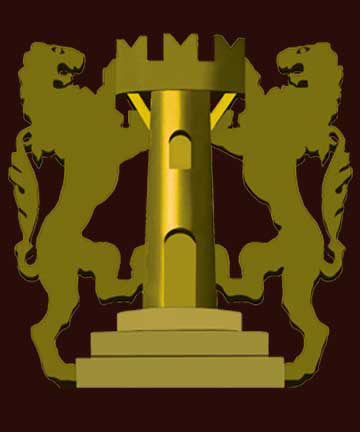 Fragolino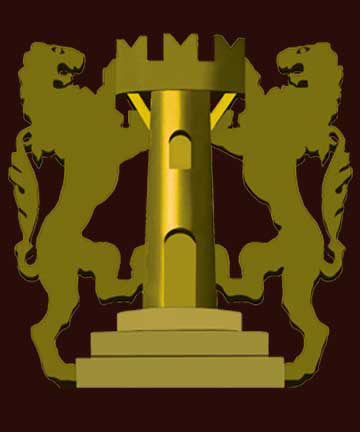 Frangelico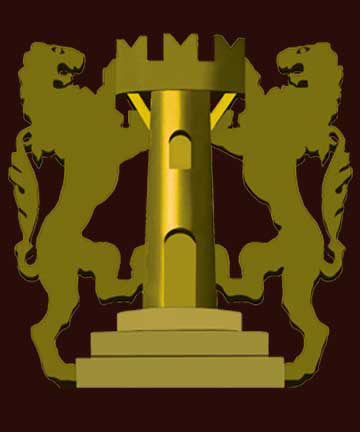 GelliniTM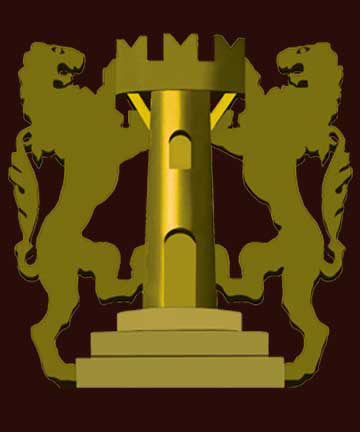 Grappa
LemoncelloTM Marsala Martini Moscato Negroni Porto Prosecco Sambuca Sangiovese Vinsanto SOLID CORKS GIFT CHEST
SANGIOVESE CORK SHOTS
Complimentary Sterling Silver Leoni with every signature box of Grando Cioccolato.
Sangiovese is a red Italian wine grape variety that derives it's name from the Latin word "the blood of Jupiter".
GRANDO's Sangiovese Corkshots combine this rich red wine with a dark chocolate fondante that is enrobed in
a hard Italian Chocolate shell, so that you can bite into the flavors of Italy!
Sangiovese has a flavor profile of sour red cherries with
earthy aromas and tea leaf notes that compliment the berry notes in Grando's chocolate.
Suggested Pairing: Sangiovese red wine.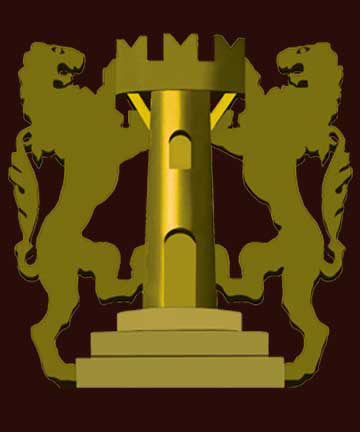 Organic Criollo cocoa beans harvested from Equal Opportunity Farms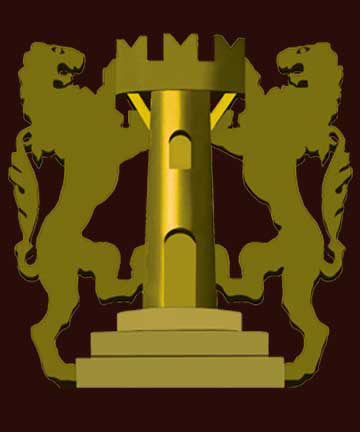 Vegan & Soyfree Dark Chocolate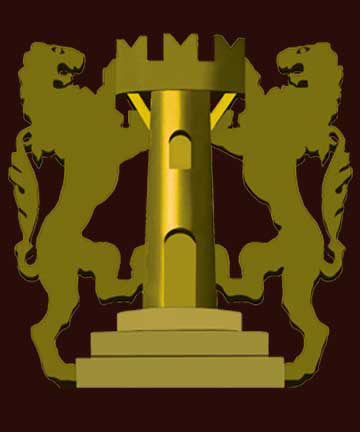 Non-GMO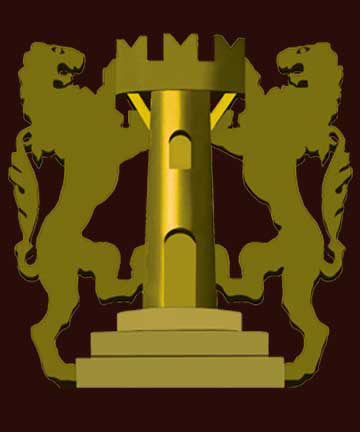 Gluten Free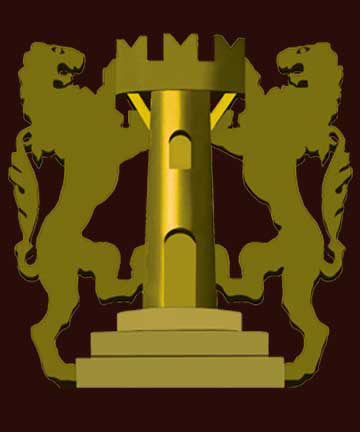 Conflict free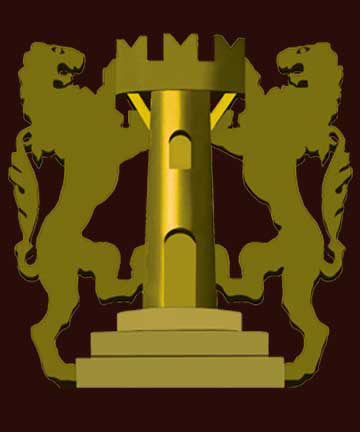 Sustainable Packaging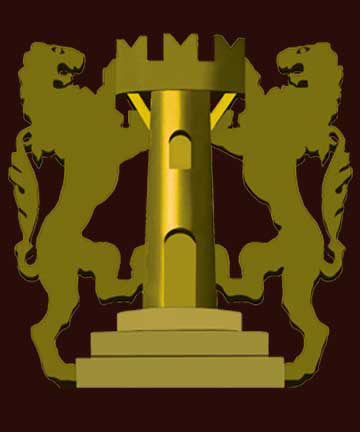 FAIRTRADE DAR & MILK CHOCOLATE