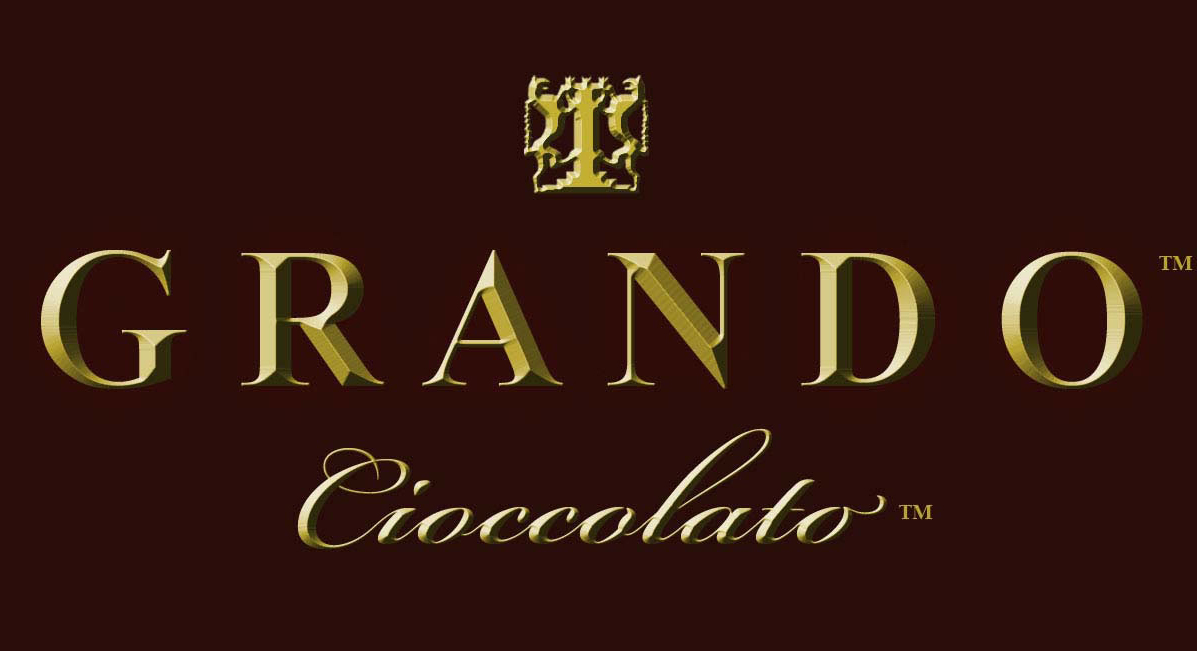 CORK SHOT SELECTION: Assortment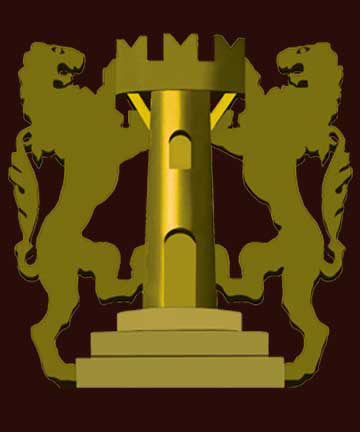 Amaretto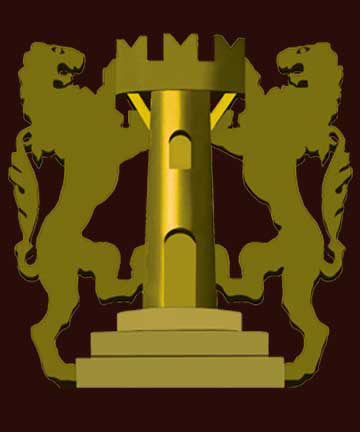 Barolo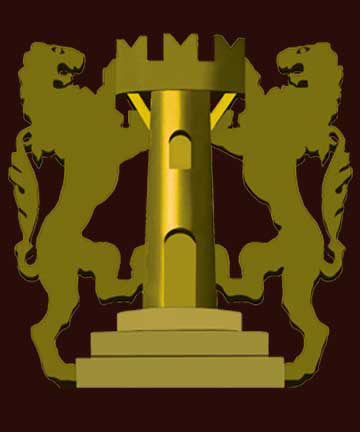 Blood Orangecello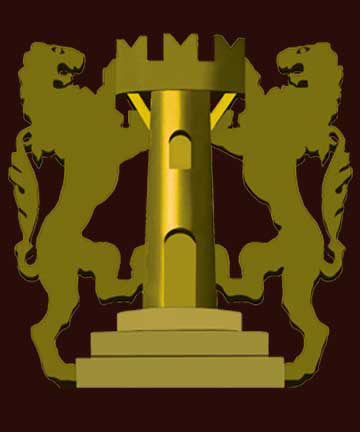 Campari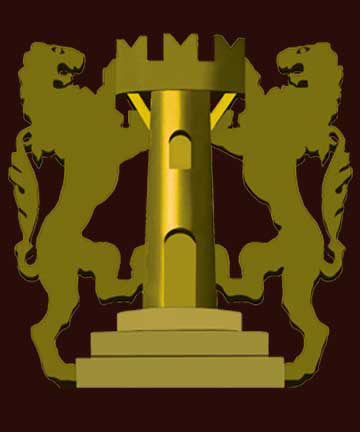 Cherries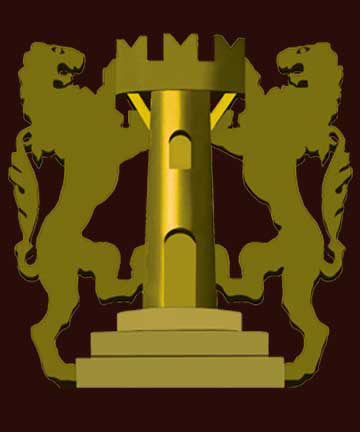 Fragolino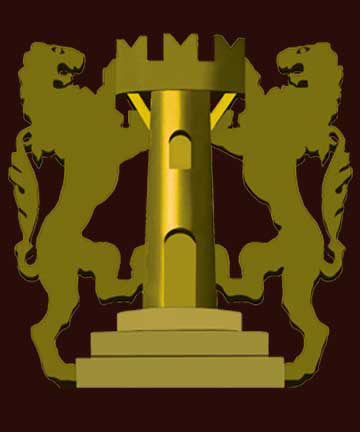 Frangelico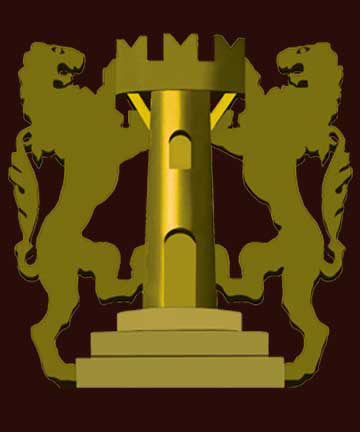 GelliniTM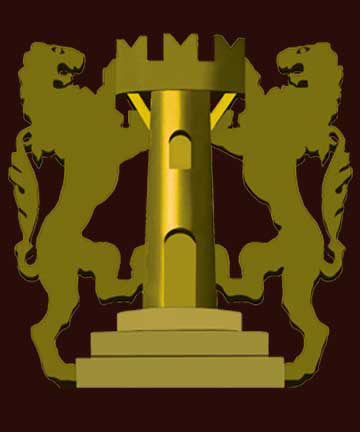 Grappa
LemoncelloTM Marsala Martini Moscato Negroni Porto Prosecco Sambuca Sangiovese Vinsanto (SOLID CORKS - GIFT CHESTS)
VINSANTO CORK SHOTS
Complimentary Sterling Silver Leoni with every signature box of Grando Cioccolato.
Vinsanto Cork Shots are produced with an Italian chocolate shell that is infused
with a semi sweet chocolate Vinsanto fondante.
Vinsanto is a sweet Italian dessert wine that is a tradional wine of Tuscany.
Known for its golden-orange to dark amber coloring with
a complex bouquet of dried apricots, golden raisins and other dried fruits
combined with sweet spices.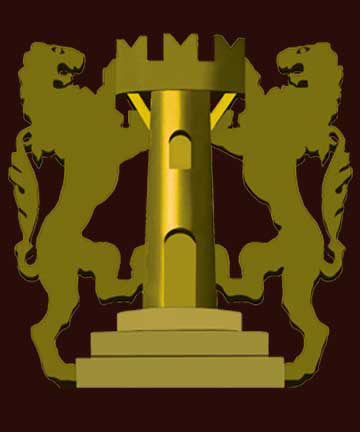 Organic Criollo cocoa beans harvested from Equal Opportunity Farms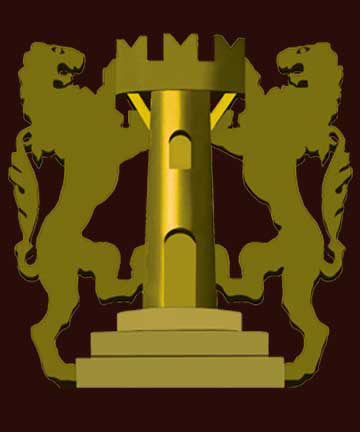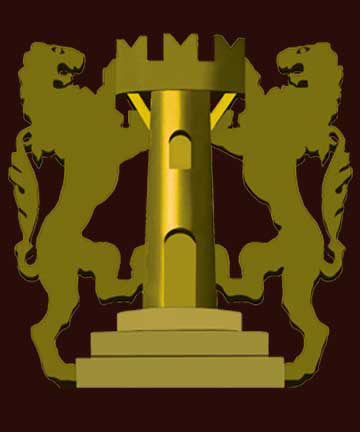 Vegan & Soyfree Dark Chocolate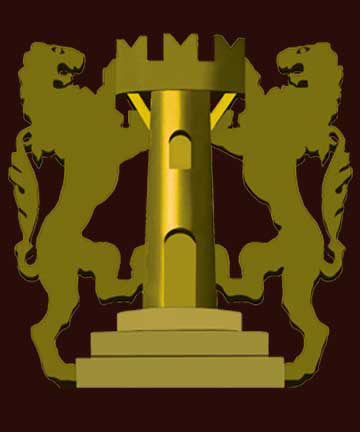 Non-GMO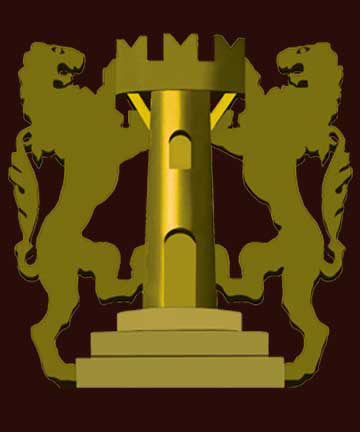 Gluten Free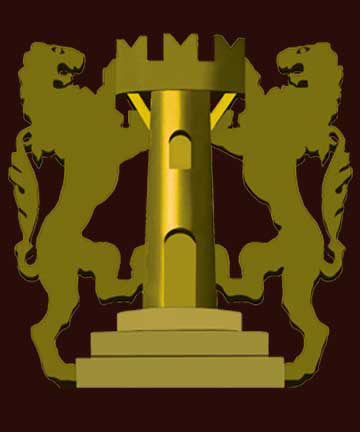 Conflict free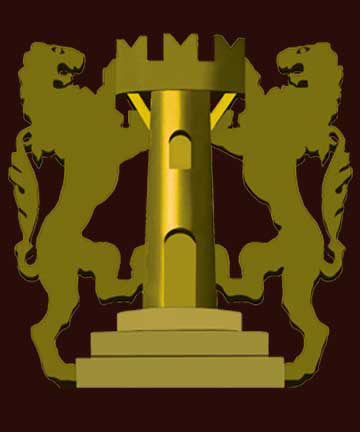 Sustainable Packaging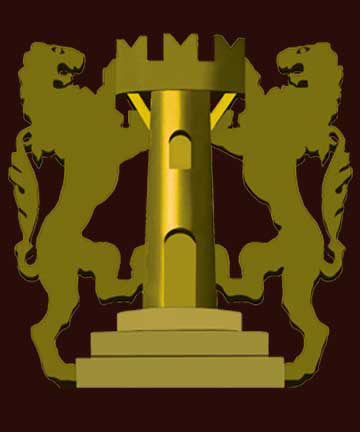 FAIRTRADE DARK & MILK CHOCOLATE