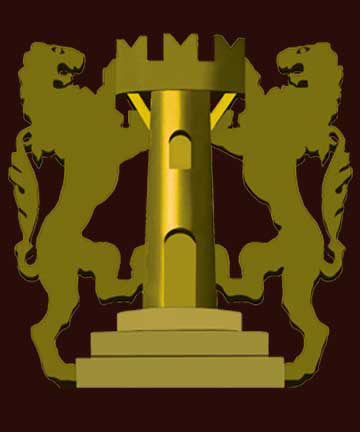 ESPRESSO PEARLS
Freshly roasted whole organic espresso beans dipped in layers of rich dark organic Italian cioccolato, then enrobed in organic cocoa.
Sustainable Italian Glass Turee that can be used as a votive for a candle for continuable comfort.
A daily handful of Espresso Pearls give you a pick me up during the day. Plus, they add an element of elegance to any event.
Note: Traditional Chocolate Covered Cocoa beans are coated in confectioner's glaze that is created from the secretions of beetles, along with other fillers. Grando's organic Cocoa Pearls are organic espresso beans, organic chocolate and organic cocoa. My only warning is that they are addictive, as they are so delicious!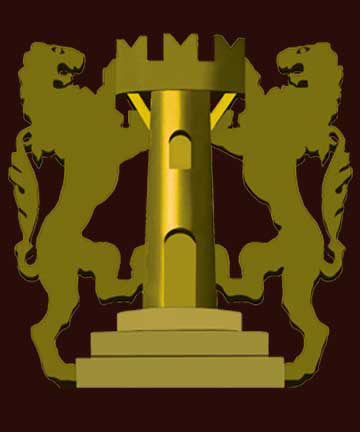 Organic Ingredients traceable to their source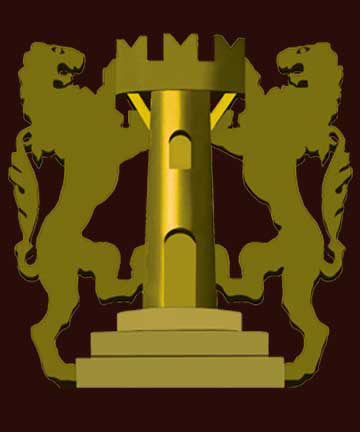 Vegan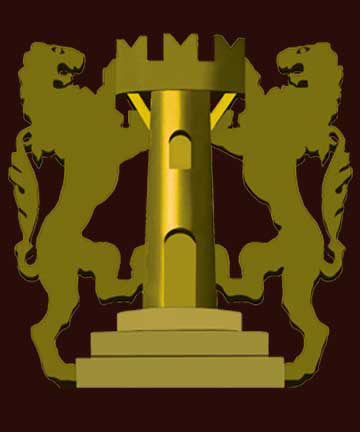 Non-GMO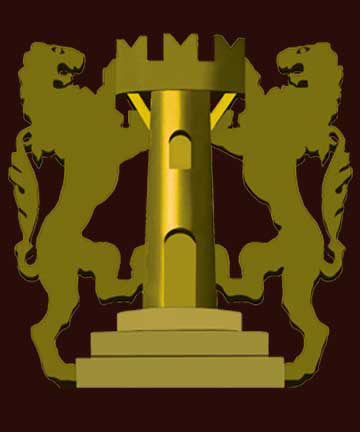 Gluten Free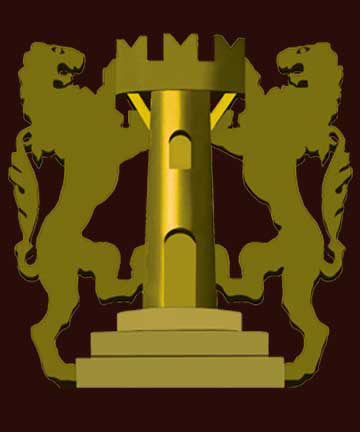 Conflict free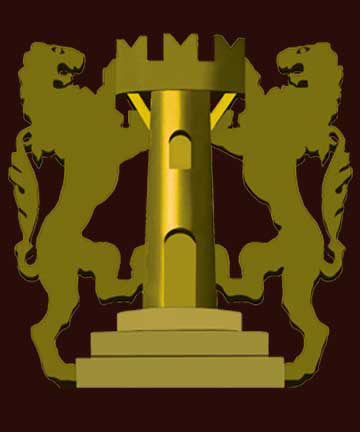 Sustainable Packaging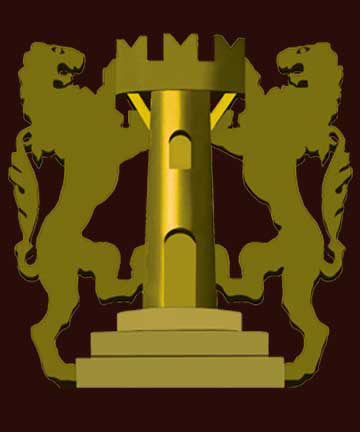 Noble Criollo Cocoa Beans from Equal Opportunity Farms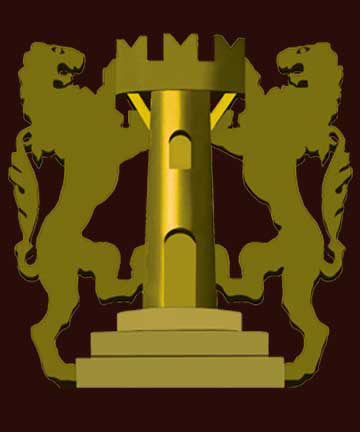 Organic Roasted Espresso Beans.