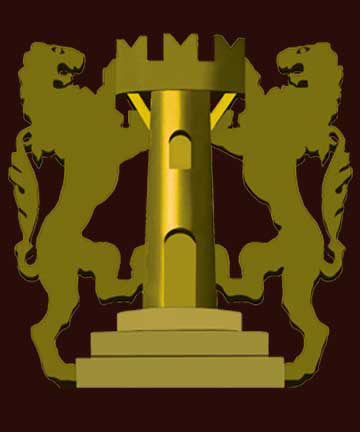 TUREEN GIFT PACK
Imported Italian Glass Tureens that transform into a votice candle holder.
22KT GOLD DUST COCOA POWDER & ESPRESSO PEARLS GIFT SET
Organic and Alkalized (80% Cocoa, 20% Cocoa Butter)
ESPRESSO PEARLS
Fresh Roasted Organic Espresso Beans coated in Organic Italian Dark Cioccolato, then Enrobed in Organic Cocoa.
No Confectioner's Glaze (Beetle secretions).
DIAMOND DUST- pure organic cocoa and organic cocoa butter for your favorite Italian
hot chocolate during the winter or your chocolate smoothies during the summer! Chocolate
Martini's are one of my favorite indulgences! Serve with a few Espresso Pearls on the side. Note: My recipes.
Organic Ingredients traceable to their source. Non-GMO. Gluten Free. Conflict free. Sustainable Packaging.
Noble Criollo and Trinitario Beans from Equal Opportunity Farms. Dark Cioccolato is Vegan.